'RU' Soaps grab eyeballs at Wellness Retreat: A leading brand of soaps, RU (Rejuvenating You) grabbed a lot of eyeballs at the Wellness Retreat show.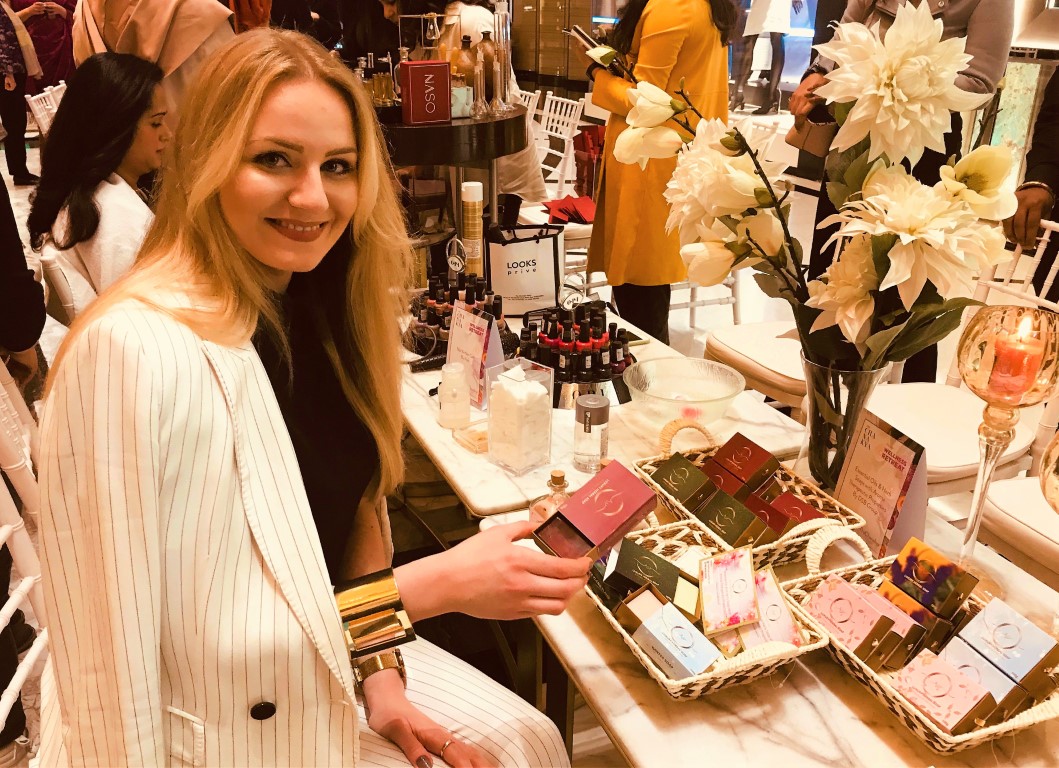 It was a perfect product for those who are in need of self-care and rejuvenation. The high class exhibition  witnessed many new brands  showcasing their products. The most sought after product was RU Soaps.
RU soap is as posh as it sounds. This quintessential soap invigorates the aroma of herbs and essential oils. RU is a product of DSB Group. "RU means emitting radiance, which also rejuvenates you. It is an exotic Indian essential oil and herbs based soap with aroma therapeutic properties derived from the ancient Indian scriptures,'' said Devir Singh Bhandari, Chairman of DSB Group.
The soap is free from synthetic detergents or preservatives and ingredients used in the soap are purely organic. It contains various oils that can soothe, de-stress, refresh and rejuvenate mind and body. These work as nature intended and are completely natural, so no risk of exposure to synthetic chemicals. But the real magic is in the marvellous, cool and exotic fragrances of Lavender Buds, Lemon Grass, Aloe Vera Basil, Jasmine, Saffron Petal, Turmeric, Rose Petal Soap, Neem Basil Honey, Orange Peel and Rosemary Orange Peel. It is an exquisite combination of many herbal extracts and essential oils.
Ancient luxury essential oils and herb extract soaps have a high percentage of nutrients. Natural aroma oils and exotic Ayurvedic herbs add a multitude of benefits. Natural essential oils in our soaps not only uplift the senses, but also promote skin health by regenerating, energizing and moisturizing the skin.