newznew (Chandigarh) : While Indian society underwent several tangible and intangible changes amidst its economic transformation, there were some who chose not to forget their roots and stuck to their culture, values and traditions. Premiering on 17th April, from Monday to Friday at 7 PM, ZEE TV's next primetime offering 'Sethji' brings to you an intriguing story of a unique ram-rajya village – Devsu, that runs on its own set of rules and principles. Detached from the rest of the world, Devsu considers its borders sacred and is far away from corruption, temptation and dishonesty. As we move swiftly towards a modern and digitalized India, there exists a Devsu that is devoid of even basic signs of urban development like concrete roads, cars, electricity, comfort utilities, ATMs or mobile networks and yet is a happy, self-sufficient world.  The show raises a question – Can the 'aadarshon waala Bharat' and the 'Pragati wala India' take cues from each other, match each other step-for-step and walk towards a Utopian state that combines the best of both worlds?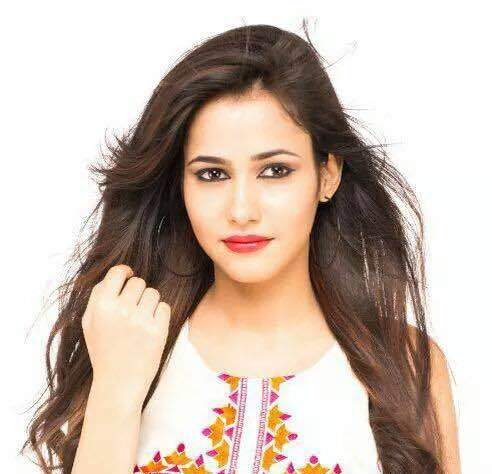 Safeguarding Devsu's interests, watching over its people and every development like a hawk is its strong matriarch, Sethji. While giving technological advancement a cold shoulder, Devsu still manages to offer old-world solutions to every conceivable need of its inhabitants. Devsu draws its rooted yet progressive personality from its feisty, 38-year-old leader, Sethji, a woman of substance.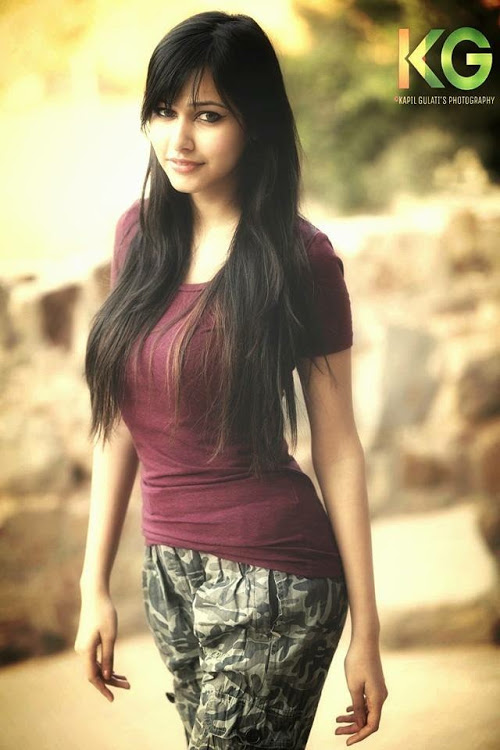 A perfect blend of autocratic power and sensitivity, Sethji rules Devsu with an iron hand and at the same time, is devoted to her equally important roles of being a loving mother, mother-in-law and grandmother. Her command is the final word in Devsu. Against the backdrop of this unique village, a beautiful, unlikely love story will develop between Sethji's son Baaji Rao, a simpleton who has never seen anything beyond the borders of his village and Pragati, a fearless modern girl from across the border who has never seen anything like Devsu. To see how Baaji Rao, who emulates the principles of the traditionalist Sethji, falls in love with the urban, rebel Pragati and what lies in store for them, stay tuned to Sethji on Zee TV.
Produced by Offshore Productions, the show will see the return of the talented Gurdeep Kohli on Indian television in the title role of Sethji. She is the custodian of Devsu's customs, practices and laws. People look up to her sense of justice as she doesn't even stop short of punishing her own family. Debutant Avinash Kumar will play the young, emotional and innocent Bajirao, the son of Sethji. He falls in love with a city girl named Pragati, played by the pretty Rumman Ahmed.
Promoting the show in Chandigarh, Rumman Ahmed who will play the role of Pragati shares, "During the past few decades, technology has become an integral part of our society and we live in a modern, digitalized India. When I heard the concept of Sethji, I immediately fell in love with the story and was intrigued that how in a century governed by technology, there exists a village which is completely untouched by it. I am excited to play the role of Pragati. She is a beautiful, independent, modern day girl who is progressive in her thoughts and a strong advocate of evolution in the form of technology and digitalization. Like any young person from the 21st century, she has not only embraced technology but belongs to a generation that have never lived or imagined a life without it. It will be interesting to see what will transpire when she comes across Sethji who is a strong woman who believes in the ways of the past, is a staunch traditionalist and detests change. I am looking forward to bringing this interesting show to the audiences and I am excited that the show I feel so passionately about is being promoted in Chandigarh, a city that I have much love and affinity for."