'S S Jewellers Plus' outlet unveiled : A jewellery outlet – 'SS Jewellers Plus', located at Aggarsain Chowk, Opp. Bal Bhawan, Ambala City has been unveiled. At the inaugural event, MLA of Ambala City -Aseem Goyal was the chief guest.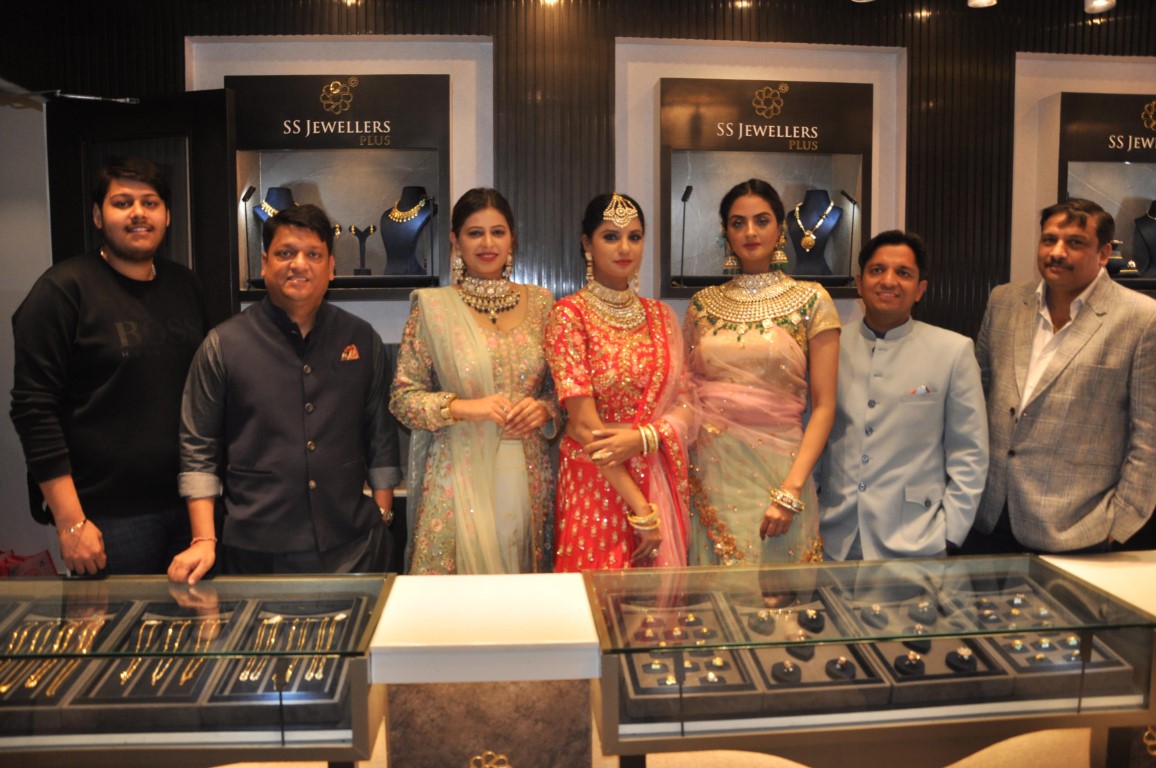 The inauguration took place on the eve of International Women's day, to salute the power of womanhood and Akanksha Dhiman, an established model, who has been Miss India Pacific World 2016,  was accompanied by Priya , a Miss Himachal 2016 finalist & Rachita Joshi who is a model with many music albums under her belt, participated in the glamour filled event.
'SS Jewellers Plus' announced entry of famous jewellery brand S S Jewellers in the fast growing affordable jewellery market.  The inauguration was unique not just because of the models who graced it, but also due to a large 7ft by 7ft book that was kept outside the store which showcased the brand's communication, USP of the store and jewellery pictures etc.
Aneesh Aggarwal, Director, SS Jewellers said, "With the new outlet we are now in a new market space of 'high quality – yet competitively priced ' segment of the jewellery retail industry. We have positioned our new venture as one which provides jewellery across genres of gold, diamond and silver at very attractive rates. The tagline 'Sabse Sasta, Sabse Sundar' encapsulates the vision behind the new venture." It is noteworthy that before opening of 'S S Jewellers Plus', the S S Jewellers  brand has been successfully catering to more of a high end  and expensive diamond, gold and kundan jewellery market, mainly meant for wedding and bridal wear. "Almost 90 per cent of the jewellery available in the new outlet  will be priced below Rs 2 lakhs and almost 50 per cent of this, will be below Rs 75,000 – whether it is gold or diamond. This will bring gold and diamond jewellery within reach of a mass audience." Added Aneesh Aggarwal.
The new vertical of S S Jewellers will be creating jewellery as well as meeting demand for everyday wear jewellery by young college and office going girls. The designs have specially been made keeping the theme of 'young & trendy' in mind.
"We have designed a wide range of jewellery sets. There are light weight gold jewellery products for daily wear. An array of inexpensive wedding sets of less than 60 grams for the lower middle class people too are available. We have jewellery that starts at as low as Rs 5000/-. The customers  at this price point exist in large numbers in the villages in and around Ambala." Said  Sachin Aggarwal, the other Director of S S Jewellers.
The USP of 'S S Jewellers Plus' is certainly the great variety and attractive price points that the founders have kept for the range available. The same has been made possible by slashing making charges to as less as 8 per cent , which normally for most high end jewellery of SS Jewellers is around 15-20 per cent.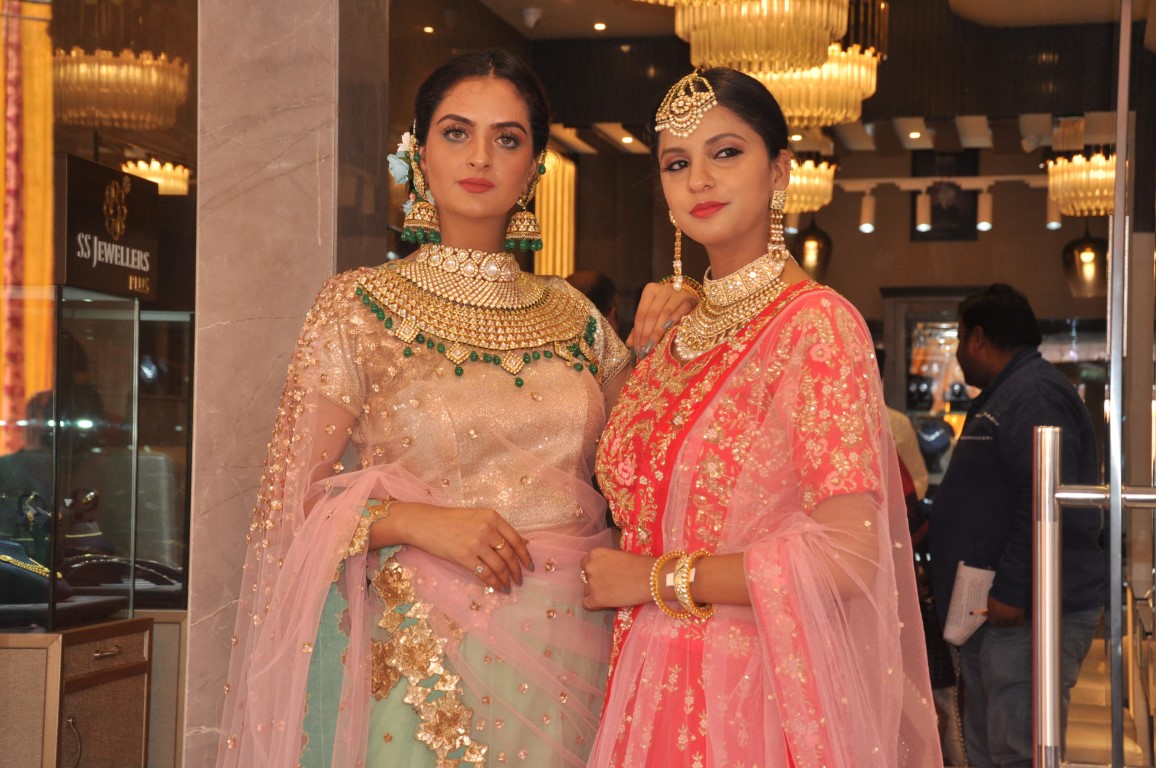 "We have also noticed that the younger generation and even newly-weds prefer buying everyday wear gold and diamond jewellery and this market will also be catered to." Said  Sachin Aggarwal, the other Director of S S Jewellers. " Said Manish Aggarwal, the third Director of S S Jewellers.
The ambience  of this store is done up in such a way that it will suit the taste of the new age buyer who wants good aesthetics, comfortable sitting and great customer service.