Samaira Sandhu visits Gauri Foods: Bollywood Actress Samira Sandhu also known as "Chandigarh di kudi" visited Gauri Foods Take away restaurant.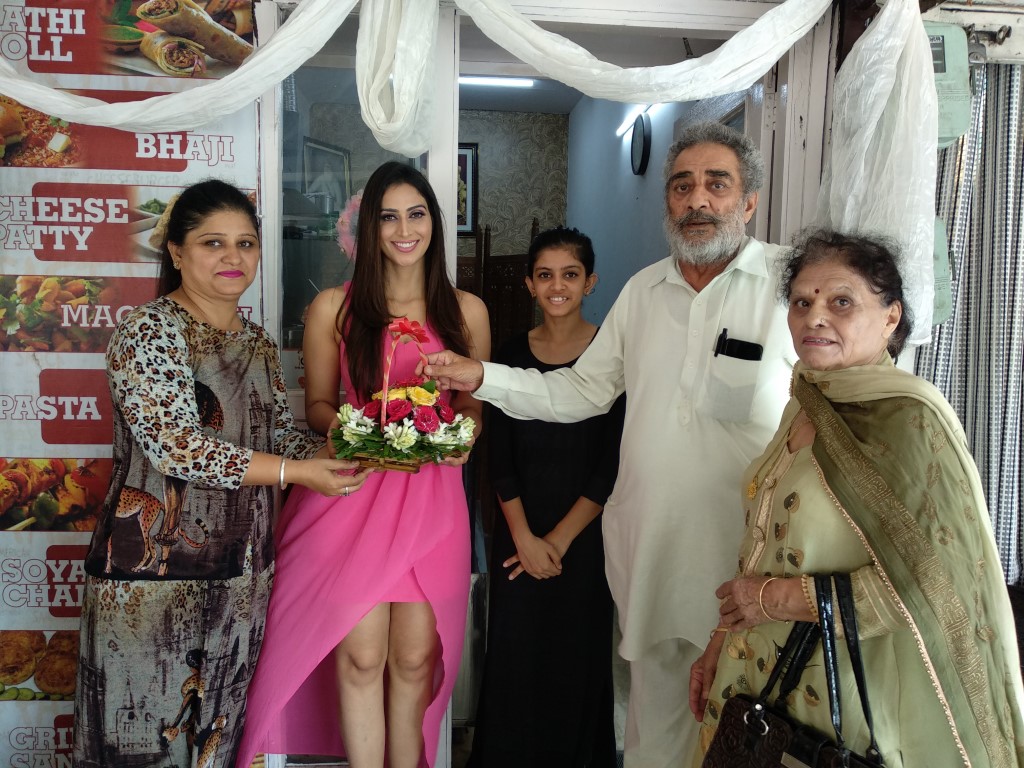 On this occasion Samaira expressed "I am very pleased to visit the first restaurant in city beautiful which is owned by a Lady Journalist Mrs. Anu Sharma.  I wish that efforts being activated by Mrs. Anu Sharma to establish her venture will definitely bring results for providing great food stuffs to those who are very fond of tasty food, for those food lovers."
On this eve Mrs. Anu Sharma owner of Gauri foods welcomed Samaira Sandhu with a bunch of flowers and thanked her for coming.
Gauri Foods located in booth no. 19 sector 30D Chandigarh is a brand exclusively working to fill your belly with extra ordinary food with exotic taste of freshly made recipes.
Gauri Foods is exclusively available on Zomato, Swiggy and Uber eats.
As per the reviews on Zomato and Swiggy app it seems to be quite affordable and yum.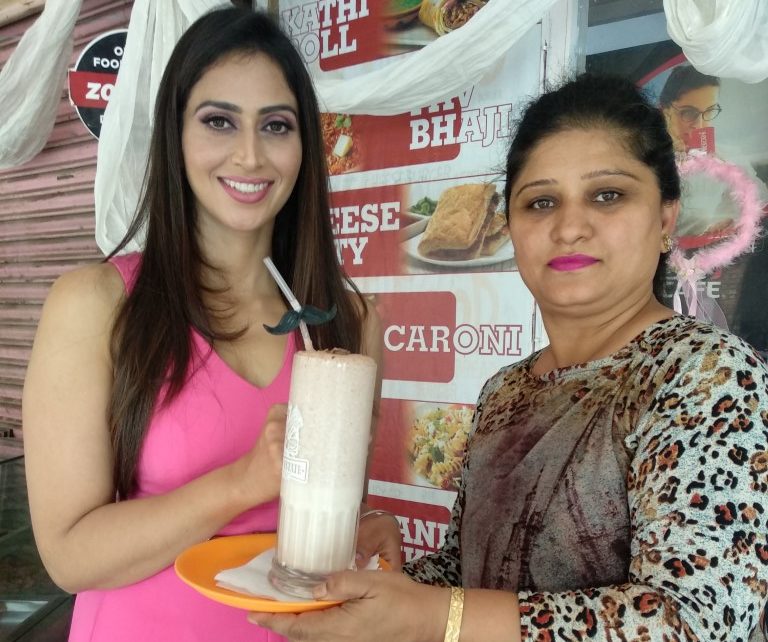 For further improvements or suggestions from public and well wishers of Gauri Foods are welcomed by speaking to Mrs. Anu Sharma on her contact no. 9855225895, 8837669416 or email us at [email protected].
About Gauri Foods
You are provided with too many options as if you stay away and can't afford time to come then you are provided with a facility to order your food from Swiggy, Zomato or Uber eats. You can also visit the site:- www.gaurifoods.com for further information or you can visit our page on the Swiggy, Zomato or Uber eats app. It would be an great opportunity for us if you order from our restraint and we would ensure you that we provide best quality food with affordable prices and right quantity.
Content Created by – Gaurika Sharma, Food Blogger