Being an architect is touch, says one of the leading architects, Sangeet Sharma, who delves into the journey of a professional practice through his novel, 'Castles in the Air: Misadventures of a Profession". An architect, author, poet, architectural critic, artist, motivational speaker, thinker, and a musician, Sangeet Sharma, opens the novel with a prologue to the book with the words, "Architecture is one hell of a profession."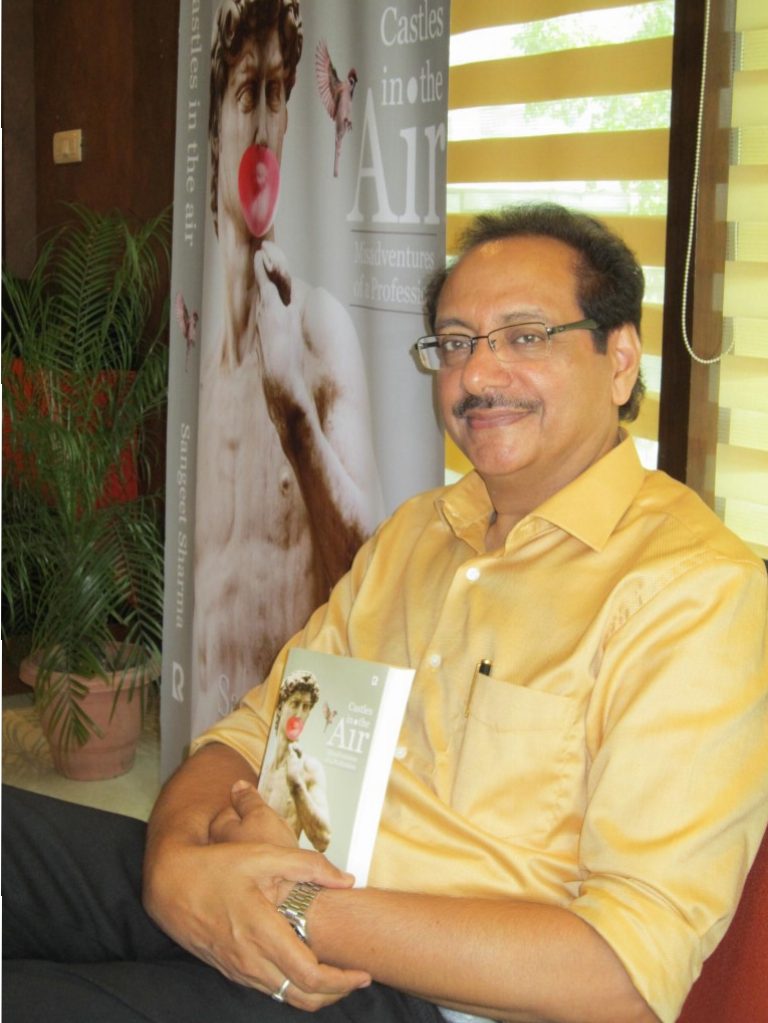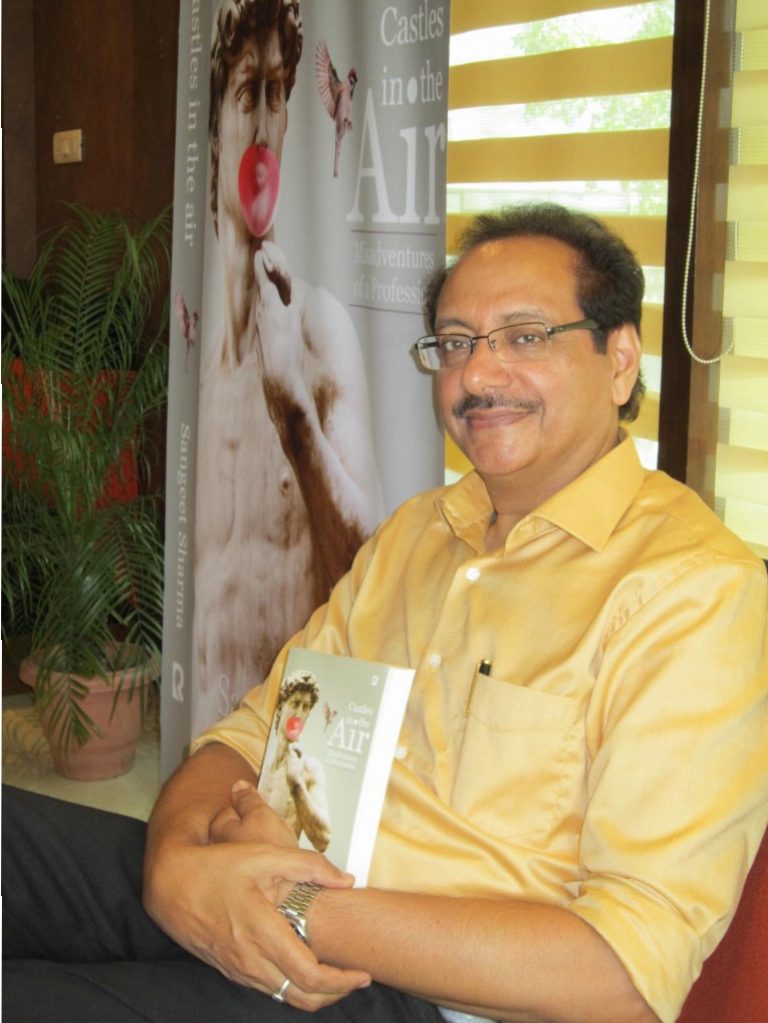 Though it is fiction, it smacks of ground reality of being an architecture, Sangeet says.
The frustration of dealing with clients and their general distrust with the architects, unprofessional contractors and suppliers, and above all the lackadaisical attitude of the education system, which gets reflected through the protagonist who goes through the pain of the profession.
I have followed the writing style of A&D i.e. Appear and Disappear, where different characters in different milieu of this professional journey act their part in that particular segment or chapter and leave, he explains.
Many may not agree with my depiction of the professional pangs, but reality of practice prevails, and at times a creative professional finds stifled, about which Sangeet writes in the epilogue, with a concluding remarks, as the ultimate satisfying thoughts, "We are immortalized along with our buildings".
The book delights as one comes across the nitty-gritty of being an architect.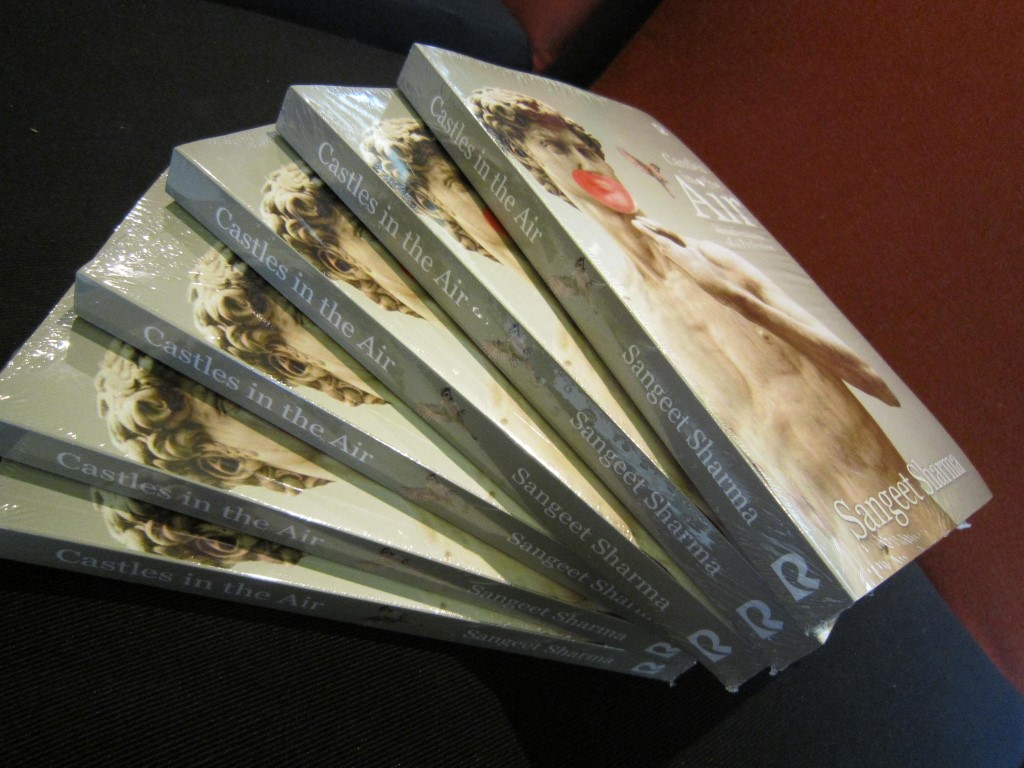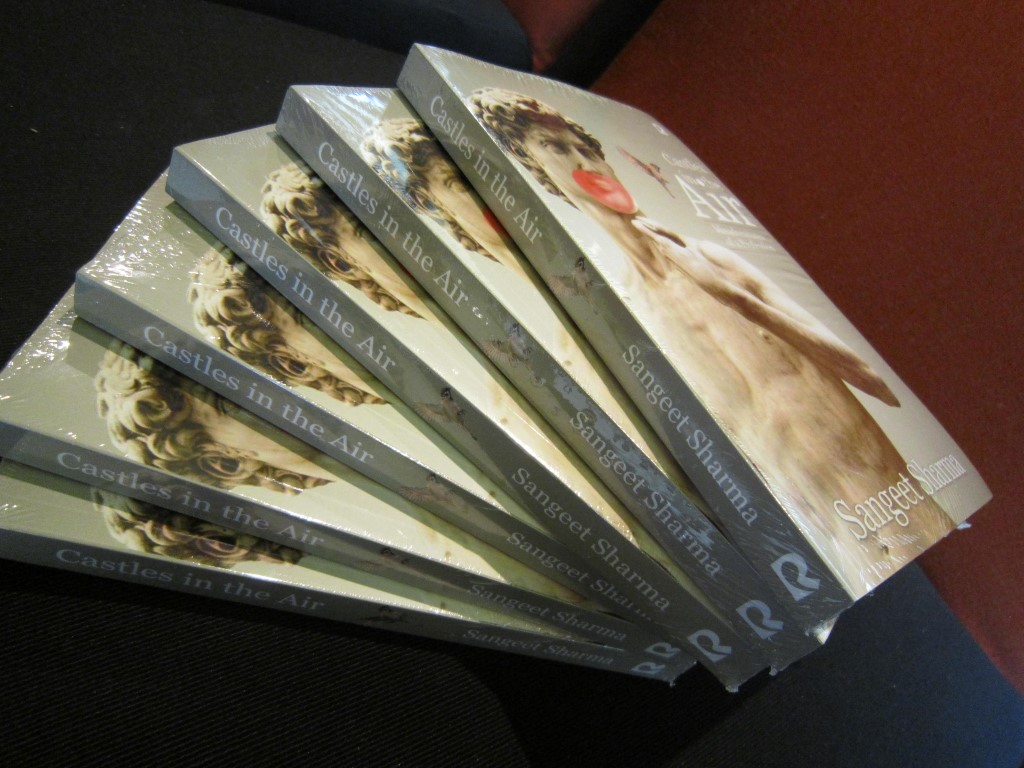 Sangeet is a visiting faculty to various architecture colleges, and professional fora, and has five other books to his credit, including Architectural Aesthetics, Publisher-Abhishek Publications;  Step by Step Hospital Designing and Planning, Publisher: JAYPEE publications; Architecture Life & Me, Publisher: Rupa & Co.; Corb's Capitol, Publisher: A3 Foundation/White Falcon; Archi Talks, Publisher: A3 Foundation; One book on English poetry "The Touch of Moon"