Sara Ali Khan on breakup with Kartik Aaryan: 'It isn't always easy': Actress Sara Ali Khan, who is known for films like 'Zara Hatke Zara Bachke', 'Atrangi Re', 'Kedarnath' and 'Simmba', spoke about her relationship with ex-boyfriend Kartik Aaryan.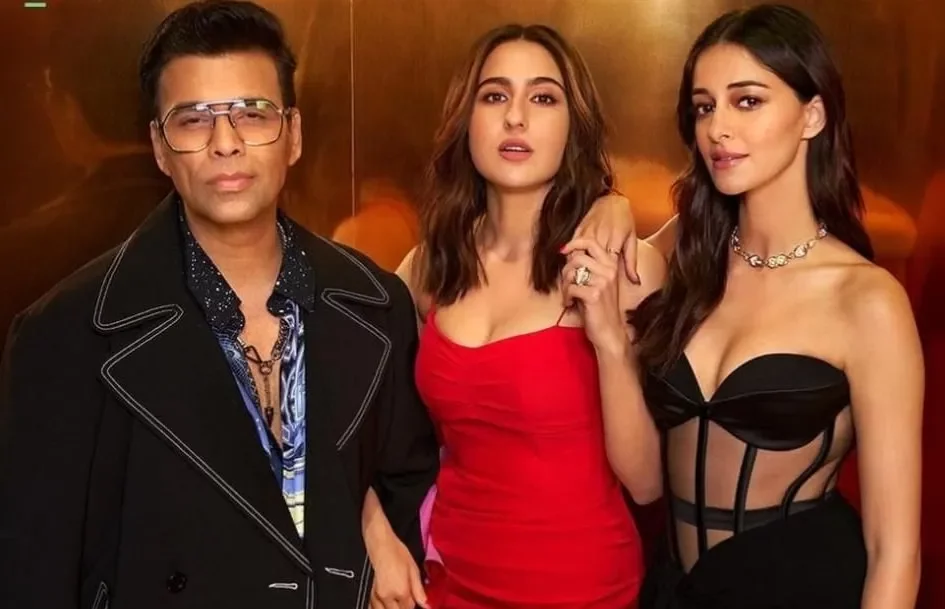 Sara along with actress Ananya Panday graced the latest episode of the 8th season of the popular chat show 'Koffee With Karan' hosted by Karan Johar.
During the course of the episode, KJo mentioned that both actresses share a common ex whom they dated at different times.
Talking about the same, Karan said: "It's great to know that you are contemporaries, vying for similar paths in the movies. You also have ex-boyfriends in common. It's quite normal."
The filmmaker further mentioned: "You actually both are very civil with Kartik, I mean where it started, and that's great. The fact that you can be comfortable with your ex with each other though you have dated the same man. It's kind of easy, right?"
Responding to that, Sara said: "I don't want to put it like that, 'Yeah it's easy' because then it comes across as frivolous than it is. It isn't always easy. When you are involved with anybody, whether it's friends, professionally, romantically, especially if I am, I get involved and invested. It is not like, 'Oh yeah, it doesn't really matter, whatever it's today, whatever it's tomorrow'. It's not like that."
The actress said: "It does affect you, these things. You have to rise beyond that. There actually are no permanent predicaments in this business. In my personal experience, there is no point making permanent best friendships, pinky promises, saying I'll never talk to you again. All these 'nevers' and 'always' nahi hota (doesn't happen).".
Karan then spoke about his own friendships with Kareena Kapoor Khan and Kajol once hit a rough patch but they sorted things out eventually.
'Koffee with Karan' Season 8 streams on Disney+ Hotstar.