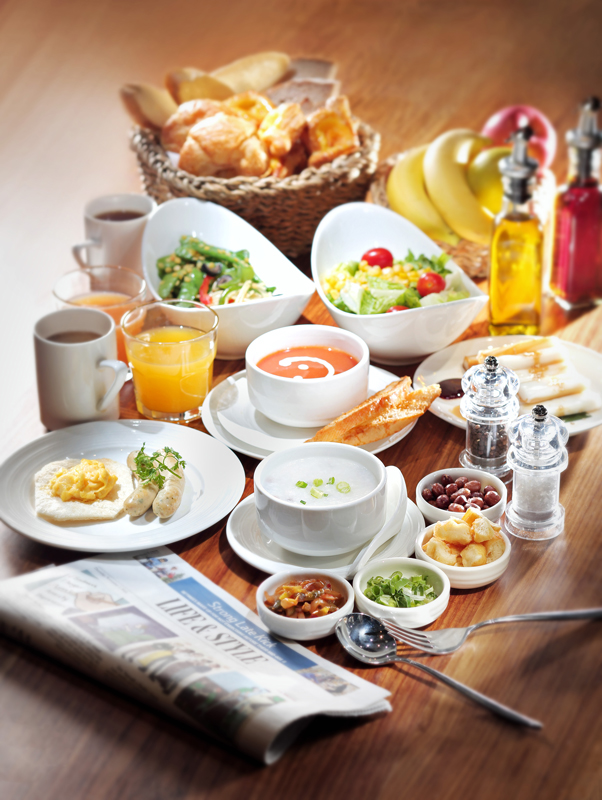 NewZNew (Bangalore) :  Sumptuous Easter dishes like CARROT BASIL MAGIRITSA SOUP, COUS COUS ROYAL AU POULLET, RATATOUILLE, MUSHROOM RISOTTO, HERB INFUSED CEASER SALAD, GREEK EASTER BREADS and HOT CROSS BUNSare bound to make you weak kneed for food.
Easter, which marks feasting and festivities, gives you a perfect reason to stop by at the nearest Plaza Premium Lounge and gorge on delectable dishes. The Easter special menu at Plaza Premium Lounge promises to gratify your visual, taste and olfactory buds.
If the mere mention of the dishes has fired up your imagination, then the doors to Plaza Premium Lounge are not far away. Drench yourself in the festive mood at Plaza Premium Lounge.
What: Easter Buffet
Where: Plaza Premium Lounge at Kempegowda International Airport, Bengaluru
When: Easter Sunday
Price: Buffet starts at Rs.1000 plus taxes