Satluj School's 42nd Annual Prize Distribution Function concluded : Three days 42nd annual funcation concluded at its campus sector 2, Panchkulla. The program commenced with a devotional Call -"Shri Krishan Stuti" to seek the blessings of lord Krishna. It was followed by a tribute to Atal Bihari Vajpayee Jee.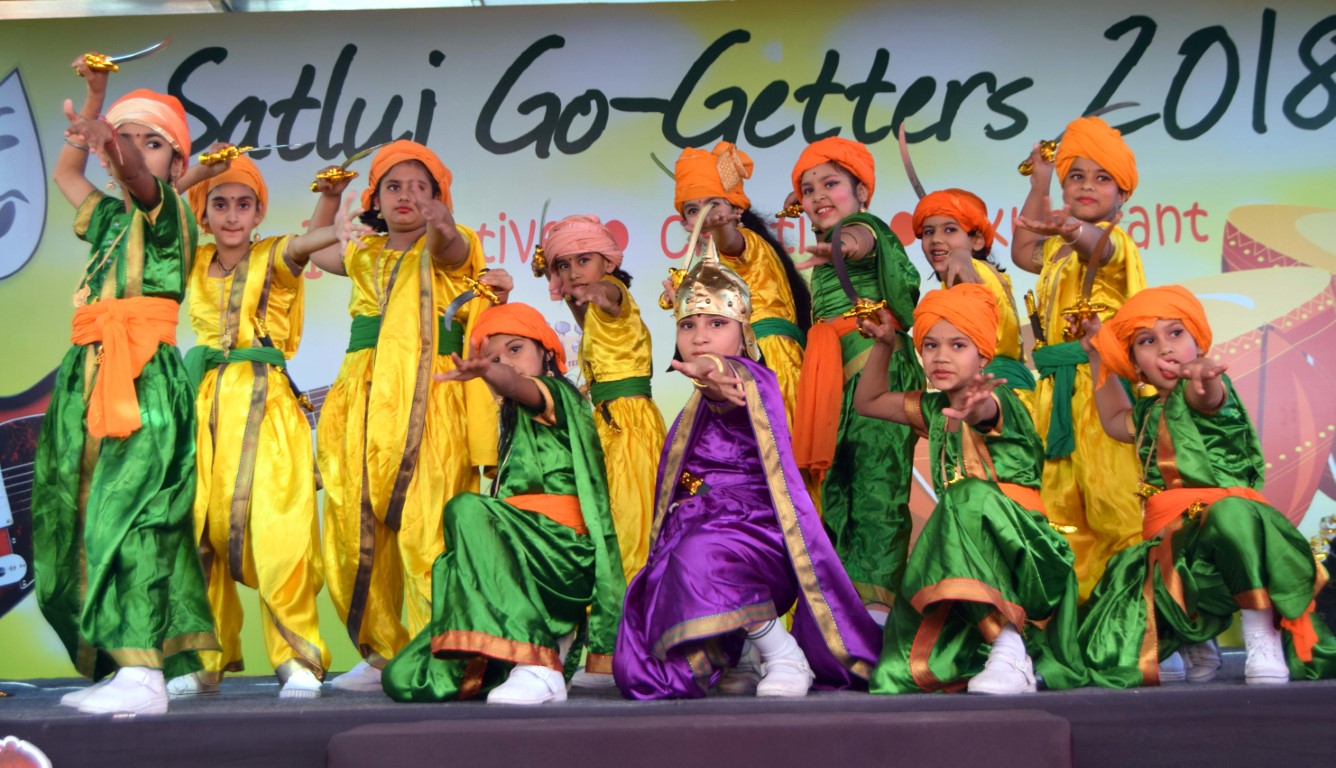 The Mystic Journey of Hansel and Gratel depicting that courage is not the absence of fear but the triumph over it was presented by scholars of grade III through a musical ballet. Scholars of grade IV showcased the valour, royalty and grander of supreme rulers through their scintillating dance performance. Robotics moves of grade IV scholars enthralled the audience. Over 500 meritorious students who have excelled in curricular and co-curricular fields were also awarded with trophies and certificates.
The scholars of grade IV made everyone realize about their duties and responsibilities towards nature, society and our country through an act  'Being Responsible'. Dance performance by grade III on different frames of mind illustrated the fact that it doesnot matter how smart you are but how you are smart. The students of grade IV set the stage ablaze with their dance showcasing the outlanders in their act "Avataar".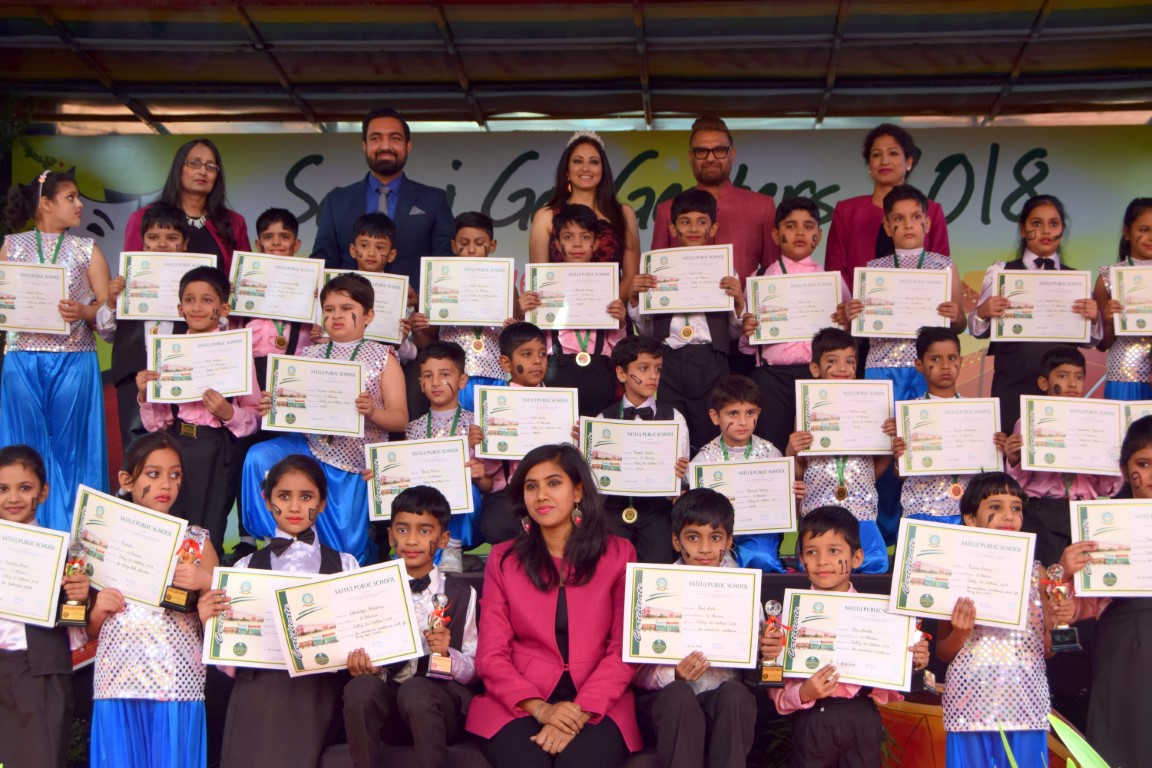 Director, Satluj Public School Pritam Singh Serai while encouraging the students said that the vigorous training of dance and acting not only sharpened their skills but also a learning experience. Mr. Gur K. Serai informed that such celebrations provides a real life learning platform to the students as they are involved in it right from planning to execution, which  makes them responsible and  guided to follow the same path in real life also.