Planning Gurus is organising Satrangi Bazaar' International show –  Fashion , Lifetyle and Home Décor Exhibition , at Kisan Bhawan, Sec 35, Chandigarh, from August 11, 2018 . The Exhibition will be on till August 13, 2018 from 11 am till 9 pm.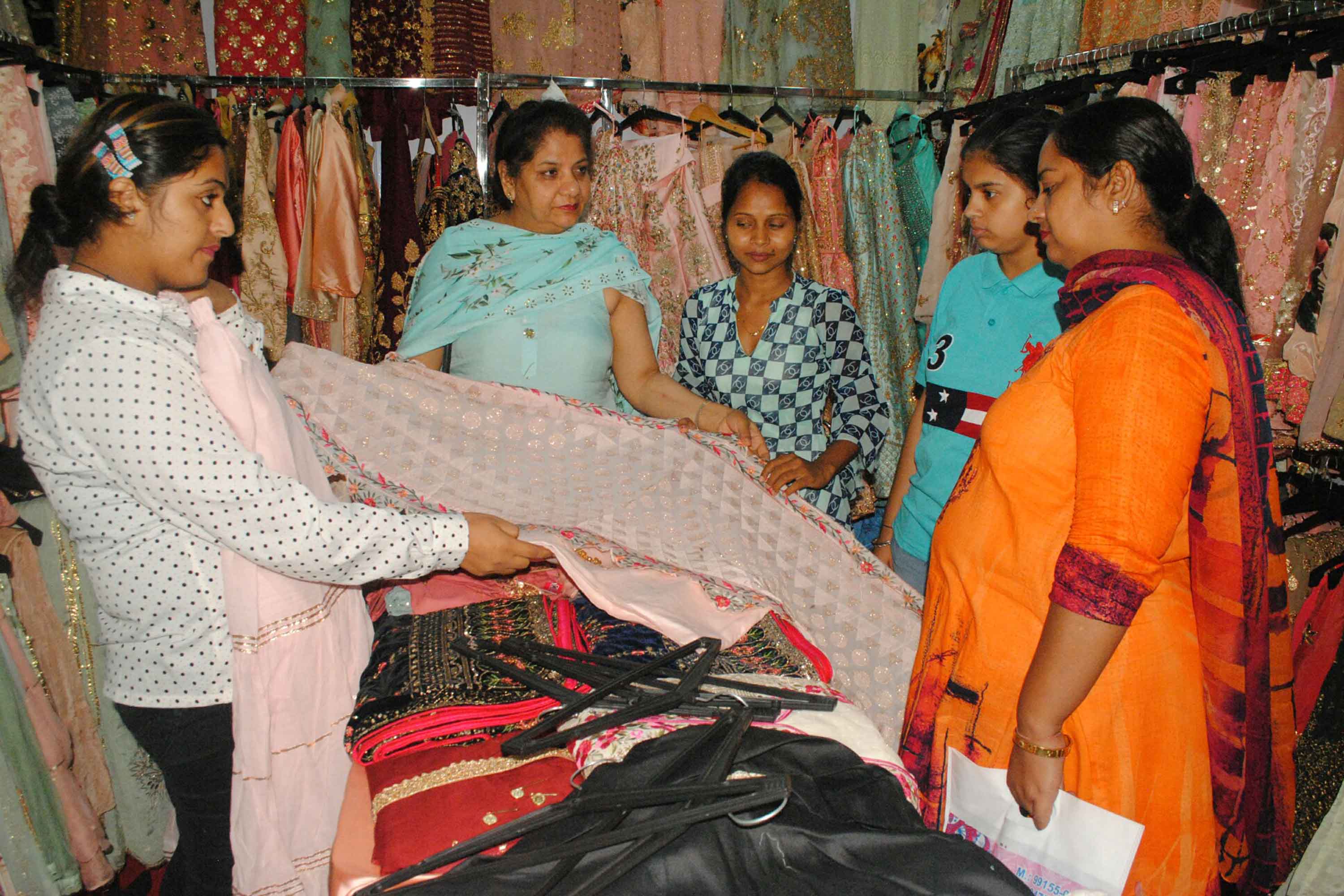 "As the name suggests the exhibition will be a presentation of different colours of the upcoming festive season which will be heralded by the popular festivals of Teej & Rakhi. Satrangi will provide at one place 60 stalls showcasing trendy designer wear, home decor , fashion & wedding accessories, traditional Rakhis, jewellery,  ethnic craft based designer wear etc from not just the region but even Mumbai & Kolkata." Said Ms. Aman Walia from Planning Gurus.
In designer wear & garments, Jaipur will find representation in form of label 'Saachi'. 'Surbhi Handlooms' from Jaipur will also be showcased . 'Shades of you and me' from Mumbai, 'Shivalik Shelz'  from Delhi, 'AK Fashion' from Panchkula,  'Aishni Sethi' from Ludhiana, 'Punjabi Pallete' from Amritsar, 'Prints' from Ambala, 'Supriti' Phulkari among others are all slated to make an impact.