SBI General launches a new health vertical with a vision of broadening access to quality and affordable healthcare across India: SBI General Insurance, one of India's leading general insurers unveiled its new health insurance vertical.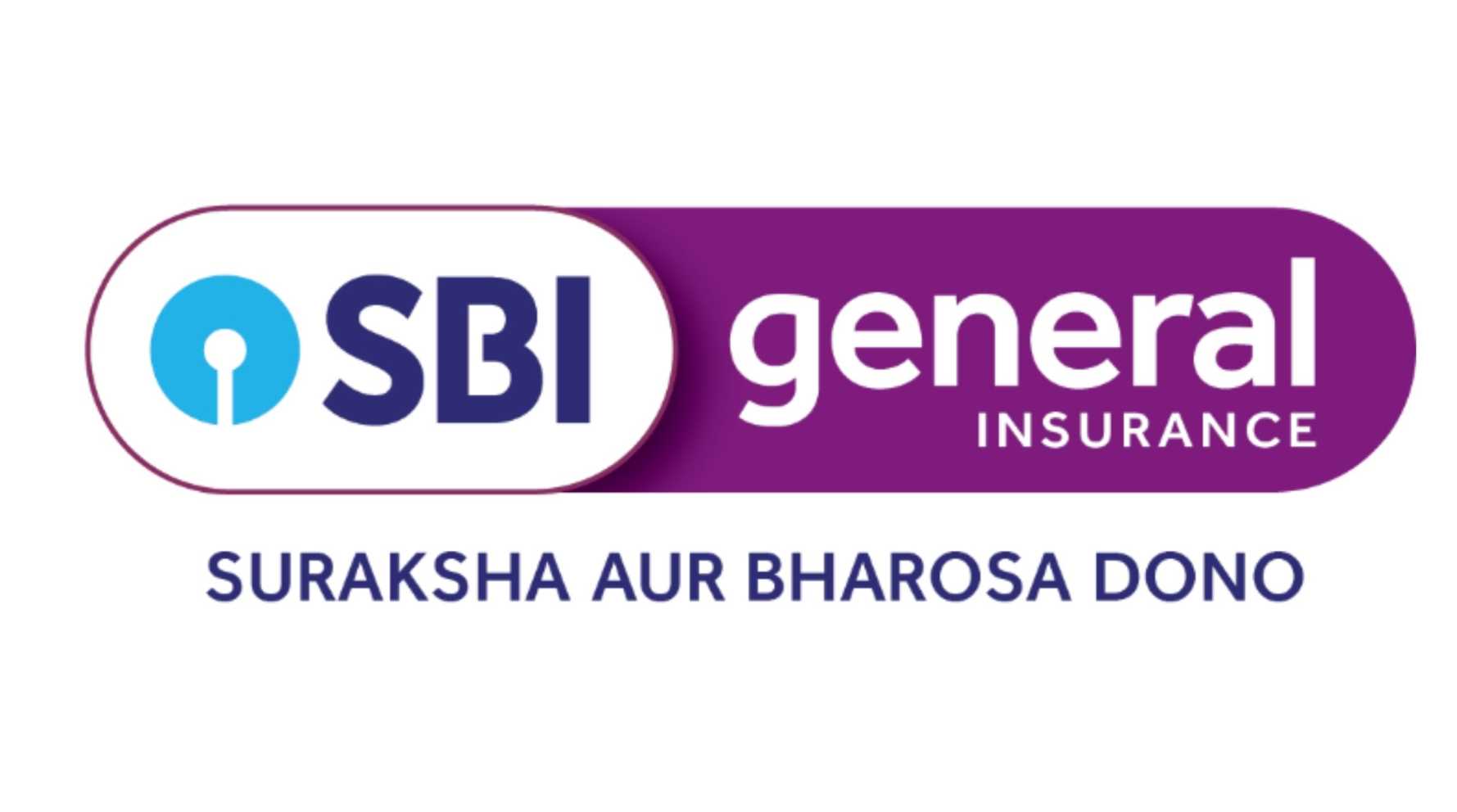 The launch of the new vertical was announced in the presence of Shri Ashwini Kumar Tewari, Managing Director (IB, T & S), State Bank of India and Shri PC Kandpal, MD & CEO, SBI General Insurance.
The company aims to leverage the expansive footprint and network of its parent company State Bank of India to further entrench health insurance penetration in Tier 3 and 4 markets across India. The company announced that through the vertical, it will manage inhouse servicing of all health insurance claims to deliver a superior and hassle-free customer experience.
Shri Ashwini Kumar Tewari, Managing Director (IB, T&S), State Bank of India, said "The industry has witnessed a significant rise in the demand for health insurance, especially in the wake of the pandemic. The core objective behind this new step is to make health care available across the length and breadth of the country at an affordable cost. It is of utmost important to increase the penetration of health care in tier 3 & 4, which will be enabled through SBI's distribution strength. With all the enablers we are aiming for SBI General to be among the top three general insurance companies for health in next three years."
With the growing demand for health insurance, SBI General has witnessed a growth in adoption of its health insurance products. It has also recorded a strong performance in the health insurance segment with a 50% growth in GWP in FY 21-22.
To further its focus on health insurance, SBI General Insurance has partnered with Apollo 24/7, one of India's largest omnichannel digital healthcare providers. This partnership is to offer access to various services offered by Apollo 24/7 to SBI General's customers. These benefits and services can be availed under the 'SBI General Sanjeevani' section on SBI General mobile app.
SBI General has joined hands with Sevamob, an organisation working extensively to address health issues faced by women, children, and senior citizens in North India, especially Uttar Pradesh. Through this association, SBI General has donated a mobile health van to the NGO today. It will also extend support to host health camps in the interior regions of UP during the year, impacting over 25,000 beneficiaries.