Sector 7 SOCIAL introduces Infinite Egg Offer #WeAreNotYolking: What is infinity? Social is attempting to find out with an Infinite Egg offer which will shake up your breakfast regime.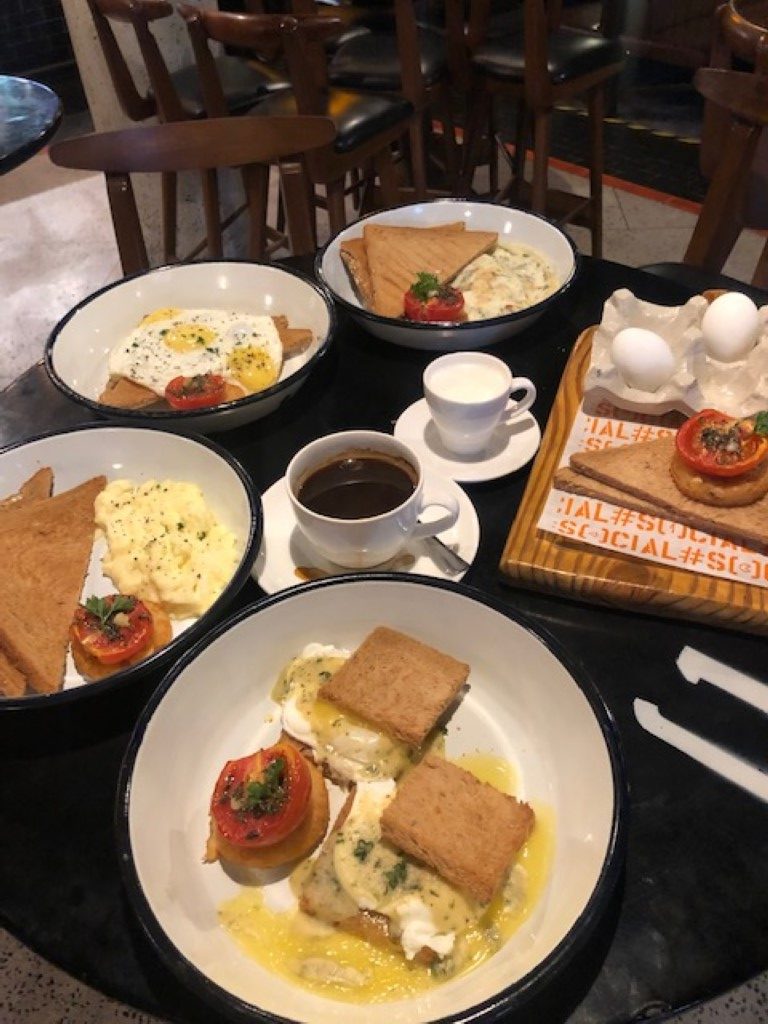 You can visit Chandigarh's favourite neighbourhood Bar/ Café, Sector 7 SOCIAL and have a scrumptious breakfast at just Rs.199, everyday between 9AM to 12 NOON.
On offer are infinite eggs, bottomless cutting chai or coffee and unlimited hash browns!
Options
Scramble Eggs
Poached Eggs
Omelettes
Sunny Side Up
Boiled (With Shell)
Sides
Bottomless American Black Coffee + Milk / Masala Chai
Unlimited Hash Brown
Bread, Butter
The above menu is priced just Rs. 199. The offer is valid from 9am- 12pm
Sector 7 Social, S.C.O. 37, Sector 7C, Madhya Marg, Chandigarh
About Impresario Entertainment & Hospitality Pvt Ltd
Impresario Entertainment & Hospitality Pvt. Ltd. is a company founded by Riyaaz Amlani & Kiran Salaskar. IEHPL began its journey in 2001 with its maiden venture Mocha – Coffees & Conversations, which has been Impresario's claim to fame. Over the years Impresario's operations have cumulatively expanded across the country and its umbrella of brands now includes Smoke House Deli (the transformation of refined dining into casual chic), Salt Water Café (a contemporary take on timeless European cafés), The Tasting Room (quaint wine haven), Stone Water Grill (modern world cuisine accentuated by a wood fired oven and charcoal grill) in Pune and Social (a space that blends the best of the office and the café) in Delhi, Mumbai and Bangalore.