State governments must facilitate online clearances for hospitality sector
"We will soon meet the Union Home Minister to take up the issue of setting up of a Tourism Police as well as deployment of paramilitary forces at heritage buildings to instill a sense of safety and security among tourists," Mr Satyajeet Rajan, Director General, Ministry of Tourism, Government of India, said this while addressing the day two of CII Hospitality Summit 2017 at CII headquarters here today.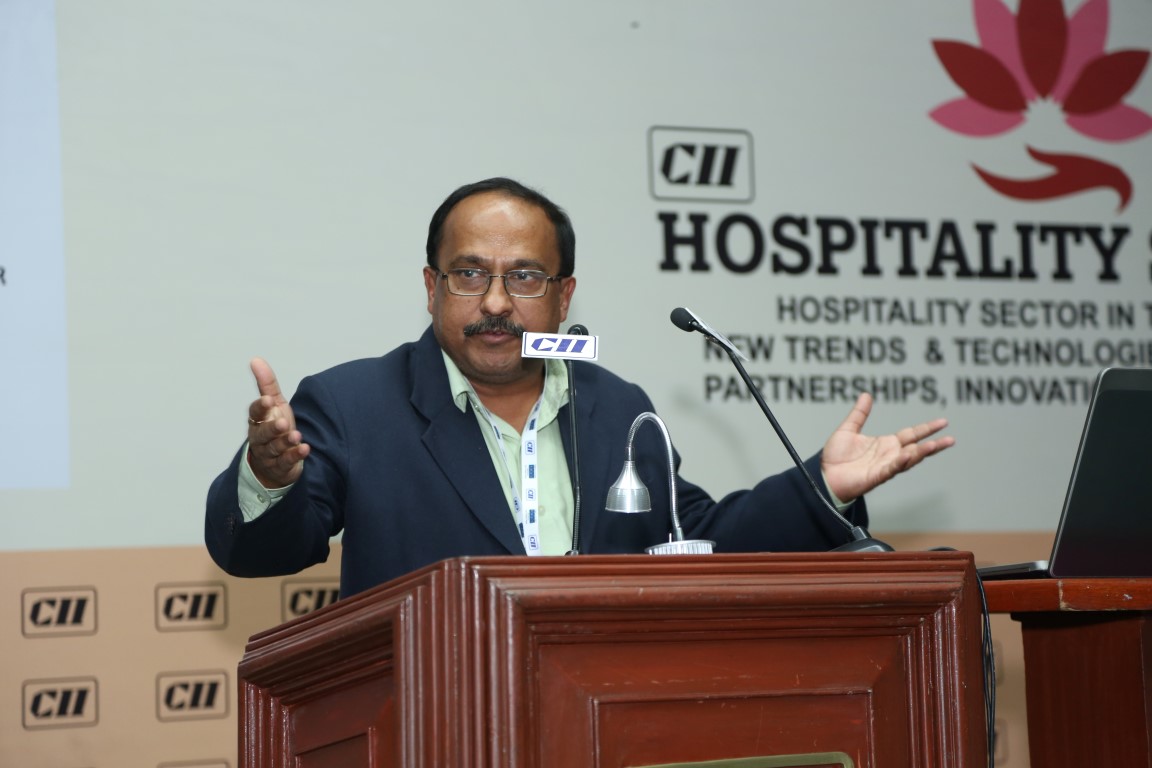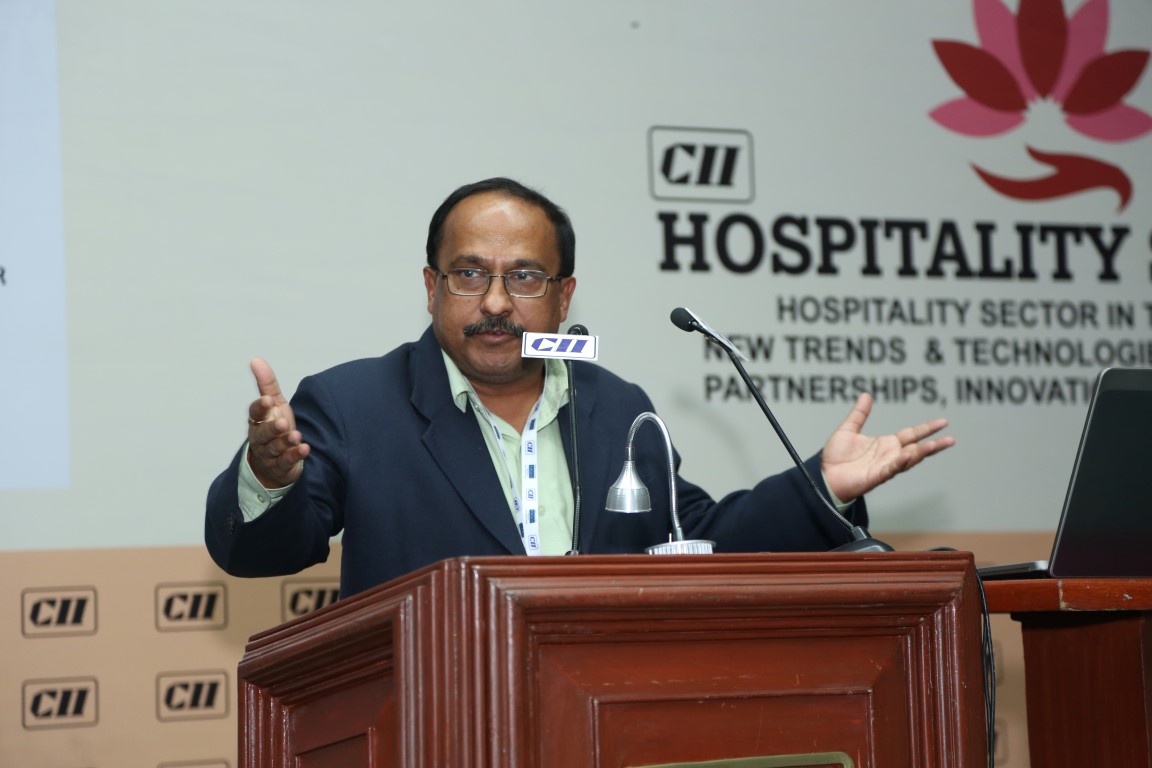 "The presence of CISF in buildings under protection of Archeological Survey of India will deter crime. Tourism being a state subject, I would urge the state governments to take up initiatives to boost tourism in a big way," he added.
"To expedite tourism projects, states must also set up an online system to issue all clearances. Providing amenities on our highways is of utmost importance to boost tourism for which the Ministry of Tourism has tied up with National Highway Authority of India (NHAI) and oil companies to provide amenities for tourists," he added.
"Private sector can also play an important role in projects such as adopting heritage buildings or tourist spots like Hampi and Ellora caves are being supported by companies such as Yatra.com is a step in this direction. States and Centre must also work towards bringing down costs for foreign as well as domestic tourists to boost the sector," he added.
He also interacted with members of the hotel industry at the summit.
Mr Man Mohan S Kohli, Chairman, CII Hospitality Summit 2017, & CEO, The Aroma Group of Hospitality Establishments, emphasized on creating tourism zones to deal with the very high cost of land, which often makes projects unviable.
The Summit provided a platform for participants to explore business opportunities with international and national hotel and food & beverages chains willing to expand their footprint in the North. Carlson Rezidor Hotel Group, Tree of Life, Summit Hotels, Mango Hotels, Burgill, Barcelos, Paratha Express, Cheesy Fries and Nutrabite are among participants.
Besides interactive sessions, learning sessions focusing on new trends, technologies and innovations for greater returns on investments, and an exclusive CEOs Forums were also held.
A product display on the hospitality sector was the key highlight of the two-day Summit. Products put on display included equipment for kitchen, bar, gym, spa, laundry and banquet, kitchen and bar supplies, cold room and kitchen refrigeration, décor, room furnishing, housekeeping, besides support services and solutions. Hotel Restaurant & Resorts Association, Punjab; Patiala Hotel Association; Amritsar Hotel & Restaurant Association; and Association of Hospitality Professional took part in the summit-cum-display.