Seminar on Advanced Genetics in Obstetrics & Gynaecology practices organized : A seminar was organized here in Chandigarh today by the Chandigarh Chapter of Indian Fertility Society (IFS) in association with Jindal IVF & Sant Hospital to create awareness about the Advanced Genetics in Obstetrics & Gynaecology practices & its clinical application.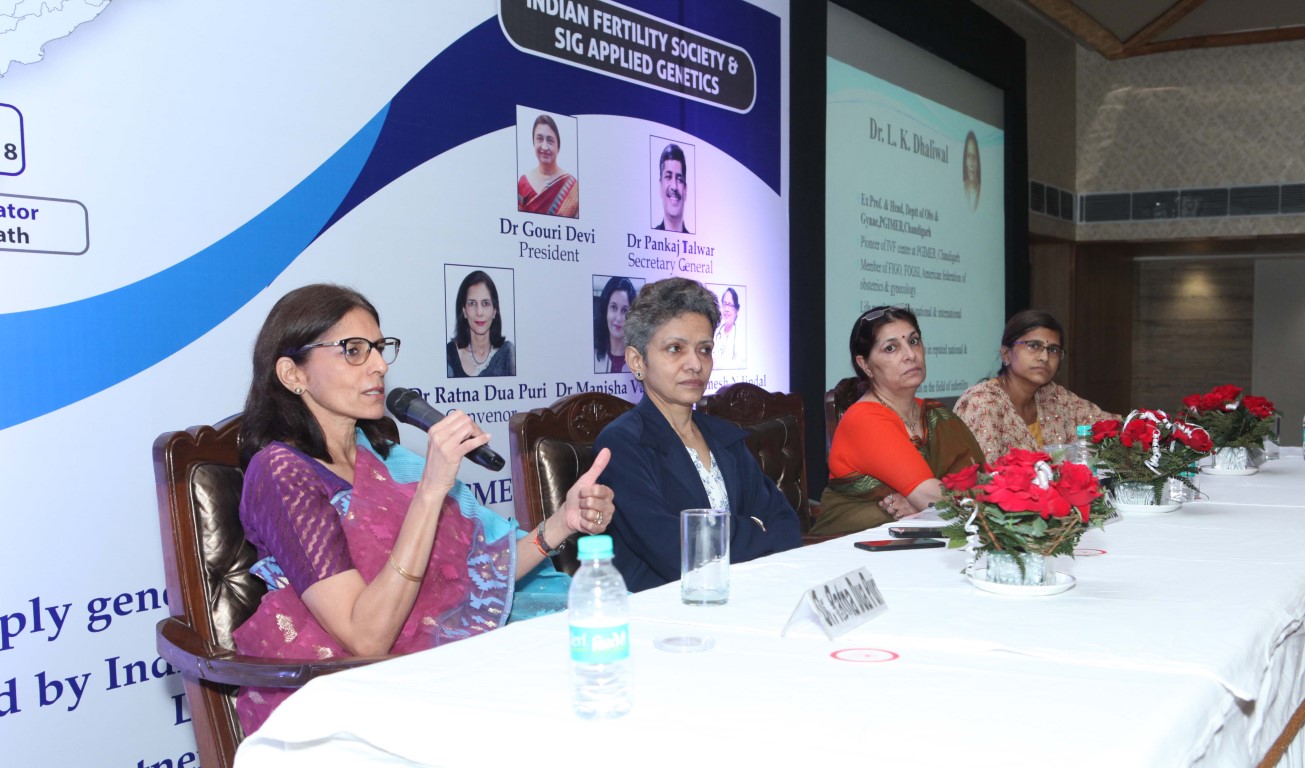 The seminar which was well attended by the top doctors in the pertaining field, wherein it was highlighted that how we all exhibit characteristics because of our genetic makeup and genetics cause are one of the main contributing factors in recurrent pregnancy loss, malformations in the babies, mental disability and neonatal morbidity & mortality. Common genetic disorders in India are Thalassemia, spinal muscular atrophy, sickle cell anaemia, Duchene muscular dystrophy, Haemophilia and Down syndrome.
During the seminar path breaking tests like amniocentesis and CVS were discussed, which can be done during pregnancy and can identify if the baby is affected by a genetic condition or not.  If the baby is affected, parents can decide if they want to discontinue the pregnancy.
Dr. Umesh Nandani Jindal, Local Organizing Chairperson & Director Jindal IVF Chandigarh discussed about the Genetic evaluation in infertility, Pre implantation genetic tests (PGT) wherein an embryo is biopsied for various genetic disorders before implanting in the uterus, thereby avoiding conception with abnormal babies is a ray of hope for such couple. PGT can help identity normal embryos and thus decrease the number of miscarriage and improve chances of conception.
Dr Jindal said that, "Thalassemia is very common in northern India and the cost of bringing up a baby with thalassemia major runs into lakhs of rupees as the child born requires repeated blood transfusion throughout life. We know that genetic disorders can travel down to coming generations and affect other family members also. In cases of thalassemia the HLA matched graft of the normal sister or brother can be used to treat thalassemia in the affected child. In cases of repeated pregnancy losses also, a lot of time the genetic makeup of the embryo is at fault.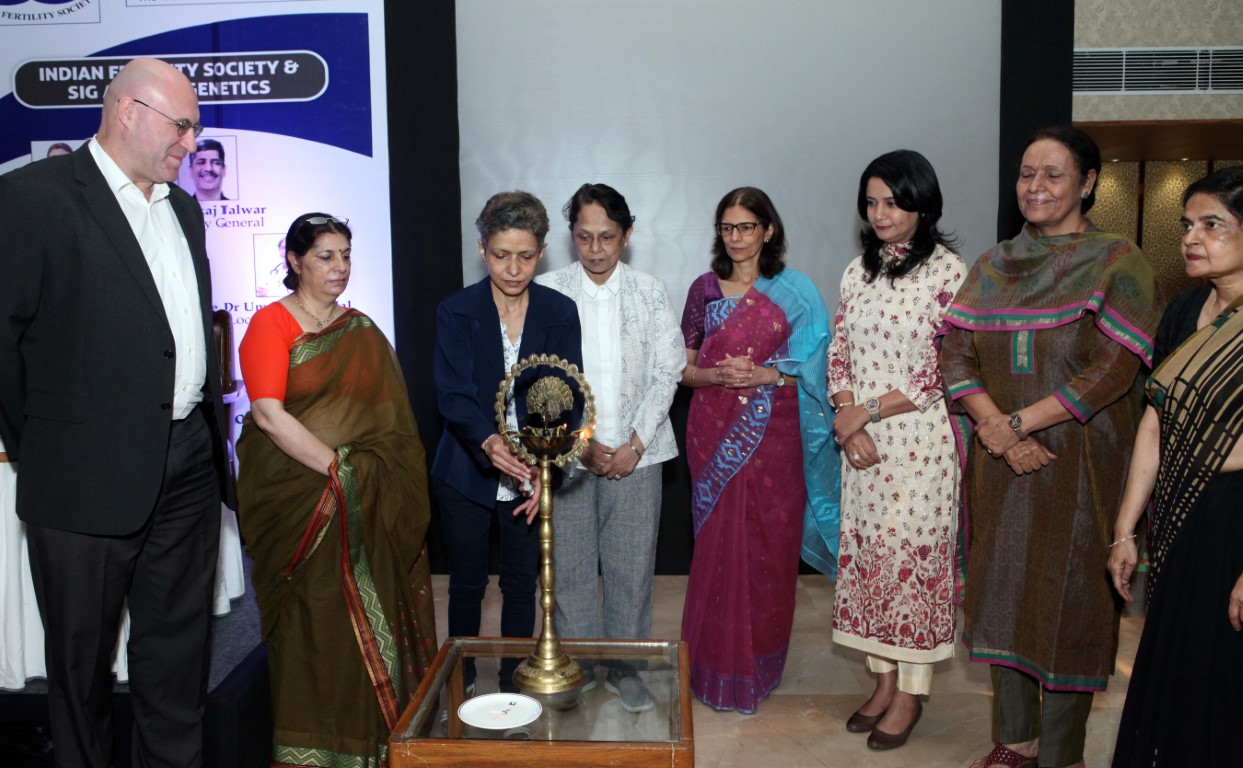 Other Eminent speakers on the occasion included Dr Ratna Dua Puri Senior consultant for medical genetics at the Sir Ganga Ram Hospital in New Delhi, Dr. S.C. Saha Professor Dept of Gynae PGI Chandigarh, Dr Rashmi Bagga Professor Dept of Obstetrics & Gynaecology PGI Chandigarh & Dr Michael Richardson, Thermo Fisher Scientific.