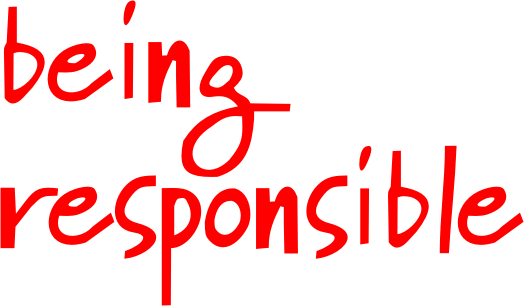 NewZNew (Indore) : Being Responsible was started Day Care Centre Situated at Pioneer Institute premises, Mahalaxmi Nagar, Indore for senior citizens to provide creative facilities like computers, internet, libraries, games, recreations and much more. The senior citizens of the vicinity also responded equally and started coming here for involving themselves in activities arranged at day care center.
The center is being visited by experts in different fields, from time to time, like, Health solution provider, Writers, Musicians etc and recently visited by representatives of Ranbaxy Laboratories, the leading medicine manufacturers of the country to explain the importance of calcium and other vitamins in old age. The senior citizens heard him patiently and noted the tips provided on the subject.
Atul Malikram, President being responsible, who was happy to see changes in life styles of senior citizens, reacted his happiness as "I am very happy to see that all the veterans coming here have shown curiosity in learning new subjects of the modern age, and we at day care centre try to provide maximum facilities to them. We have been successful in our endeavors till now, and are confident to continue with the same spirit in future also."
"If a person after retirement does not make himself busy in some activities, then possibilities of diseases, loneliness etc could not be avoided. When I came here and understood the purpose of opening of the center, I was impressed and resultantly I became a regular member of the center. Now not only me, but other members of the center also feel afresh and more energetic." -Said Mr. Jogendra Singh Gambhir, a Senior Citizen member of Day Care Center
"One may ask me as to what necessitated me to start this platform with being responsible, so for the question raisers, my simple answer is that the senior persons require more attention, and look at those, being responsible is only Organisation, who can understand them and their requirements. Day Care Centre is aimed to serve senior citizens through Library, Audio /video systems, computers, internet and games, The centre at present will be open between 3.00 to 5.30 p.m., where the members of centre will be engaged in different activities." –Said Dr. Mona Tanwar, Director Pioneer Institute.