Shemrock Senior Sec. School, sector -69 organized traffic awareness workshop at its campus. The aim of organizing this event was to educate the students basic traffic rules. The main attraction of event was to explain traffic rules in an innovative way. Apart from that students were given live demonstrations so that students might adopt this technology subconsciously. Later, different road signs were elaborated to the students. DSP SAS Nagar Ramandeep Singh motivated the youngsters to abstain from drugs and focus on their career in his address. Renowned Psychologist Mr Dilbag Singh talked about the role of punjabi songs which are playing a devastating role to brain wash the young minds.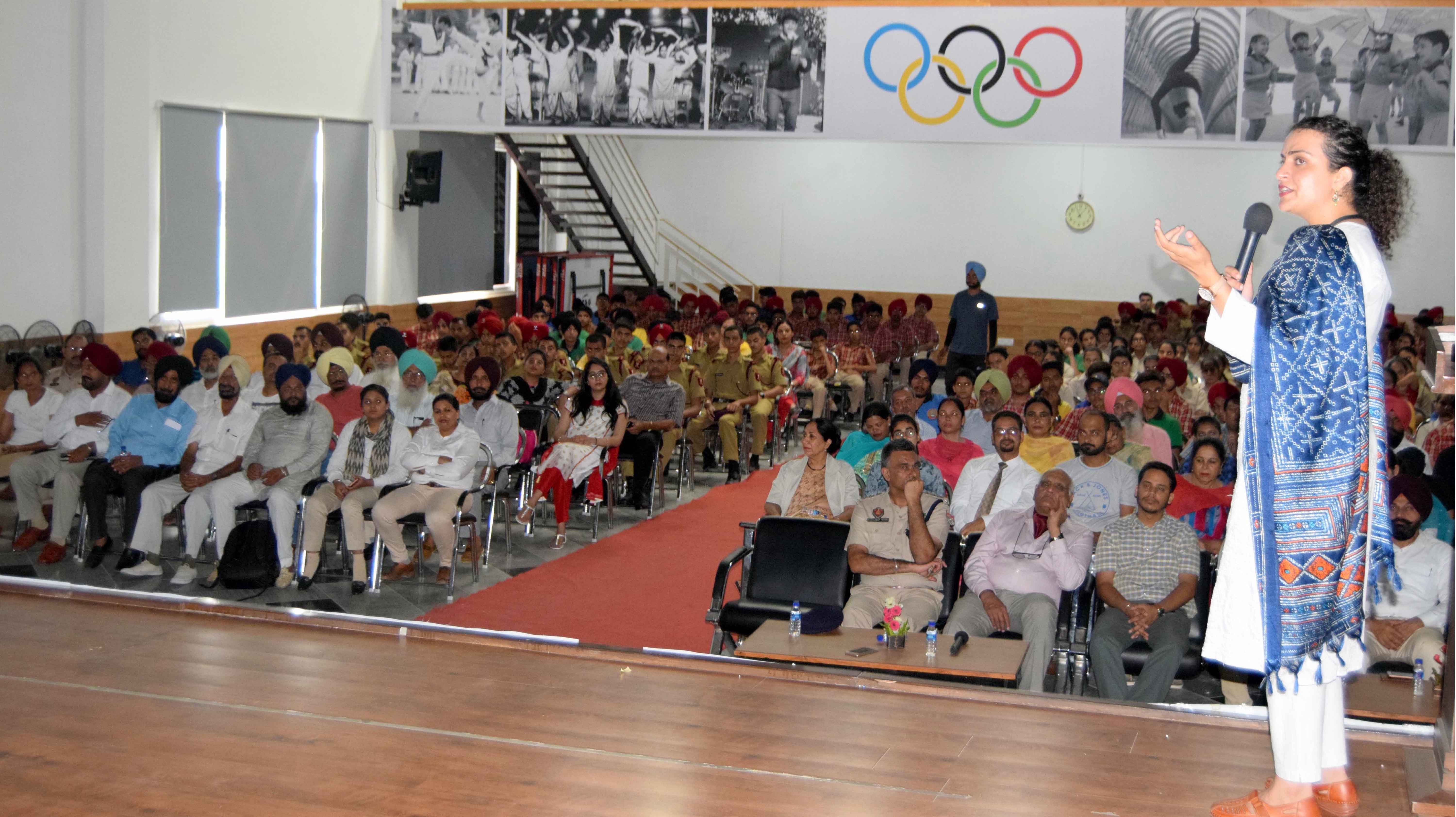 Principal of the Shemrock school Prineet Sohal said at the moment by giving such exposure, we want to bring home the fact that habits can't be taught rather they remain in our mind forever so whatever is learnt at this stage whether discipline or in discipline will cling to us forever and nation can only be disciplined and enlightened when its future leaders are enlightened and disciplined.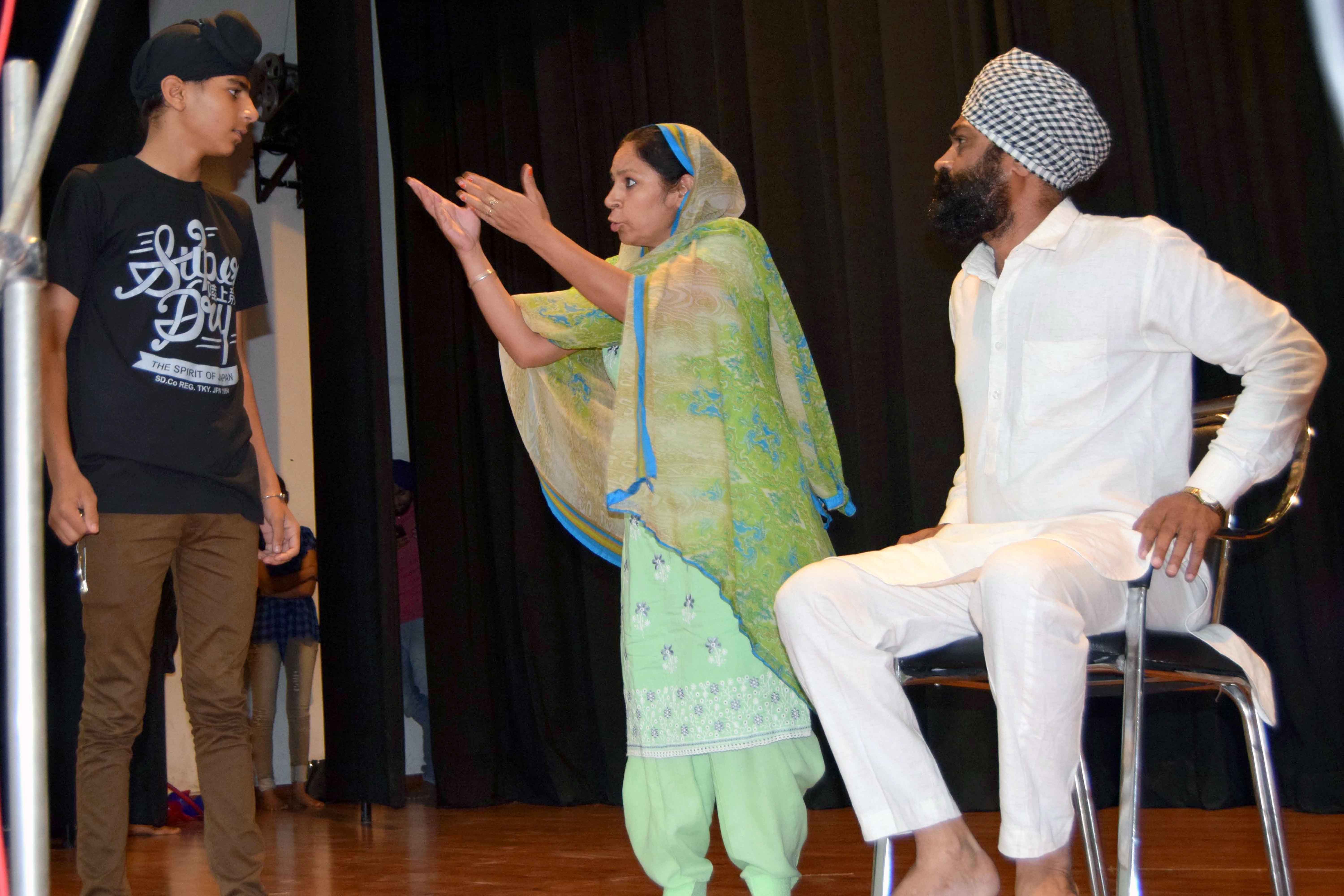 Director Shemrock school  Maj Gen Raj Mehta added that the students should have a dynamic role model and aspire to follow their footprints. He later, emphasized that it is you who is important and do wonders in life leaving your imprints for others to follow. After that  nukkad natak team beautifully brought out the theme through their performance.