Showbox – Apna Music, Apna Swag! IN10 Media set to launch youth-centric music channel: IN10 Media, a network with diverse offerings in the media and entertainment sector, including brands like EPIC TV, EPIC On, Juggernaut Productions, and DocuBay, will soon be launching a music channel – Showbox – a one-stop destination for music lovers, and musical entertainment.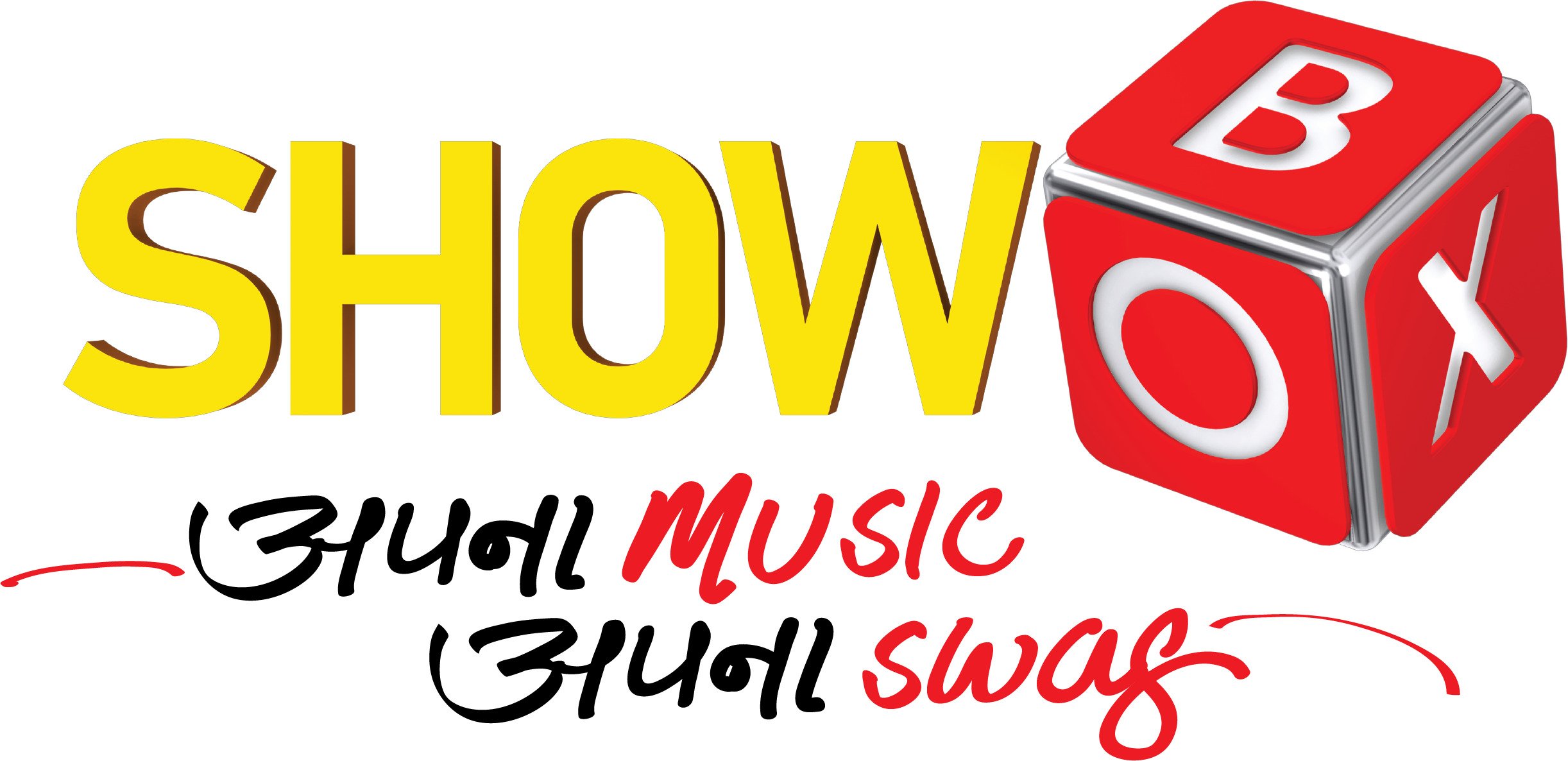 In a stagnant playing field where music channels have become predictable, and programming rigour has plateaued, Showbox promises a unique desi twist in its content offering.
With a conscious initiative to provide a platform for local music and independent musicians, Showbox boasts of an innovative content line-up in Hindi, Punjabi, Haryanvi, and other indian languages that along with music, includes Bollywood news, latest movie trailers, quirky interviews, unplugged music, updates on reality music shows, and much more.
With a laser sharp focus on the youth as the core target audience, it aims to push the boundaries of quality entertainment.
Commenting on the latest offering from the IN10 stable, Mr. Aditya Pittie, Managing Director, IN10 Media said, "At IN10, we aspire to create brands with innovation and disruption at their core, and we are excited to have Showbox on our shelf. It is a distinct offering in the current music entertainment landscape, with a clear and fresh positioning. As CEO, Ms. Rajiee Shinde has the perfect mix of insight and imagination to give wings to the vision of Showbox, and we are confident she will exceed expectations."
Commenting on the new music channel, Ms. Rajiee M. Shinde, CEO, Showbox said, "Indians have an immense love for music, be it from Bollywood or in our spoken languages. Our appetite for music in all forms is inexhaustible, and there is a huge demand for music and entertainment content in Tier 2 and Tier 3 markets. Television penetration in these markets is rising, and an average viewer spends about three-and-a-half hours a day watching music channels on television. We felt there is a need for a platform that delivers local music in a great audio-visual format, and is a showcase for independent music artists, and young talent. With the launch of a versatile platform like Showbox, we will be able to address this segment."
Know More About IN10 Media
IN10 Media is a network with diverse offerings in the media and entertainment sector. With deeply entrenched roots in the creative community and a long association with premium content, the brands in its folds—including EPIC TV, DocuBay, Juggernaut and soon-to-be-launched television channel Showbox -cover every aspect of the content lifecycle across platforms. Led by entrepreneur, Aditya Pittie, IN10 Media has focused its efforts on building world-class brands.