First Avita brand store opens in Ambala: In its endeavor to offer best-in-class consumer experience, Nexstgo Company Limited today introduced its first Avita Brand Store in Ambala.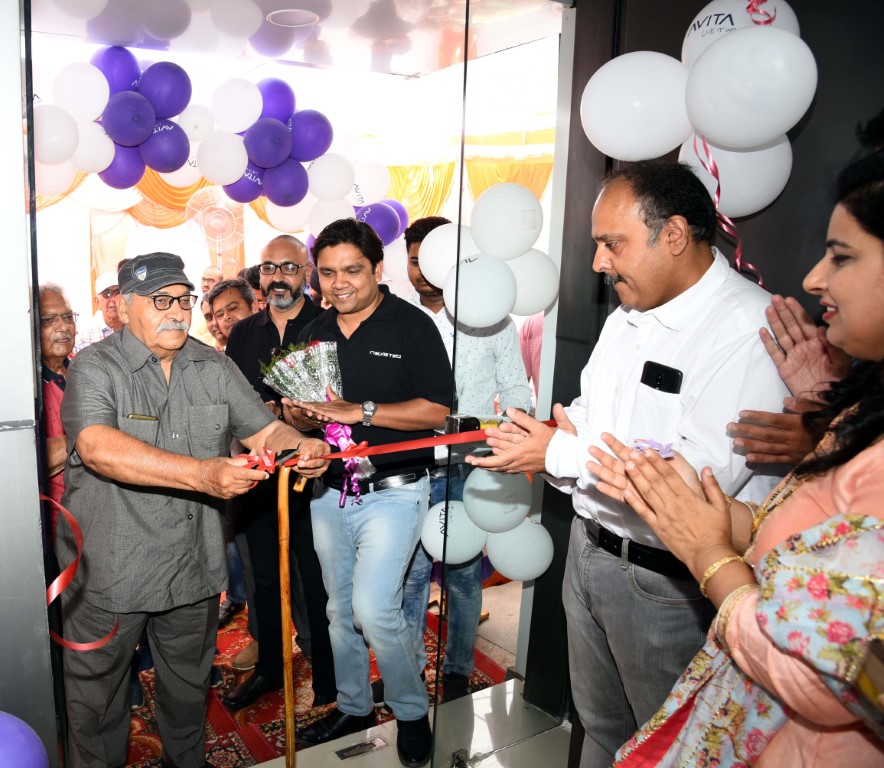 The store will provide a holistic experience for customers and will exhibit the complete range of Avita Laptops, Smart Devices and Nexstgo laptops. Spread across over 300 square feet, this store will help customers explore, purchase and experience from Avita & Nexstgo's wide range of laptops, smart devices and accessories.
Speaking at the inauguration, Ms. Seema Bhatnagar, Country General Manager, Nexstgo Company Limited, said, "This is a good time for the brands comprising the premium segment of the laptop market owing to an upward tick in trends such as thin & light form factor, lightning fast SSD performance & stylish designs to name a few. Which is precisely what makes this an opportune moment for Avita to make a foray in to this segment in the Indian market. We intend on opening up at least 50 such Avita Brand Stores before Diwali across India to showcase the entire range of our offering across the length and breadth of the country."
In addition to that Mr. Alex Chung – CEO & Co-founder had this to add "We are very excited to have the first Avita Brand Store come up in Ambala, Haryana. Haryana is an important market for us with a very high potential. Which is mostly comprised of a young student audience which can relate with the brand promise of "Live It Up", making Avita a natural fit in the current market landscape."
Avita Brand Store at R. B New Age Computers, 5683 Nicholson Road, Ambala Cantt will provide a complete hands-on experience of Avita's range of Liber laptops along with the full line-up of smart devices and accessories.
Customers can feel, touch and check the functionality of the new generation laptops by using them for myriad purposes. The store will offer an experiential zone for live demonstration along with testing important aspects of the laptops such as the Thin & Light form factor, Fingerprint recognition powered by Windows Hello feature, Lightning Fast SSD storage with a powerful battery backup & FHD IPS border-less display among others. Product experts will be available at these zones to resolve queries and offer advice.