Singer Vilen's motivational track 'Ek Raat' creates waves on internet: When words fail, music speaks. This is what exactly happened in the case of talented singer Vilen, when he came to promote his track "Ek Raat", a philosophical art piece and a journey of depression, altered by a series of events.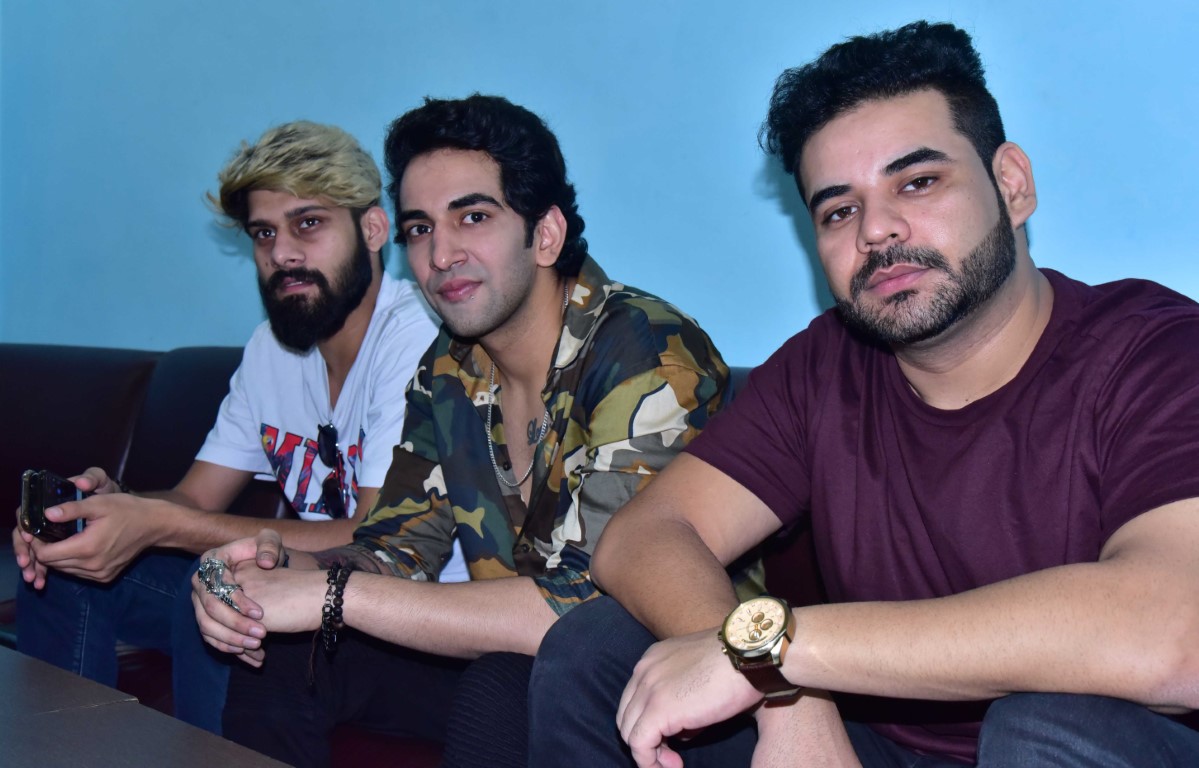 As an artist he never thought his song would get so much of love and appreciation from the audience. It became the massive heartthrob of the music world with it's huge popularity on Tik-Tok.
Also with over 129 million views to his song on YouTube without any promotion, regardless him being the first person, who uploaded his song on his own YouTube channel – Darks Music Company. The song is written and directed by Vilen himself. His real name is Vipul Dhankar.
Vilen said, "The 'Ek Raat' song is for the youths and is motivational in nature. It is targeted to the youth, who are feeling low or suffering from depression. It describes that life can be changed for better in a single night also, if moved positively."
Undoubtedly, the music is the strongest form of magic, proved by Vilen through his song 'Ek Raat'. He has a total of five songs to his credit, amongst which his favourite one is 'Ravan'. "We are expecting the same level of love and support for my next song 'Chidiya'," quipped Vilen.
His cousins, Mr Aman Dahia (artist manager) and Mr Kashish Maya (Rap Artist) were also present at the press conference. All these artists are animal lovers and have adopted a stray dog, named Vyakti (a human being), who lives in their music studio based in New Delhi.