A Wedding Extravaganza by INIFD Students
In its tradition of showcasing creativity, talent and diligence, INIFD today announced the INIFD Interiors' Annual Exhibition 2018 with this year's theme as "A Perfect Dream Wedding", showcasing the showcasing creativity, talent and diligence of students.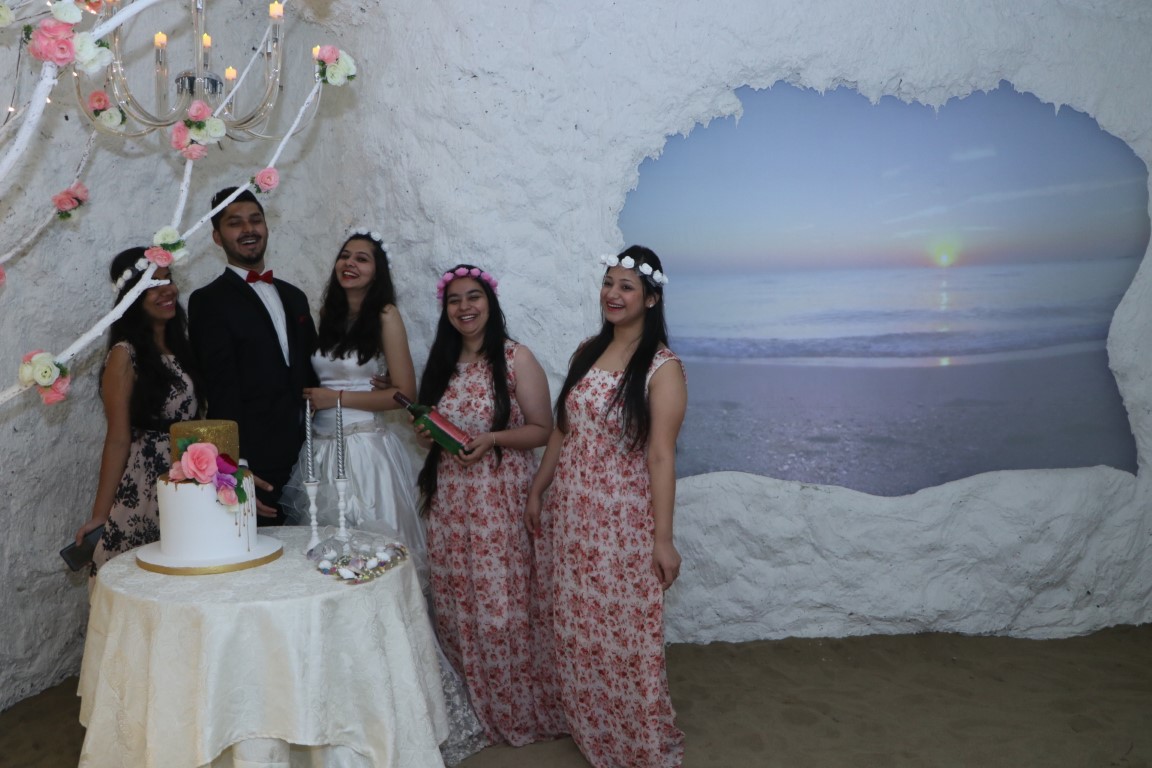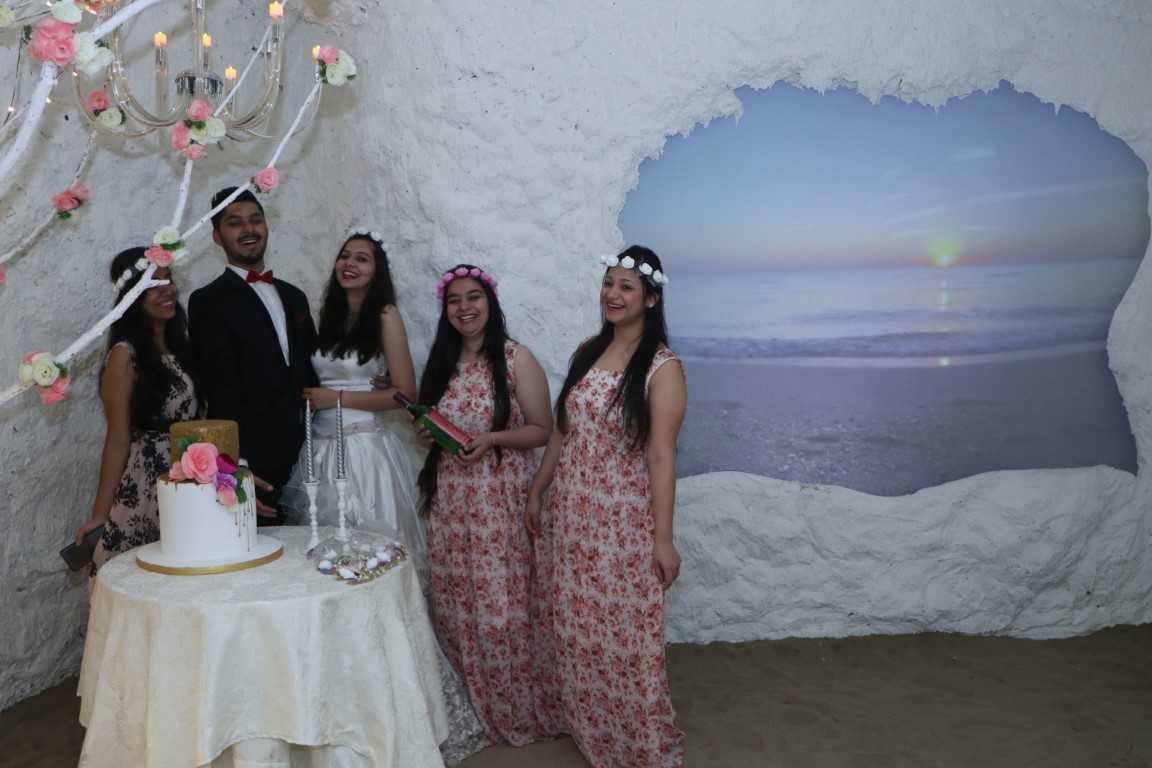 Senior Members of Indian Institute of Interior Designers (IIID) who were also the jury of Exhibition graced the occasion and judged the INIFD Annual Exhibition 2018 creatively displayed by Interior Design students of INIFD Chandigarh.
Wedding Concepts and Wedding Set Designing has taken a huge leap in its potential for both employment and design expression. At INIFD Interiors' Exhibition, budding designers of INIFD Academy of Interiors have created unique of wedding sets and destination weddings, all under one roof with exclusive picturesque settings, elaborate Destination Weddings and customized details for the celebrations which are the need of the hour.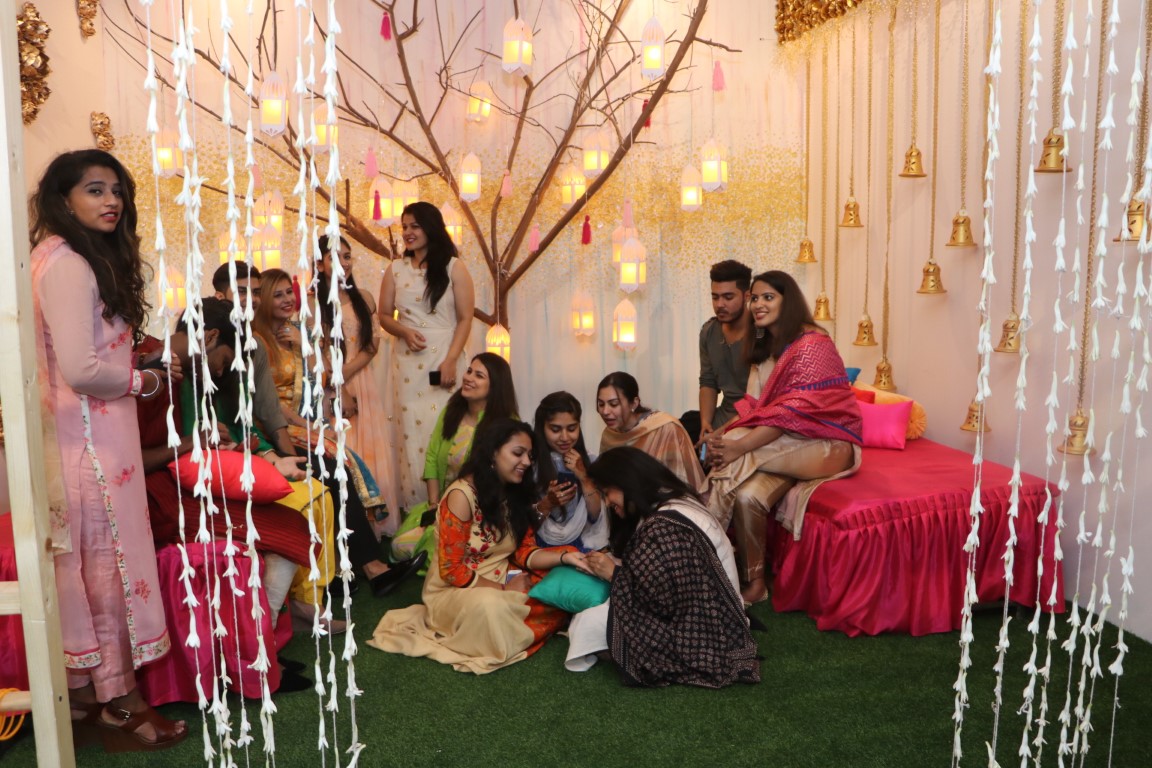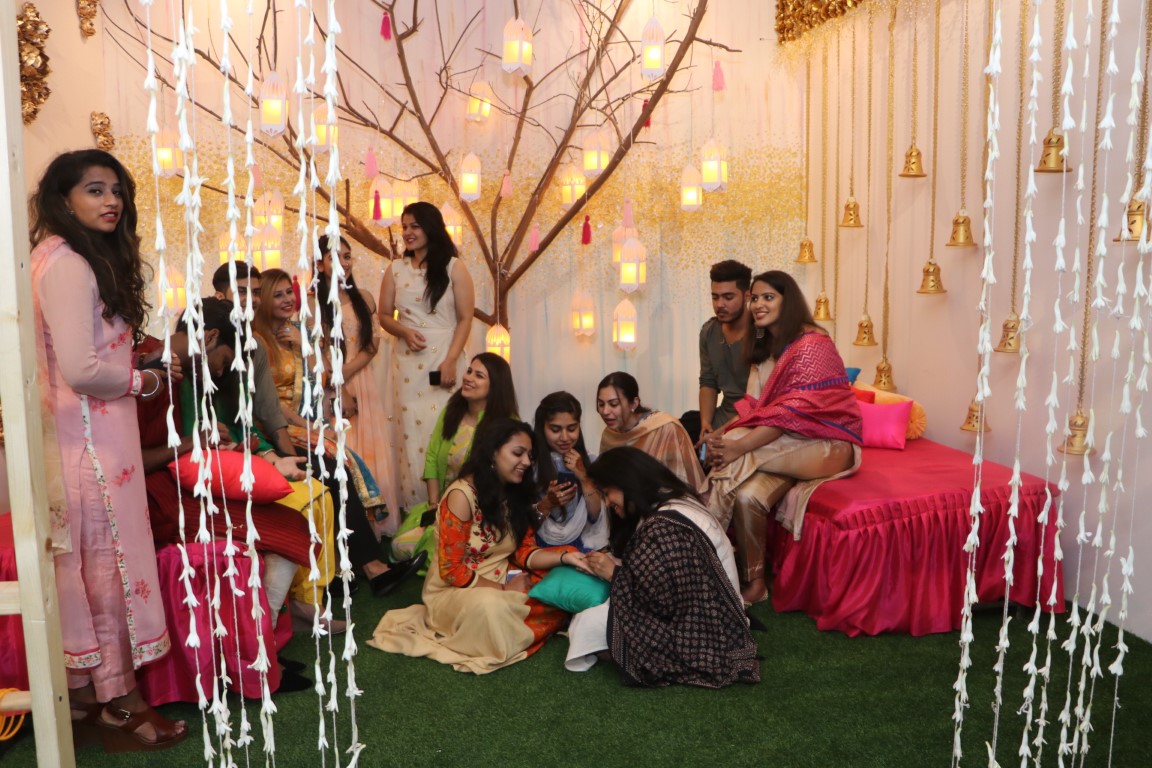 At the INIFD Annual Exhibition 'A Perfect Dream Wedding', Students take you into the dramatic extravaganza, they will experience pure sophistication & classic romance, in unique locations ranging from Cave weddings to Country –Chic Photo opps, from Vintage and antique touches to English Cocktails evening,  from vibrant Indian Mehendi to über-contemporary Reception.
The designer destination wedding, suitable for the world's stage is aptly styled with hand crafted suspended florals, mesmerizing backdrops, incredible fine dining and glittering lighting effects, topped up with perfectly planned modern luxury décor details, sure to give the wedding guests an experience of a lifetime.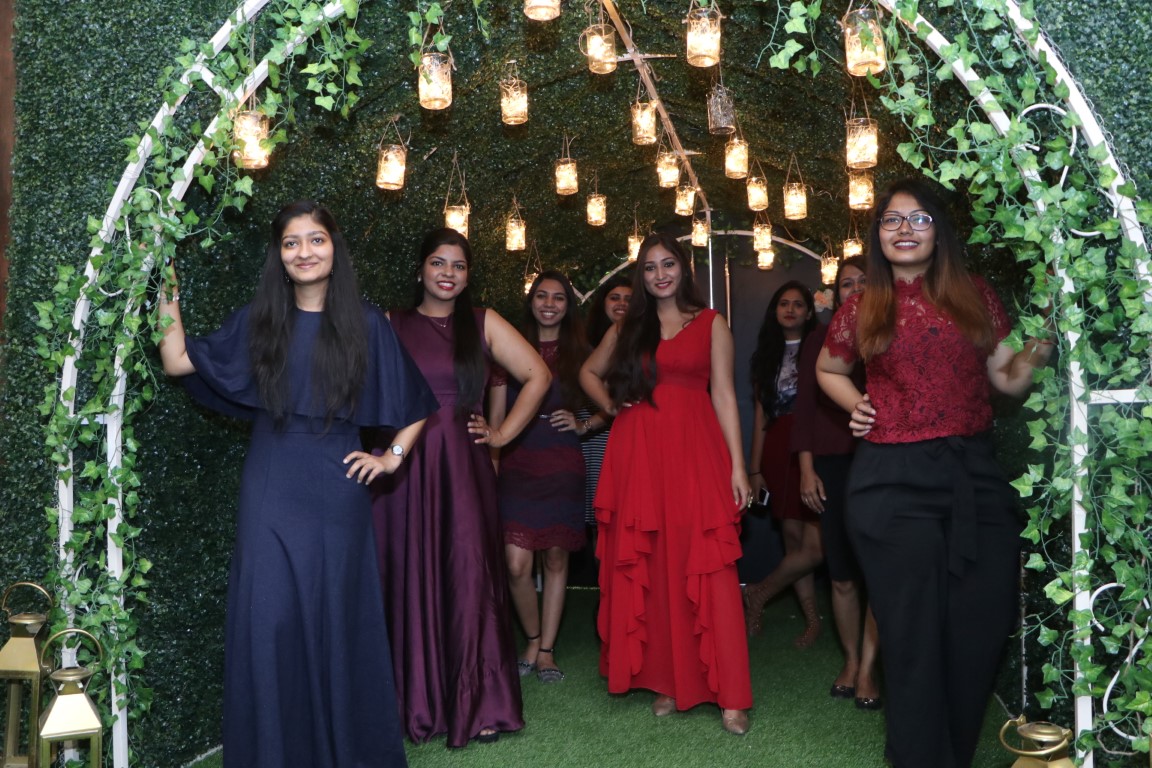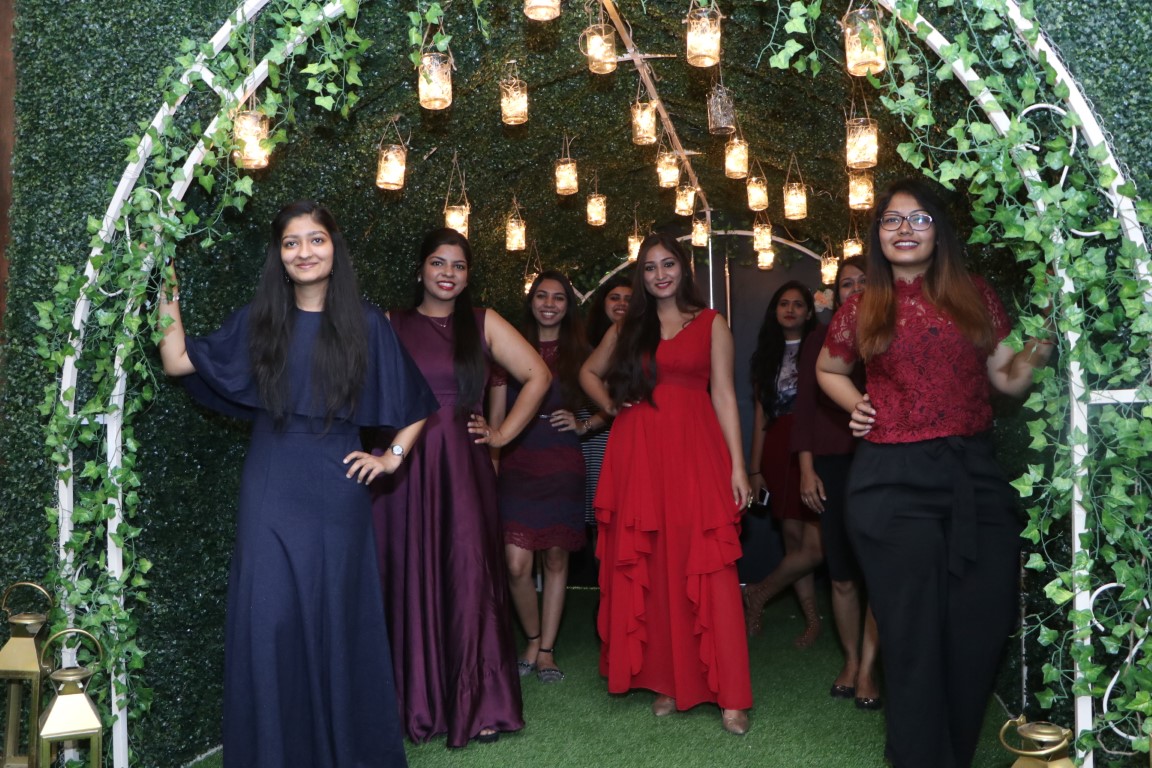 The exhibition is on at the INIFD Exhibition Hall, Plot No. 32, Industrial Area, Phase 1, Chandigarh, from 19th -24th April 2018 and is open for public from 11 a.m. to 6 p.m.