NewZNew (Ludhiana) : Amaira Aesthetics has collaborated with SPS Hospitals bringing to the region the most advanced laser and cool sculpting technologies to be made available at SPS Hospitals and SPS Clinic, Model Town, Ludhiana. These technologies are a first not only for Ludhiana, but also for the states of Punjab, Haryana, Himachal Pradesh, Jammu & Kashmir and the Union Territory of Chandigarh.
These state of the art technologically advanced centers would provide comprehensive aesthetics, cosmetic and dermatological skin care solutions to the people of Ludhiana and adjoining cities. This unique combination of skills and science combined with experience and patient care, makes SPS Hospitals, the only service provider/tertiary care facility in the heart of Punjab, where all skin, laser, cosmetic and aesthetics solutions would be available under one roof in the form of Amaira Aesthetics.  These latest technologies in skin and hair care are being launched under technical guidance from world's leading aesthetics companies Lumenis and Zeltiq.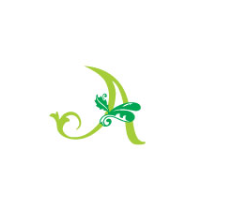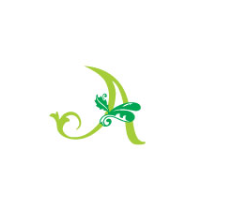 Announcing the launch today, Sharad Gupta Associate Director Amaira Aesthetics added: "The word "Amaira" means "Beautiful Forever". In order to make its originating philosophy successful, Amaira Aesthetics has been conceptualized with a mission of helping people achieve their individual goals of looking and staying young as well as beautiful with the help of science, technology, skills and care.''
Elaborating further Nikunj Gupta, Director Amaira Aestehtics stated: "It has always been our endeavor to bring the best in skin & aesthetic technologies to this part of the country. Amaira Aesthetics is our dream project and we are proud to join hands with SPS Hospitals to launch this world class initiative.''

Speaking at the launch, the Managing Director SPS Hospitals Jugdiep Singh said: "SPS Hospitals has always believed in bringing the latest technologies of treatments at affordable prices to benefit the people of the city. We have a deep rooted history of providing world class treatment and care to our patient for more than a decade. This collaboration with a leading aesthetics company is another move in the same direction.''
Present at the launch, Director SPS Hospitals Abhijit Singh added: "SPS Hospitals hopes that with their latest initiatives the people of Ludhiana would greatly benefit as they would get the best right here in their city.''
Amaira aesthetics is equipped with the world's most advanced Laser technologies which are USFDA approved.
Some firsts that are being launched include:
The Acupulse (Lumenis) is safe and effective in treating a range of skin conditions. This treatment is especially effective in the treatment of acne and surgical scars, stretch marks, anti ageing lines, removal of fine lines, wrinkles, skin resurfacing for skin rejuvenation in photo damaged, freckles and moles.
The Light Sheer diode laser is world's best laser hair reduction technology.
The Cool sculpting laser from Zeltiq (USA) is a body contouring and fat reduction technology which will be the first in this region (North of Delhi). Now people of Ludhiana and surrounding towns will not have to travel to Delhi or Mumbai for this most advanced non invasive fat reduction technology.
Both the facilities at SPS Hospitals Sherpur Chowk and SPS Clinic Model Town would also provide options for skin tightening, Botox, Fillers, Chemical Peels and hair transplant treatments.
Amaira Aesthetics is ably guided by one of most experienced and skilled team of doctors and technicians.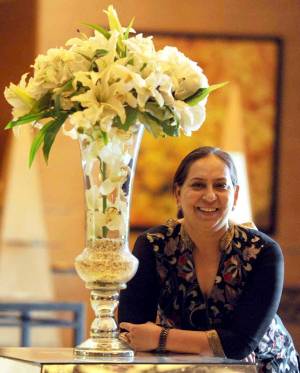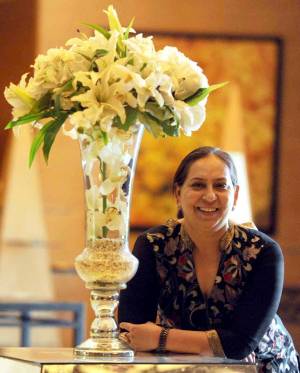 Dr Jastinder K Gill M.D. (Skin) and author of the book "Be Beautiful", comes with an experience of more than two decades in skin & aesthetics care.
Dr Ashish Gupta Mch. (Plastic Surgery) is a pioneer in establishing the role of fractional CO2 laser in the field of cosmetology. He is a well known plastic and microvascular surgeon.
Dr Jasveen Kaur (MD Skin) and Dr Gaganjot Kaur (MD, Skin), would be complimenting this experienced duo with their young and dynamic, professional acumen in the field of medical aesthetics and skin care. Both Dr Jasveen and Dr Gaganjot are alumni of the reputed Dayanand Medical College, Ludhiana.