Smaaash 2.0 is not just about Gaming: SMAAASH's new restaurant C2H5OH, symbolic of the chemical formula for all those unforgettable decadent nights, aims to do precisely that for all its customers.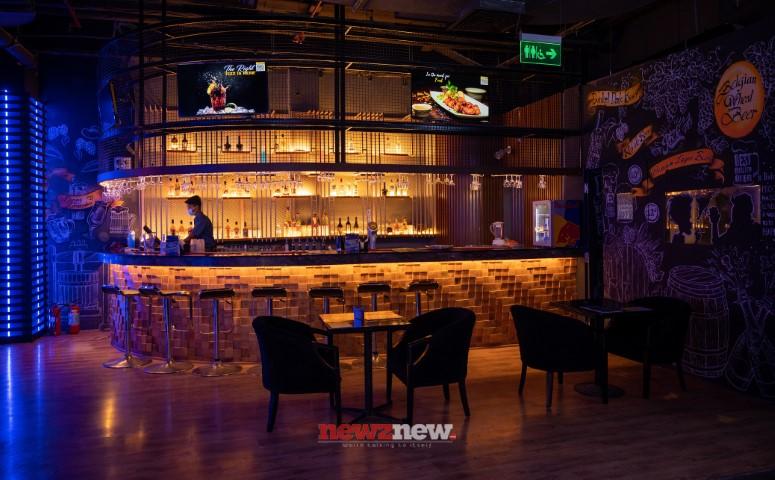 Offering Continental, Chinese, and Indian cuisines, C2H5OH is the perfect destination for days brimming with fun, food, games and laughter.
The menu features delicious dishes and drinks harmonising impeccable taste and skillful preparation, offered to the diners. The approximate cost for two ranges between INR 1000-1500 (exclusive of alcohol).
The menu includes various delicacies such as Tomato-Rosemary Soup and Caesar Salad, Tandoori Platter, Veggie Loaded Pizza and much more which you may enjoy with a fresh beer and a variety of mocktails and cocktails to choose from. An in-house DJ and a versatile game zone make it a favourite amongst restaurant goers.
With 25 newly opened locations to flaunt, C2H5OH has become accessible to customers across the country. By the end of the year, 15 more locations will be added to the list to create a gourmet and delightful experience for customers everywhere.
The restaurant also offers a separate event area which can be accommodated with a dance floor, hosting various events and activities to respect customer privacy while ensuring their event is successful and special. Some other exciting additions include a recreation zone and live screenings, adding joy to joys.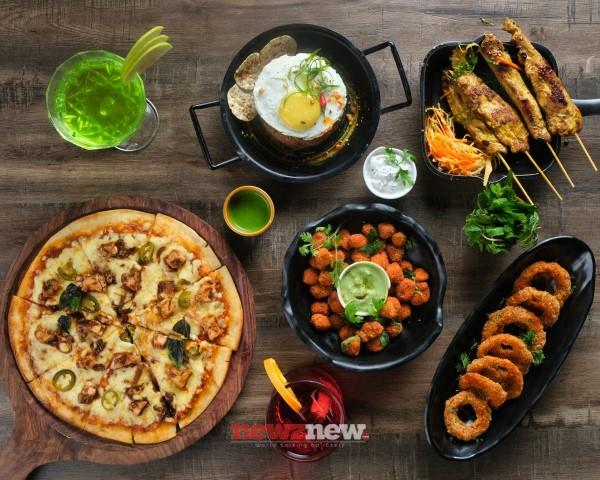 C2H5OH mixes the fun with the best dishes and drinks, blending it perfectly into a day full of party and play!
Catch the best of games and a vibe like no other at Smaaash's very own C2H5OH. Explore the best foods and beverages, garnishing your day with unique flavours and experiences.
Know More About SMAAASH
Launched in 2012, SMAAASH is one of India's acclaimed gaming and entertainment centers that blends sports, virtual reality, music and dining into an immersive, evolved, interactive and innovative social experience for family, friends and children alike.
Helmed by its creative ideator, Shripal Morakhia, SMAAASH is renowned in the field of sports simulation technology and proprietary gamification technologies such as a unique twilight bowling zone, motor racing and bike racing simulators and go-karting tracks (in Mumbai & Gurgaon)
Being a virtual reality-led entertainment gaming center – vastly credited to its in-house research and production capabilities, head-mounted displays are used to produce games such as Walk the Plank, Finger Coaster, Cockpit 360, etc.
SMAAASH implores the child in you to joyously revel in an unmatched range of activities ranging from highly interactive sports simulators to many more thrilling and recreational attractions. Redefining sports entertainment and customer engagement with ground-breaking entertainment ideas and novel dining concepts, SMAAASH has something for everyone, anyone of any age making it a perfect destination for "kids" of all ages.