Event aimed at augmenting awareness on the solutions available to reverse the damage caused by aging & urban lifestyles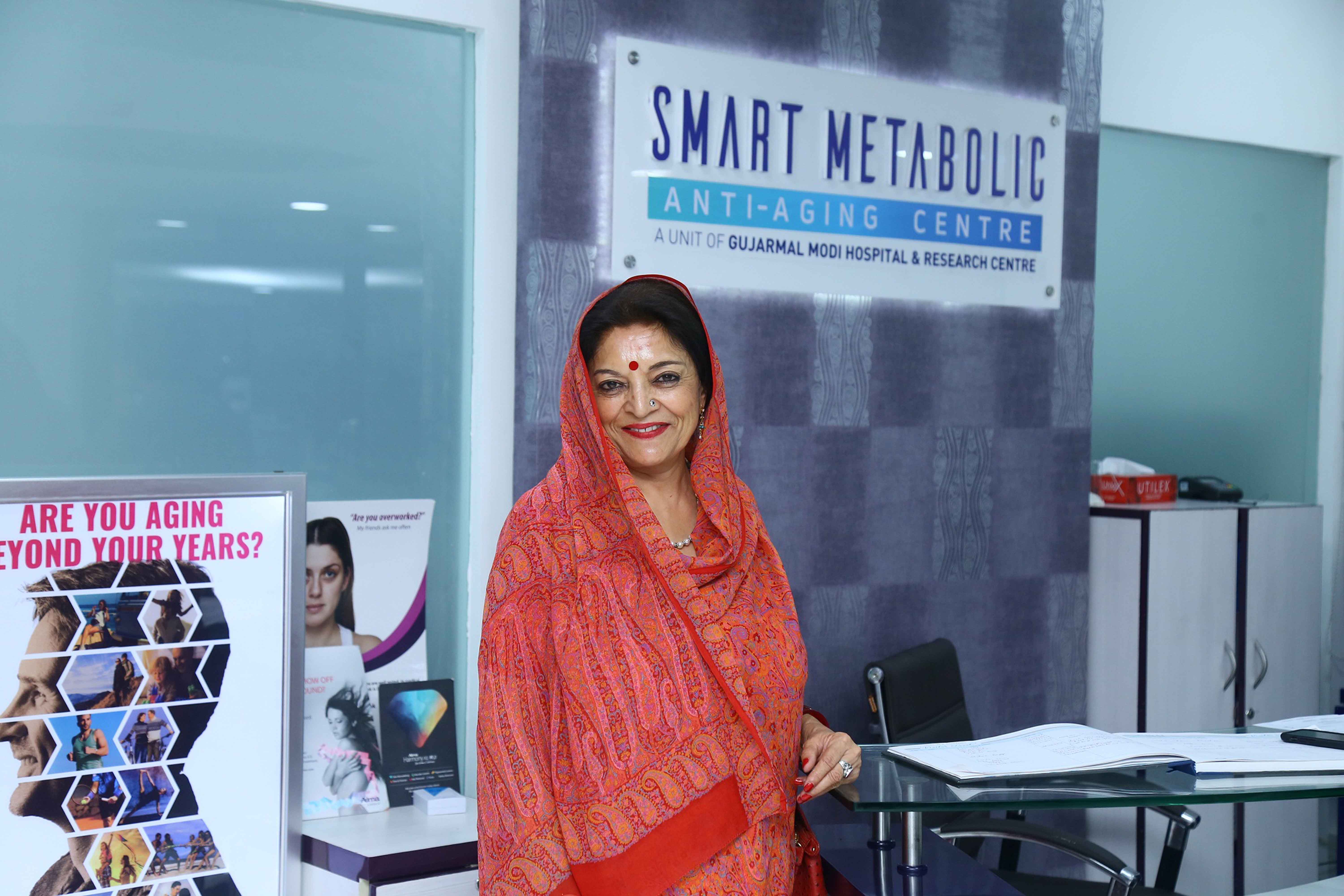 Smart Metabolic Anti-Aging Centre, a futuristic and preventive healthcare centre based in Saket, New Delhi, recently conducted an insightful and engaging event on wellness, vitality, and beauty. Held in the premises of the wellness centre, the evening was attended by eminent guests from the city's social circuit where Metabolic Aging experts helped them learn about new ways in which they can achieve holistic well-being to beat aging and lifestyle-related disorders.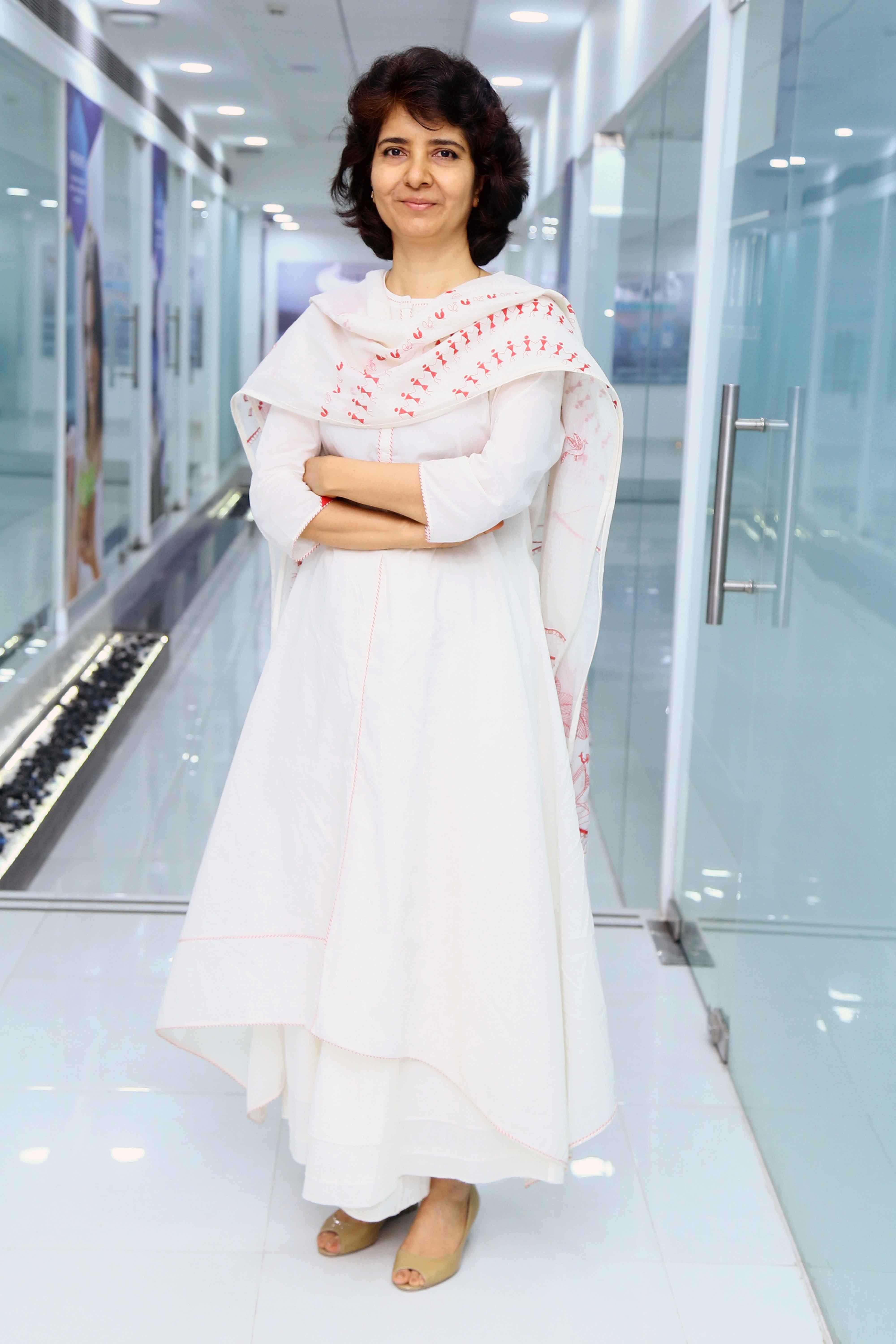 The hosts of the evening were Ms. Preeti Malhotra, President of GMHRC & Saket Mediciti and Executive Director, Smart Group and Princess Nidhi Singh of Jhabua who is also Co-founder of Northern Arts. The guests present at the event were – couturier Charu Parashar, Vikram Singh of Nachna, Meghna Kumari Singh of Nachna, Mandakini Singh – Assistant Adv General of Punjab and Priya Rana – Executive Editor Outlook Splurge  amongst many others.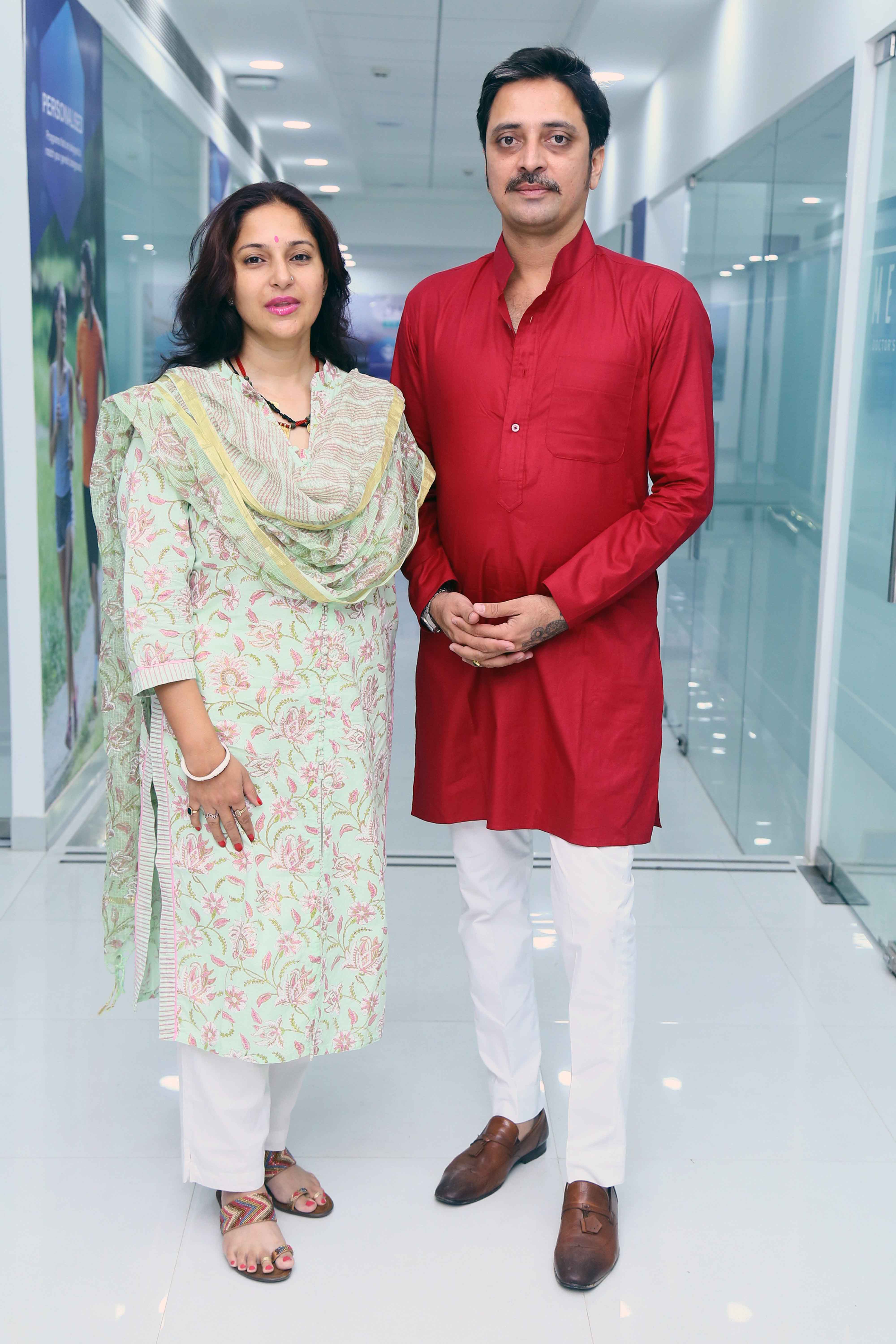 The evening witnessed participation from many of the illustrious doctors empanelled with Smart Metabolic Anti-Aging Centre, who gave personal consultation to guests on their various age-related and metabolic concerns. They talked about urban lifestyles and modern diets, and how they wreak havoc on one's health and lead to many cardio-metabolic diseases like diabetes and heart diseases. In fact, diabetes and Polycystic Ovarian Disease (PCOD) were amongst the most talked-about subjects during the event, with several guests and clients seeking the advice and counselling of experts on these now widespread problems. Many attendees were surprised to discover that long-term solutions pioneered by the clinic in India could reverse diabetes in as little as two months.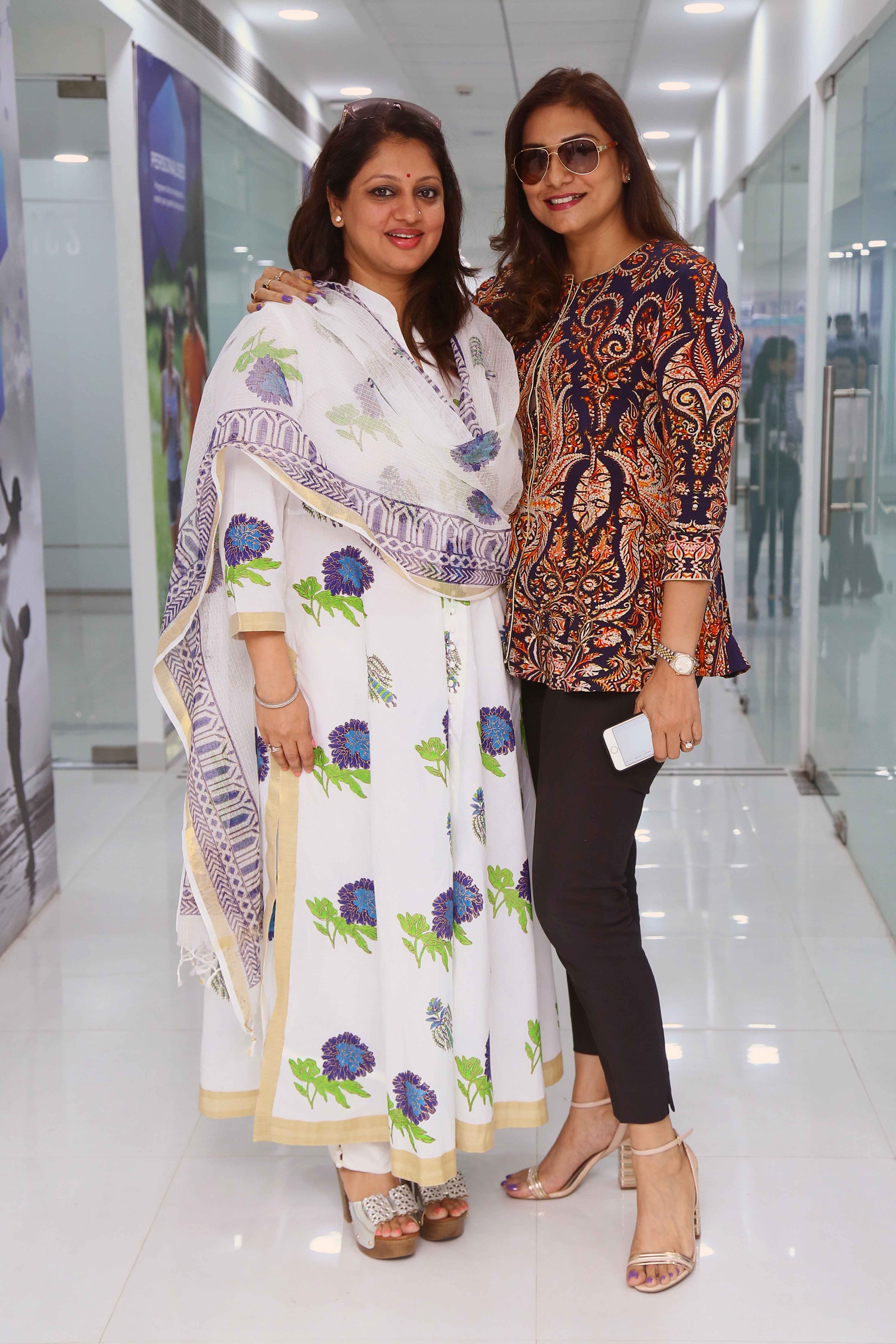 Speaking at the event, Ms. Malhotra said, "At Smart Metabolic Anti-Aging Centre, we are committed to helping Indians in reversing problems like diabetes or excessive weight gain through a holistic yet non-invasive approach. As a clinic that is committed to preventive instead of reactionary care, the onus is on us to periodically host events such as these to enhance awareness levels amongst Indians and help people understand that the ailments they are suffering from are reversible and have tangible solutions.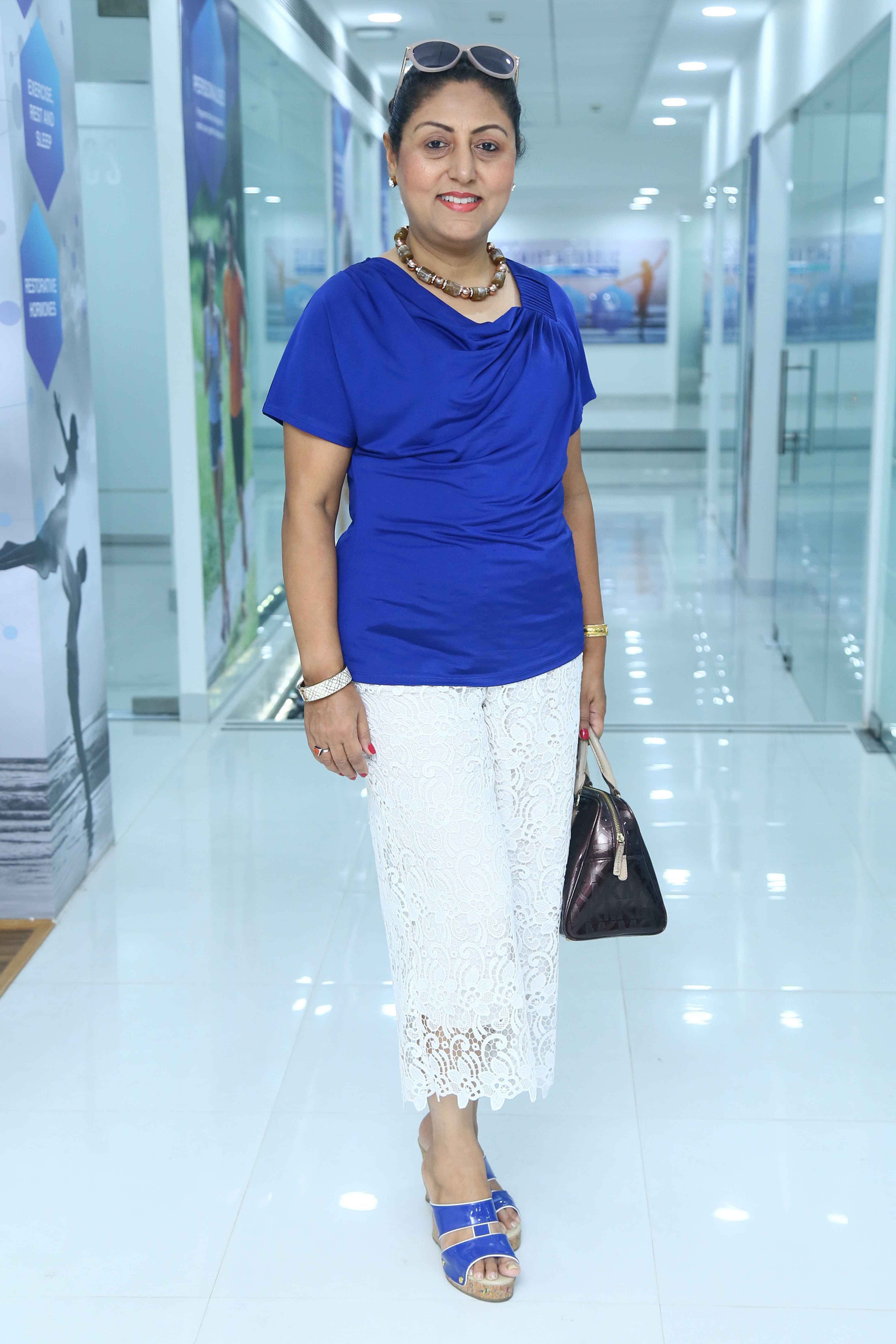 We are pleased with the turnout today and look forward to many more such evenings where all of us can openly discuss our concerns and seek expert advice on the possible solutions available to us."