newznew (Panchkula) : SMD Little Champ Smart School Sec-2, Panchkula hosted its Annual Day celebration with great pomp and splendour. The program was ushered in by floral welcome followed by the lighting of the lamp of knowledge. The school  Annual Report was read by the Principal Ms. Deepika Luthra which traced the long strides and significant progress made during the last year by SMD.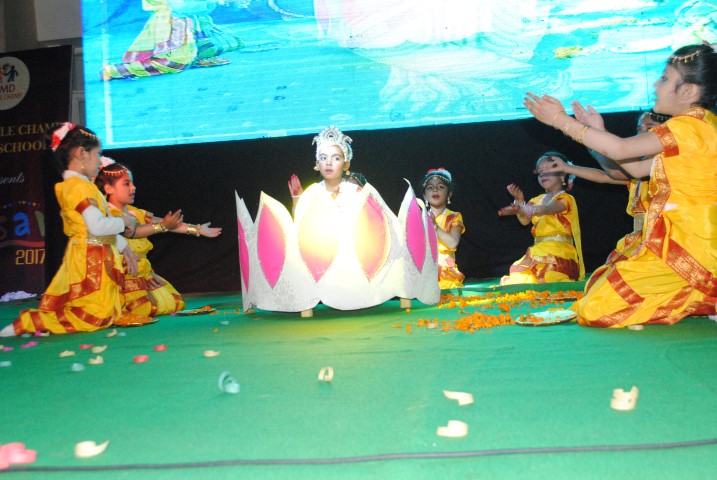 The cultural bonanza presented by the Little Champs enthralled each and every one present.
Yug and Charvi were declared "Students of the Year". Harsirat was given the trophy of "All Rounder." Vivaan got the prize for the "Best Orator". Arshia was bestowed with the "Creative Student of the Year". Medals were given to all the students giving the message that all are winners.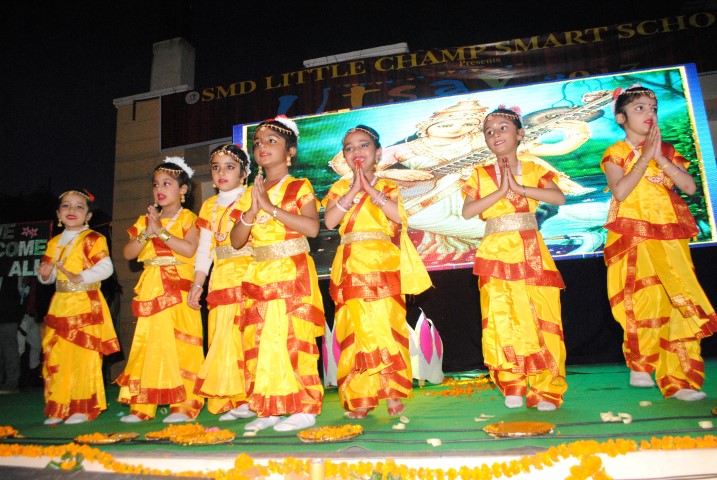 The programme rose to a final crescendo with the show "Incredible India" wherein patriotism was showcased.
The Director of the school, Mr. Naresh Gupta, in the end, eloquently addressed the gathering with his views on futuristic vision. The day ended in a beautiful reasonance with the national anthem, lingering in everybody's minds. The entire program was applauded by everybody present and will always remain etched in the memory of one and all.