Sonu Sood Weaves His Magic Again: Sonu Sood weaved his magic again and helped in saving a life. He fulfilled an emergency requirement for TOCILIZUMAB injection.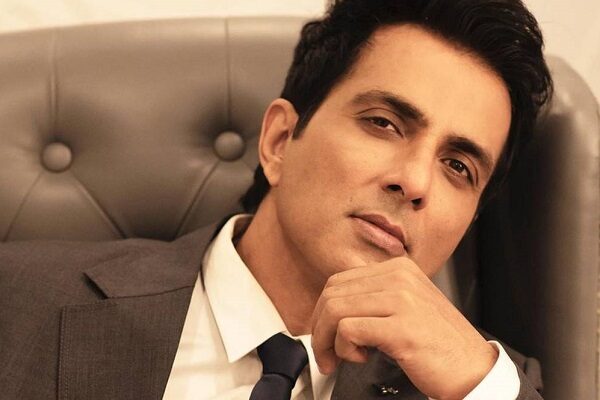 After receiving the call for an emergency requirement in Delhi, Sonu Sood coordinated with FlySpiceJet's door-to-door cargo team and shipped the above injection from Bareilly to the location in Delhi.
The SpiceJet cargo team ensured swift transportation of the life-saving injection and the same was handed over to the medical team attending the patient.
Sonu Sood paid for the expensive injection.