Sony SAB's Namune has altered opinions and has been spreading happiness since the very first episode. The show has been giving audiences a slice of life, making it more relatable, with a loving touch of the legendary P. L. Deshpande. We have been seeing 'atrangi' characters straight out of his books, such as Babdu and Mama Murari.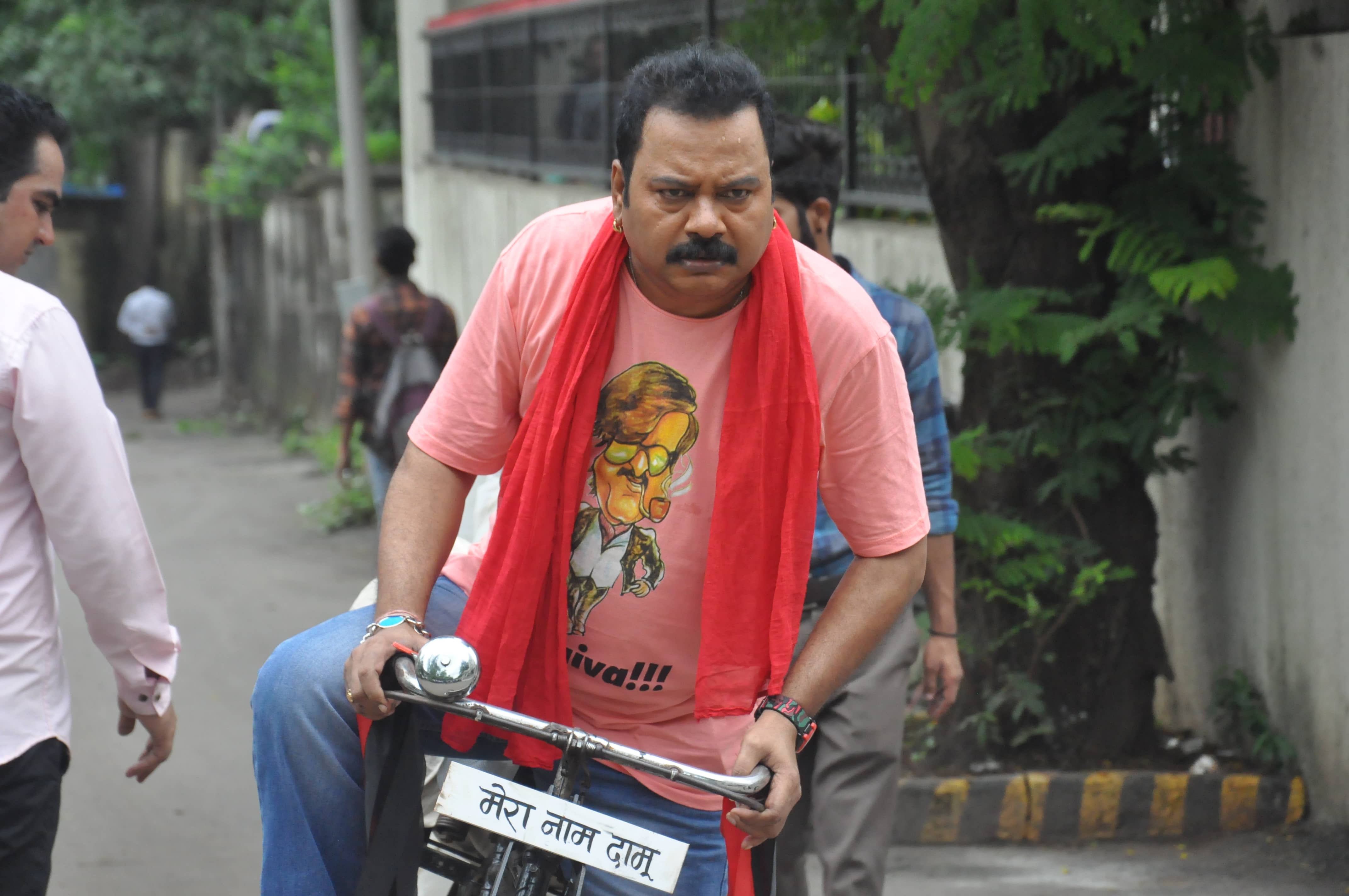 This weekend on Namune, audiences will be pleased to see one of the most relatable characters created by PuLa – 'Damu Istriwaala'. One day, Niranjan picks up a fight with his existing istriwala and to be firm with his words and driven by his ego, he ends up firing him. Niranjan finds this new man, Damu and gives him the job. Damu is has a reputation for vanishing and not returning his customers' clothes, even wearing them slyly. Not just this, Damu also loves boasting about himself and his work. Niranjan, unaware of Damu's misdeeds earlier, later realizes later that things have gone out of control.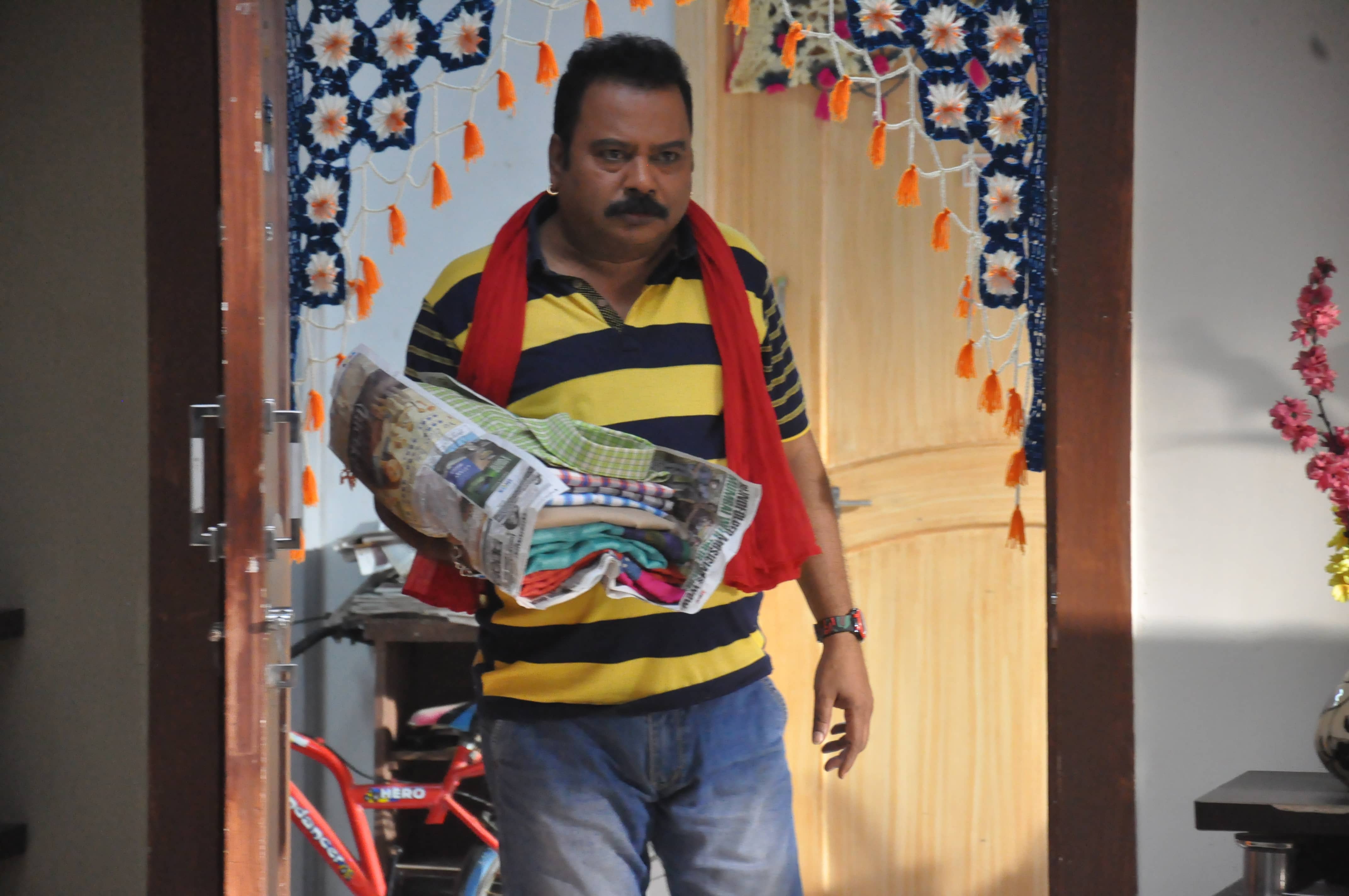 The story takes an interesting twist as Niranjan has an annual meeting coming up, for which he has to wear a particular blue suit, which is the dress code. The meeting day arrives and Niranjan's suit is still with Damu who, not surprisingly, is untraceable. Damu's character is portrayed by the veteran, Nagesh Bhonsle, who is known for his robust roles in films and television.
Will Niranjan be able to attend his meeting? Has Damu Istriwaala disappeared with Niranjan's suit?
Commenting on his part in Namune as Damu Istriwaala, Nagesh Bhonsle said, "I feel really blessed to be a part of Sony SAB's Namune. I have grown up reading P.L Deshpande's stories and playing one of his characters on the show is like a dream come true for me. I hope the audiences enjoy watching me as Damu Istriwaala and reminisce PuLa."
To find out, stay tuned to Namune every Saturday and Sunday at 9 pm only on Sony SAB.