NewZNew (Chandigarh) : SpiceJet received the World Travel Leaders award at the WTM (World Travel Market) Awards in London on 7th November 2016. The airline was recognised for its dramatic turnaround and its use of innovation to rebuild customer loyalty. SpiceJet was the only airline to be recognised this year, globally.
The award recognised that SpiceJet, under the leadership of its Chairman Ajay Singh, had recorded consistent profits for 7 quarters in a row, after years of losses. The airline was commended for exemplary performance, high load factor and the use of innovation such as yoga-on-board, flash mobs and smart boarding technology, amongst other customer engaging experiences.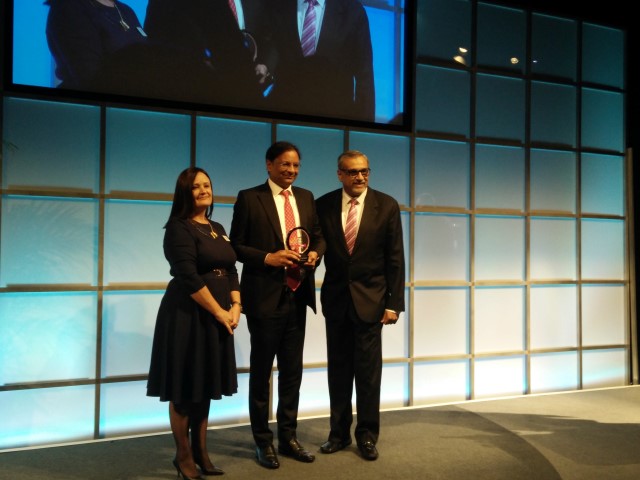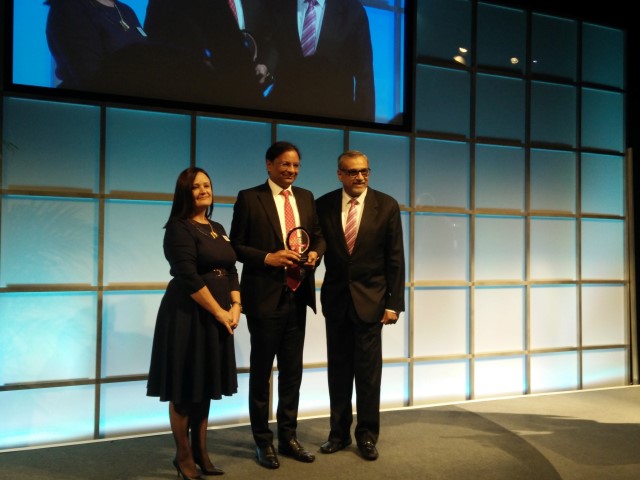 The award was received by Mr Ajay Singh, Chairman and Managing Director of SpiceJet.
'I am delighted that there is global recognition of SpiceJet's story. I am honoured to receive the award on behalf of my 6400 colleagues, my partners and my country', said Ajay Singh after receiving the award.