newznew (Panchkula) : St. Soldier's School, Sector 16 Panchkula celebrated its Annual Day with great pomp and splendour. Mr.Yogeshwar Dutt, Padam  Shree, Olympic Medalist and Dr. Mahavir Singh, Principal Secretary, Higher Education, Haryana presided over the function. The theme of Junior Section was 'Dazzle with Time'. This included a mélange of colourful presentations like 'Glitz &Glam', 'We shall not cease Exploration' etc.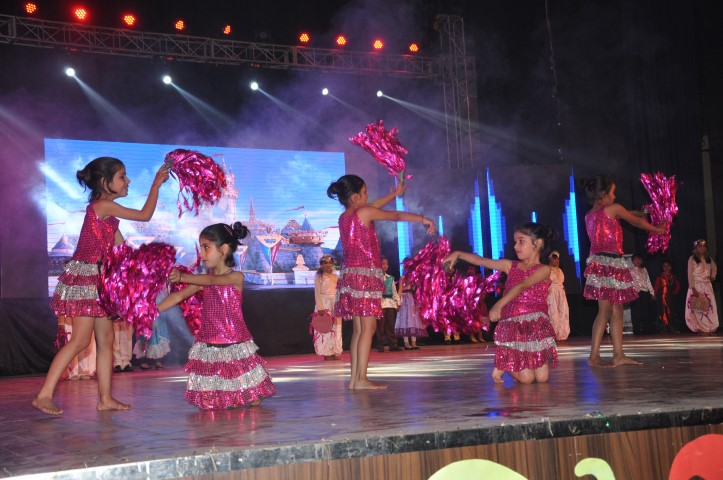 The Junior Section's showcase rose to the finale with a beautiful dance performance on the song 'Deep Shikha' that gave the message 'Each One Teach One'. The theme of the Senior Wing's showcase was 'Navras'. Under this theme a plethora of performances including 'Shahadat  A – Patriotic Play', which depicted 'Veer Ras', 'Save Environment' showcased ' Karun Ras', A 'Qawaali  which depicted 'Hasya Ras', Shivaay   Dance' showing 'Raudra Ras' were presented by the students. The budding singers of the school presented the song 'Tell Me Why?' with a message of 'encounter conflict all around the World through music'.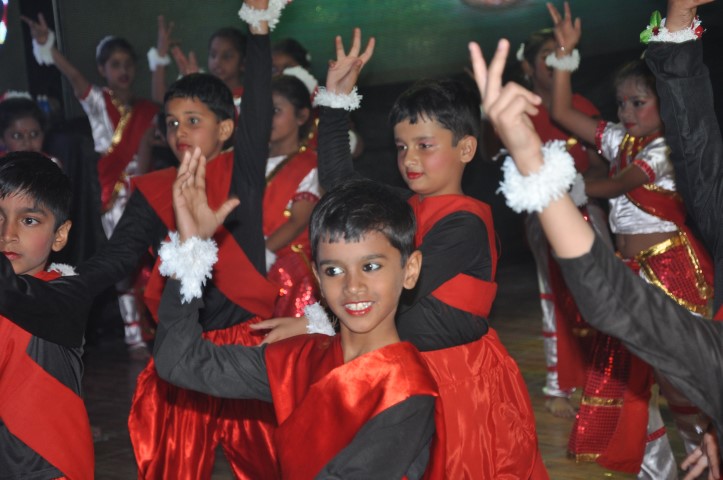 "The event saw the School's annual report being presented by the students of class III to X. The cultural bonanza presented by the students enthralled each and every one present in the auditorium. The students showcased their talent during this fantastic programme." Said Renu Diwan, Principal, St Soldier's School, Panchkula.