To promote Start-up and Entrepreneurship in the region TiE Chandigarh and Punjab Govt. organised Startup Yatra event at one of the prominent hotels in Chandigarh. Government of Punjab is working aggressively to improve the startup culture in our region in association with TiE Chandigarh.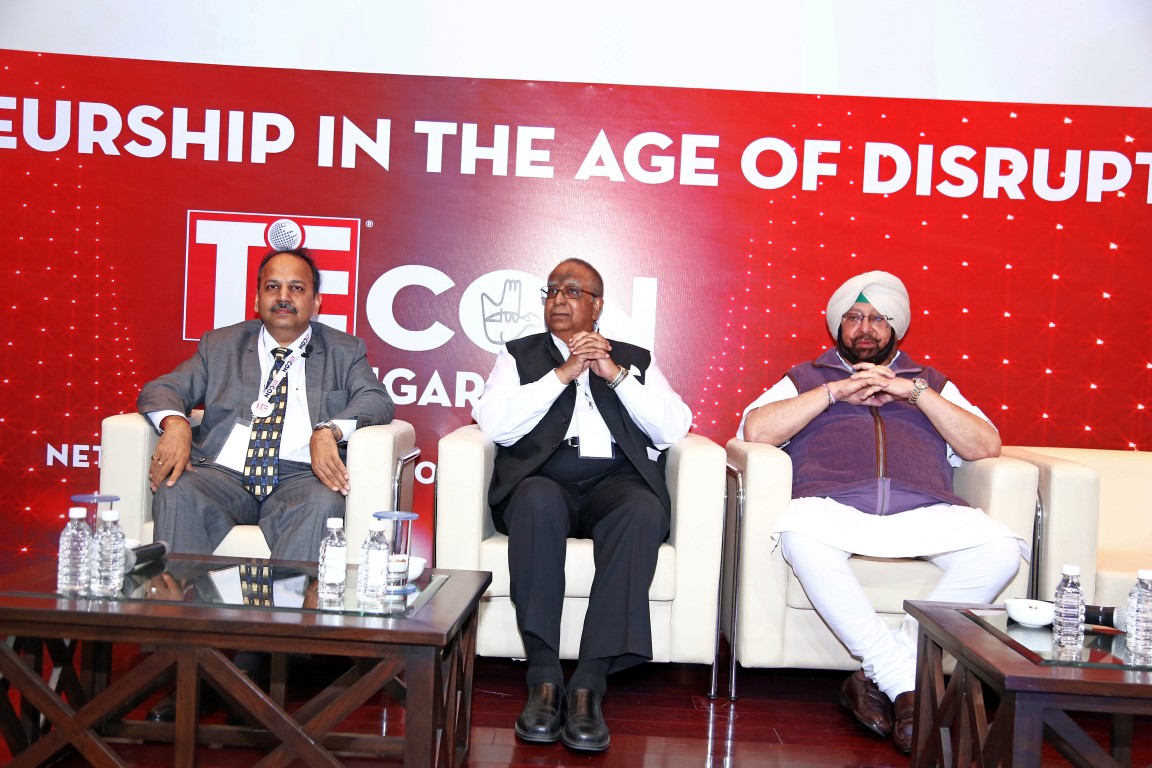 Ms. Amina Baika, DGM & E-governance, Govt. of Punjab took the stage to offer some insights of the Punjab state industrial and business development policy 2017. As per The Industrial and Business Development Policy 2017' the Government of Punjab has facilitated 10000+ startups with a focus on agro, lifescience, food processing and many other industries with support of  TiE Chandigarh in organizing sensitizing sessions for promotion of innovation and entrepreneurship in the state.
Some of the prominent speakers in the event were Mr. I.S Paul, MD Drish shoes; Mr. Alok Ramsisaria, CEO Grazitti Interactive; Mr. Harvinder Mavi, Founder SouNear; Mr. Taranjeet Singh, Founder Agnext;
Mr. Ashutosh Tiwari, Founder Agronxt deriving insights from their failures and chartering their path to success.  TiE has evolved into World's Largest not-for-profit Entrepreneurs.
Today our region lacks behind in startup culture scenario due to lack of proper eco system, technology, resources, man-power. One of the highly purpose of TiE Chandigarh's Startup Yatra was to promote entrepreneurship and startup culture in our region.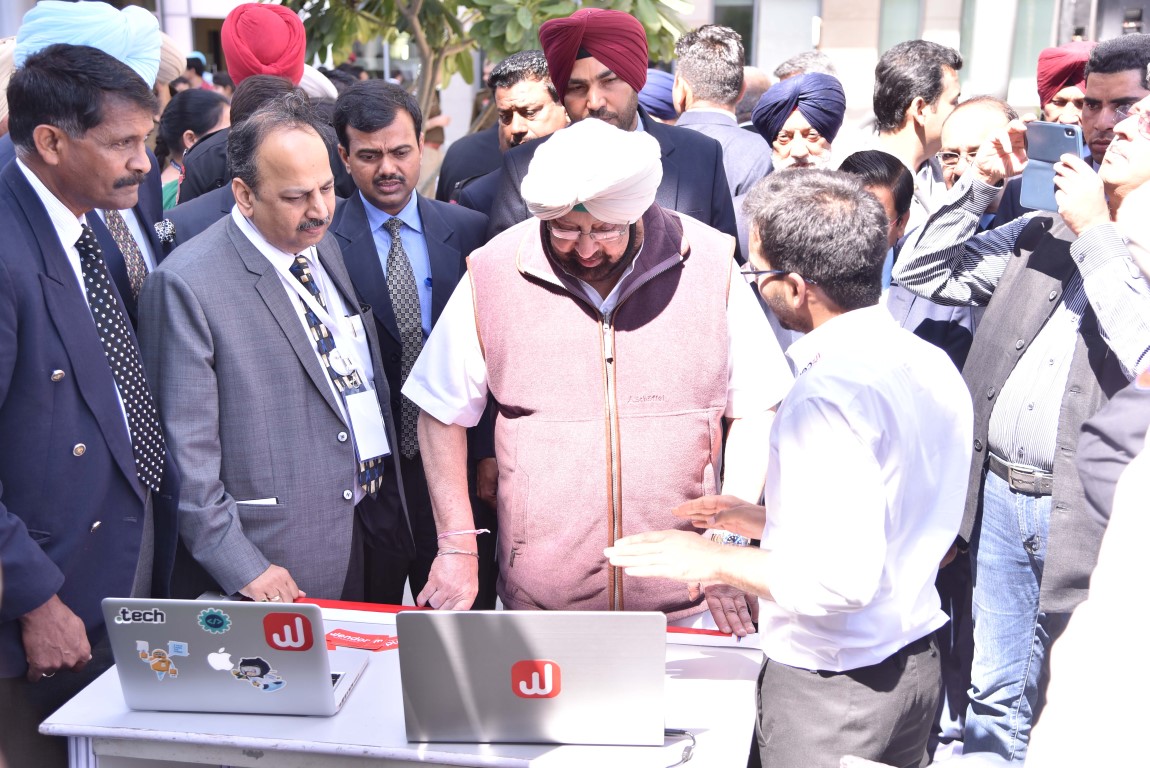 TiE Chandigarh's Startup Yatra is road to TiECON Chandigarh scheduled on 8th – 9th March at Indian School of Business, Mohali. A 2-day conference, exposition, startup awards, live pitching, startup bazaar, funding clinic, networking & more. The event shall have participation of over a thousand entrepreneurs, 30+ prominent speakers, mentors, innovators, investors, startups, educationists, journalists, policy makers & more. TiECON Chandigarh 2018 would focus on uplifting the next generation of entrepreneurs.
TiE Chandigarh's Startup Yatra left an optimistic impact.