Prince Hotels Inc., a consolidated subsidiary of Seibu Holdings Inc., has acquired StayWell Hospitality Group including all the business operations of StayWell Group which operates and develops 30 hotels globally. Prince Hotels will establish the 100% fully owned Australian subsidiary StayWell Holdings Pty Ltd and this new company will acquire all shares of SWHG's 22 operating subsidiary companies from SWHG. Proceedings are expected to be completed within the next three months.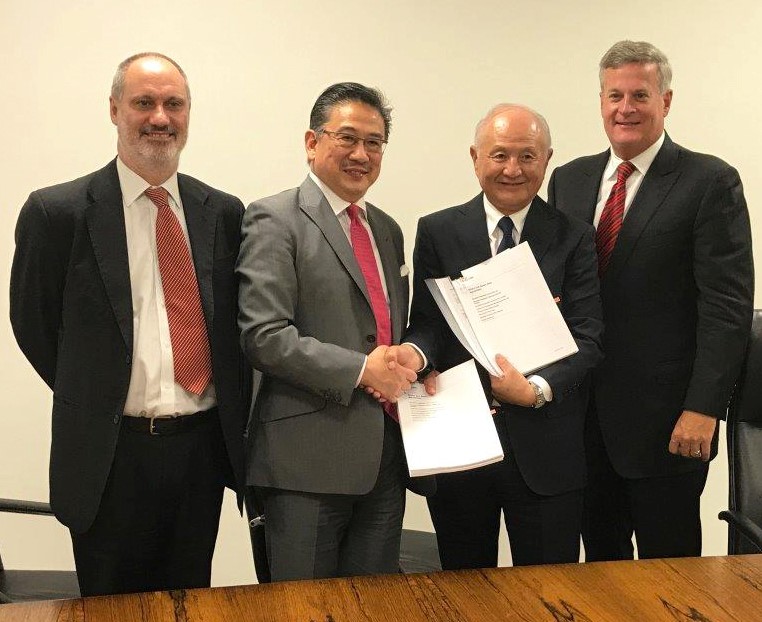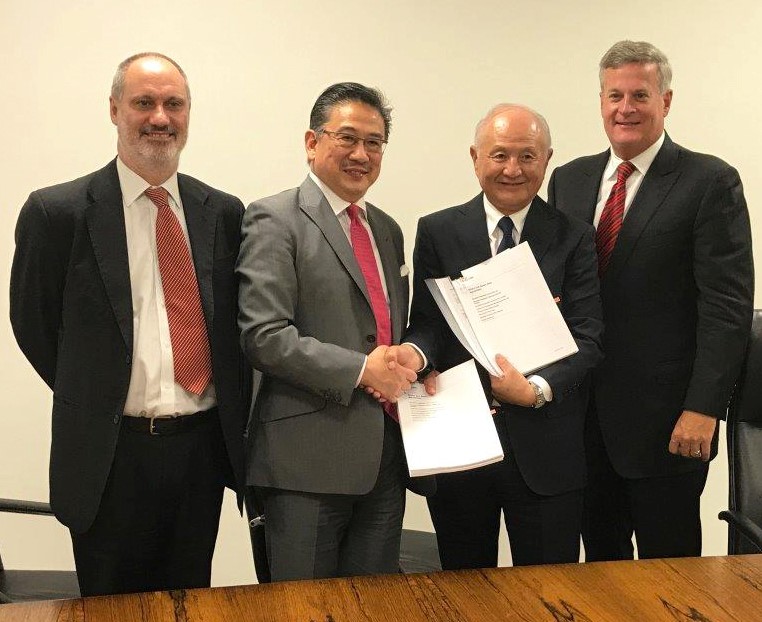 This business acquisition will further strengthen the globalization of the Seibu Group's hotel and leisure businesses which serve as a driving force for continued and stronger growth for the Seibu Group.This acquisition will add the 30 hotels operated and developed by SWHG in 7 countries and 21 cities to the existing Prince Hotels network which serves as the core of the Seibu Group's hotel and leisure businesses.
The new properties will serve as further global development and operation platforms, which will allow the Seibu Group to expand the profit earning opportunities of its international hotel business and carry out faster development of hotels in Southeast Asia, Asia and Oceania, the Middle East, and Europe.  Seibu Group plans to deploy 100 hotels in 10 years.
Mr. Shigeyoshi Akasaka, President and Representative Director, Prince Hotels said, "Prince Hotels is enjoying good performance with the recent growth of tourism within Japan. During these favorable conditions, we are looking toward the year 2020 and beyond and focusing on international expansion".
"To expand overseas, we believe that it is important to not only expand strategic bases but also to cultivate internationally minded personnel. SWHG operates hotels in 7 countries and has many talented personnel who understand the regional characteristics of each country where SWHG operates. As a family of Prince Hotels, the business with SWHG will bring us significant beneficial opportunities and international elements", he added.
StayWell Hospitality Group continues to work under the able leadership of Mr. Simon Wan.  Prince Hotels will also continue to work with StayWell's existing strategic partners including Manhatton Hotel Group in China, Cristal Group in the Middle East and FiveWays Hospitality in the United Kingdom. The transaction will enable the further expansion and development of StayWell's business.
"StayWell is delighted to be part of the Prince Hotel family, a well-respected Hotel Group locally in Japan and internationally, and to spearhead Prince's global expansion plan". "I am confident that StayWell will meet its growth and financial performance targets with the support and resources of the Prince group" Stated,Mr. Simon Wan, CEO, Staywell Hospitality Group.