Stocks to Watch: HDFC Bank, Indigo, NTPC: HDFC was the first bank to receive an 'in principle' approval from the Reserve Bank of India to set up a bank in the private sector. It is a leading private sector bank by assets having 5485 branches and 14,533 ATMs spread across 2866 cities and towns.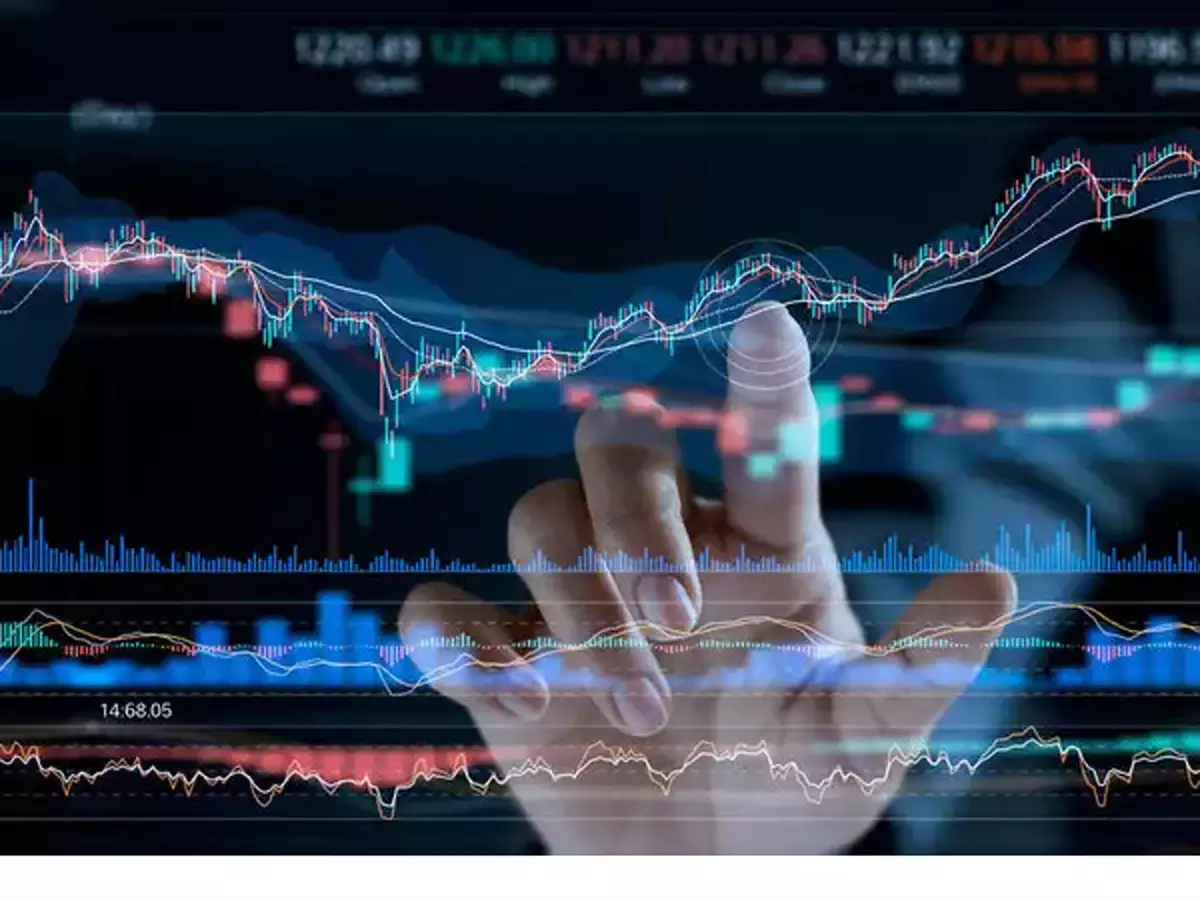 Over numerous cycles, the bank has consistently displayed both growth and operational performance.
HDFC has maintained superior return ratios in comparison to its peers. It has a loan book of Rs.14.8 lakh crore and has shown a consistent performance with +4% NIM and +15% RoE in the past many years.The HDFC bank share price at the time of writing the article is Rs. 1438.40 and its market capitalisation stands at Rs.7,99,077.99.
There have been some key triggers for future price performance which are as follows:
The bank keeps its continued focus on CRB and retail, and further rate transmission to aid margins.
Although it will keep opex high in the short term, branch development and relationship building will promote deposit accretion.
Consistent asset quality, appropriate provision, and favourable contingent provision. No significant effects of regularising the moratorium book.
Following are the highlights of the Bank's Q2FY23 results:
The core net revenue increased by 18.3% to Rs. 28,869.8 crore for the quarter ending September 30, 2022, from Rs. 24,409.7 crore for the quarter ending September 30, 2021 (excluding trading and Mark to Market losses).
For the quarter that ended September 30, 2022, the sum of the net revenues (net interest income plus other income) was Rs. 28,616.7 crore.
Net interest income (interest earned less interest expended) for the quarter ended September 30, 2022, grew by 18.9% to Rs. 21,021.2 crore from Rs. 17,684.4 crore for the quarter ending September 30, 2021.
The core net interest margin was at 4.1% on total assets, and 4.3% based on interest-earning assets.
GNPA is down 5 bps to 1.23% and NNPA is down two bps to 0.33% QoQ.
The consolidated net profit for the quarter ending September 30, 2022, was Rs. 11,125 crore, up 22.3%, over the quarter ending September 30, 2021.
After offering Rs. 3,546.3 crore for taxation, the bank earned a net profit of Rs. 10,605.8 crore, an increase of 20.1% over the quarter ending September 30, 2021.
The HDFC bank share price could be the one to look out for. In the last five years, the share price has increased by almost 50%. Even though there is still a short-term uncertainty over the merger, business expansion and the development of distribution capacities will continue to be strong.
Conclusion
An investor can consider buying HDFC bank stock and keeping it for the long term. However, one should look for diversification as it helps in bringing down the sudden losses due to volatility in the market.