NewZNew (S A S Nagar) : The Behavioural and Mental Health Sciences Team at Fortis Hospital Mohali supervised by Dr Hardeep Singh, Senior Consultant Psychiatrist, Fortis Hospital Mohali, presented a street play on the topic of drug addiction to mark the UN International Day against Drug Abuse and Illicit Trafficking that is observed on June 26 each year.
The play, presented in the OPD area, was put together by the post-graduate interns from various institutes associated with Fortis Mohali. Dr Parneet Sidhu, Clinical Psychologist, coordinated the play with an intention to create awareness about Drug Abuse through the use of Drama and Humour.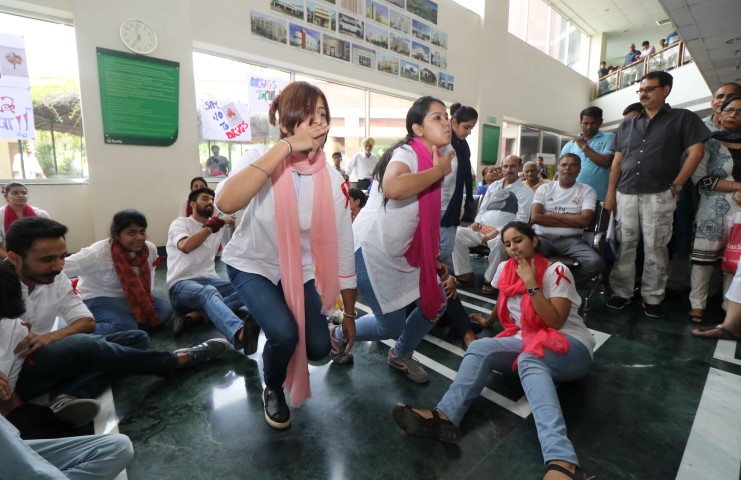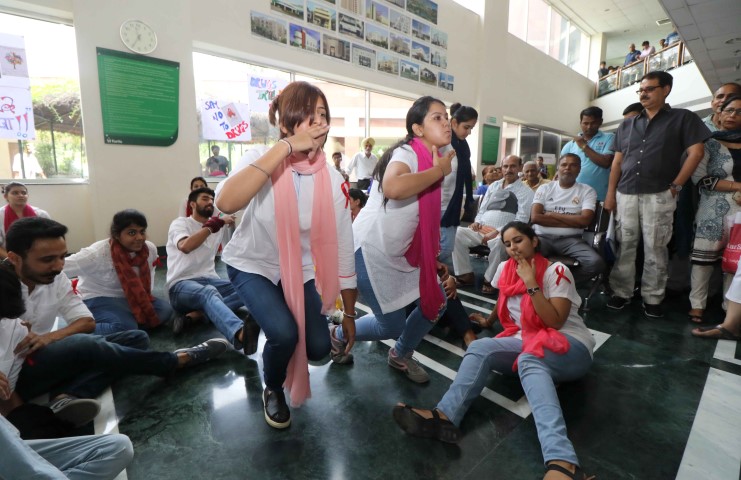 Dr Hardeep said, "Via the play, we will attempt to shatter various myths that surround drug abuse and also encourage the sufferers (addicts as well as their families) to seek proper treatment. The main idea is to convey that addiction is a disease like any other chronic illness and that there is help available."
Most of the times, as is observed, addicts are either left untreated or dumped at various detention centres for 3-6 months, claiming to be Deaddiction Centres. "Addiction is a science and world over appreciated as a speciality. There is so much evidence to suggest that if treated properly, most of the addicts can lead a normal life. For this, families and society, at large, have to change their perception – it is not just a social evil or a bad habit, it is a disease," he reiterated.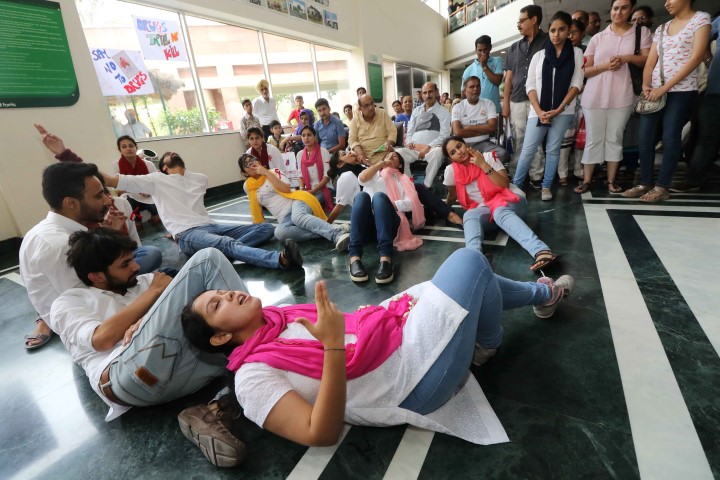 It is a common observation that families spend lakhs on physical illnesses (even on an elderly person) while they hesitate to spend for treatment of these souls who are mostly young and can lead a very fruitful productive life, Dr Praneet shared. Talking about this year's theme for the International Day against Drug Abuse and Illicit Trafficking, Dr Hardeep said 'Listen First' is vital as that's the first step to help the children and youth grow healthy and safe.