newznew (Chandigarh) : SPEAK India (Society for Promotion of Ethical & Affordable health Care) today held a street play 'Health ka Panchnama' to bring awareness about healthy lifestyle among the residents. Artists from Impact Arts enacted the play.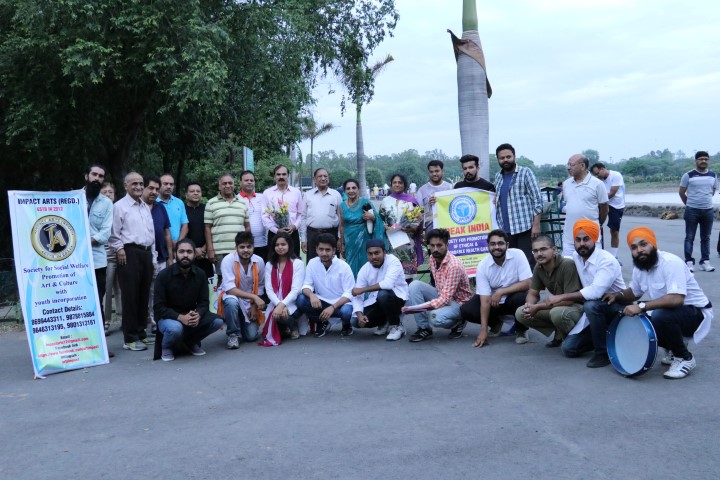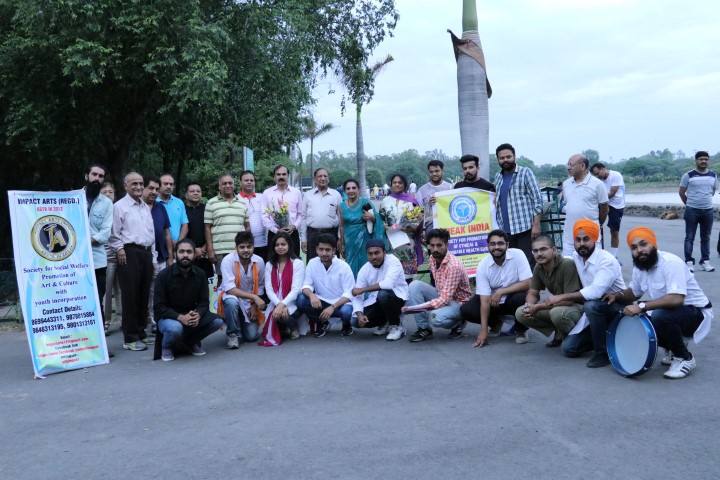 The street play was staged at Plaza in sector 17 and at Sukhna Lake. The play emphasised on the role of fruits and vegetables in the foods, regular exercises, plenty of water intake, adequate sleep, and ethics in every aspect of life while shunning quack remedies. The play also focused on how important it is to avoid diet consisting of junk foods like ice-creams, cakes, Burger, noodles, coke, pasta, potato chips, etc, which leads to obesity and exposes to serious ailments like diabetes, heart ailments, hypertension, stroke, anemia and unproductive life in the long run.
Giving the information, Dr. R. Kumar, President of the society, informed, in the Society had decided to spread awareness in an interesting manner by organising short plays in different parts of the city. B.P. Yadav Principal, Government College, Sector 46 was the chief guest and Arun Aggarwal, noted industrialist of tricity was the guest of honour."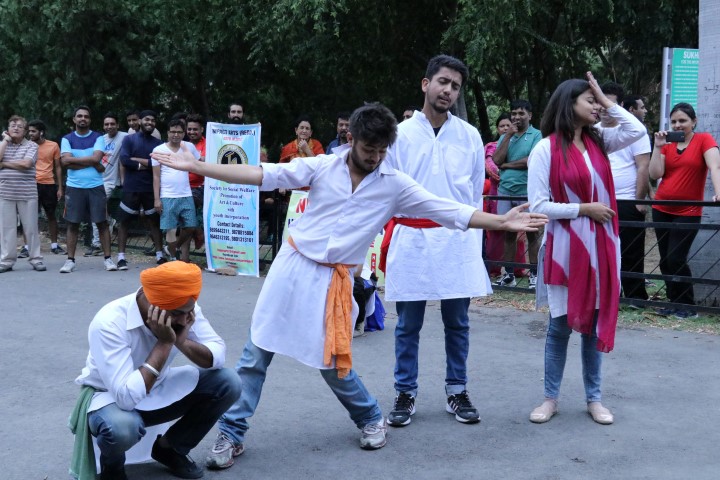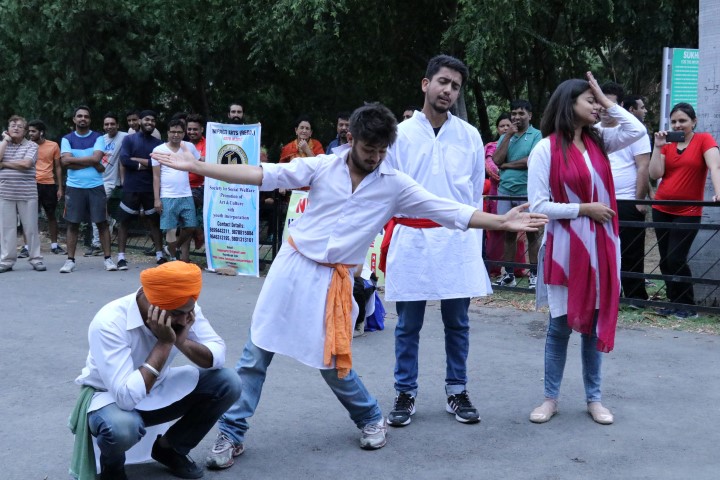 Dr. Kumar informed, "The play also cautioned the people about the abuse of medicines, diagnostic tests, and avoidable exploitation of medical resources by the patients and doctors. Most ailments are trivial and are self-limiting. Many symptoms may be due to underlying stress. The consultation of a doctor, use of medicines or surgery should not be a habit-it should be last resort. Unfortunately, antibiotics, pain killers, tonics, tranquilizers are often abused by the patients.
SPEAK India is giving presentations to various institutions to highlight the health issues. It had honoured top doctors and hospitals of the country for excellence and ethical healthcare, a few months back. It intends to involve the youth in future by holding cultural activities to spread the message of healthy lifestyle.