NewZNew (Chandigarh) : "There is no tool for development more effective, than the Empowerment of Women! " The Saupins School, organised a Street Play on Women Empowerment at Plaza, Sector 17, in order to create awareness among the masses about the protection of women against violence at all levels.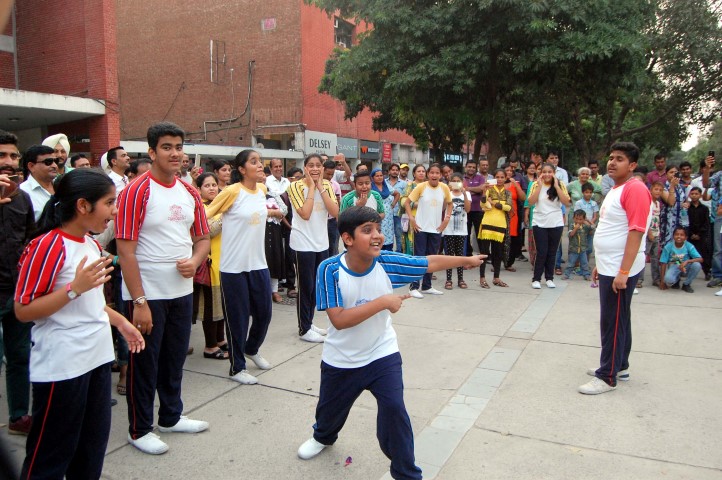 The Street Play highlighted the victimization of women at each and every level of life which affects their psyche, in some way or the other. The play depicted all kinds of abuse and violence women are subjected to by men.
The Public came forward and witnessed the students appeal and efforts to spread their word amongst all.
Srishti Chauhan and Vaidehi Sharma(students and participants of the play) shared some of their personal opinions regarding women empowerment and safety with the media, quoting some of the recent eve-teasing incidents that took place in the society and also about the reduction of the Domestic Violence against women.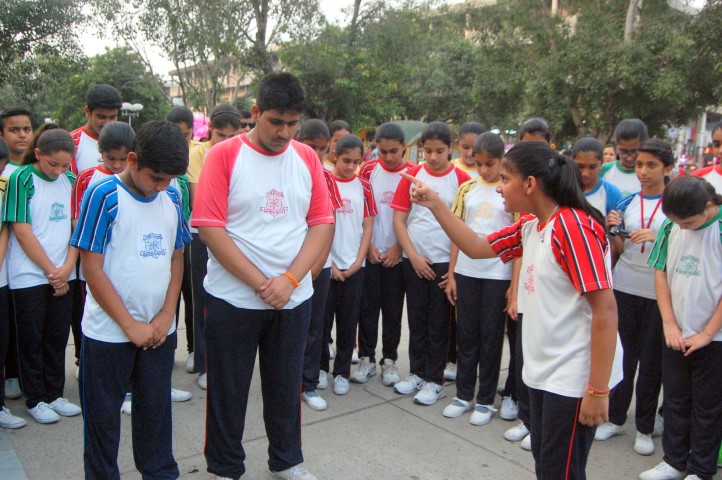 It was commendable noticing that the students at such minor age are very well aware about such sensitive and burning issues happening all over the globe.