NewZNew (Moga) : Chandigarh based Stylam Industries Limited (SIL) has launched its exclusive Design Studio at Shiva Plywood Industries, Pratap Road, Moga today.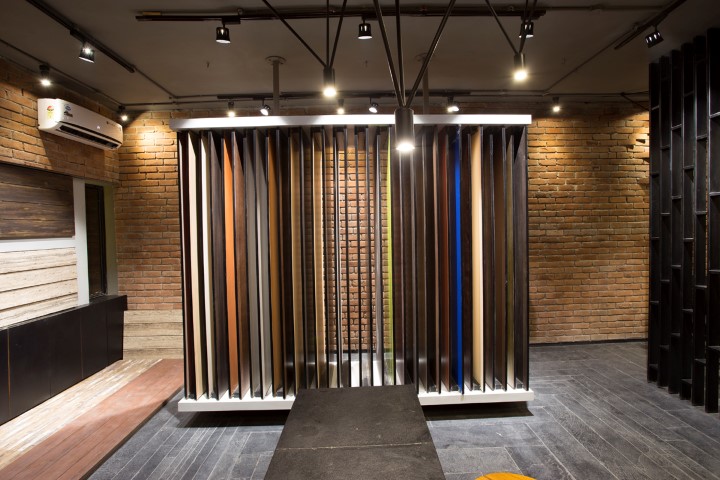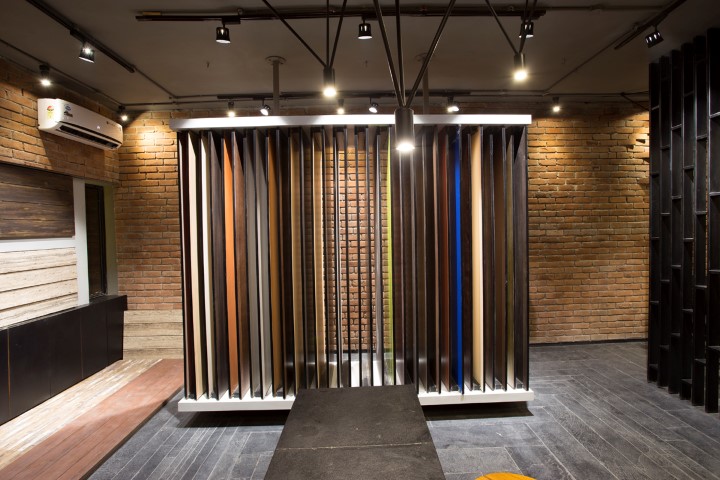 SIL specializes in manufacturing  premium quality  laminates, exterior cladding, exterior flooring and adhesives. Over the years, Stylam has become foremost manufacturing leader in the building material category all across the world.
The studio displays grandeur collection of products in application. All the elements – bricks, stone, metal and concrete, have been creatively composed together in their individual capacity to create a unique ambience.
There were more than 300 guests who were a part of the opening ceremony. The guests explored Violam Decorative Laminates, Fascia Exterior Cladding and Walkon Exterior Flooring for home, office or other premise application. This novel concept of experiential display was appreciated by everyone.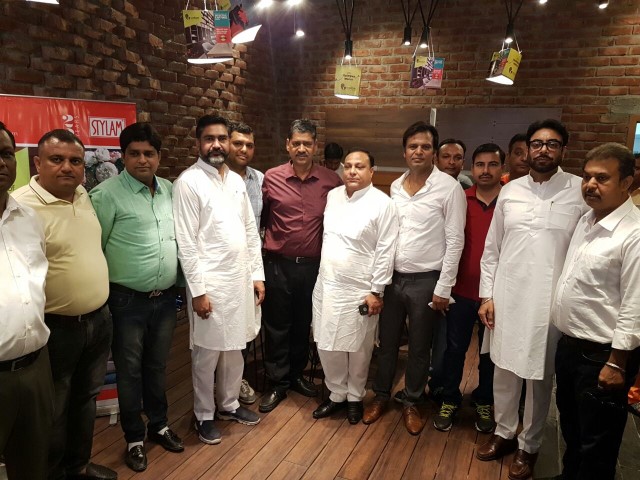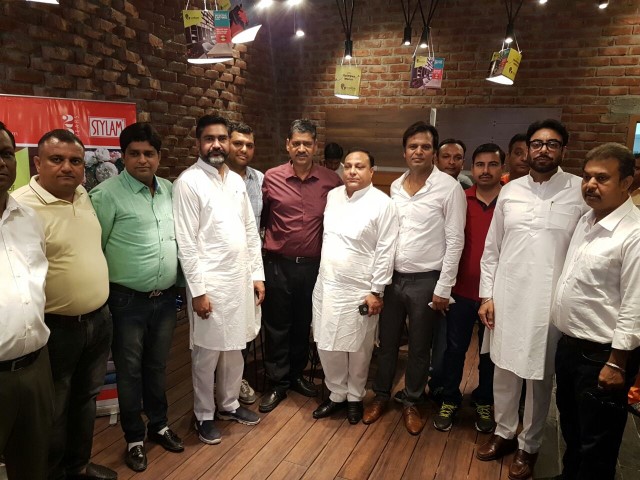 SIL has already opened similar studios at Chandigarh, Ludhiana, Amritsar and Jaipur. The company is planning to open more studios in Delhi, Bangalore, Karnal, Aurangabad and Guntur in the next few months, said Mr. Manit Gupta, Director, SIL.