NewZNew (Chandigarh) : Canon, a leading digital imaging company in India, today launched its second Canon Image Square (CIS) in Chandigarh. The exclusive CIS store is located at Apollo Photographics, S.C.O. 18, Sector 19-D, Chandigarh. The store offers a comprehensive range of photography and home printing solutionsalong with arange of Inkjet/Laser printers and cartridges.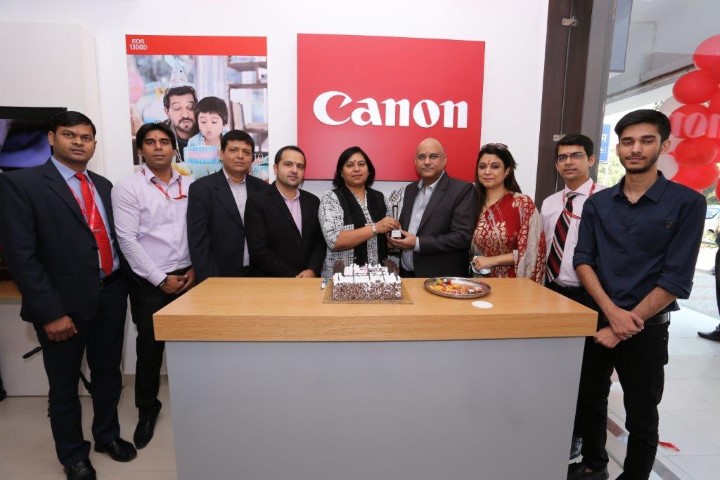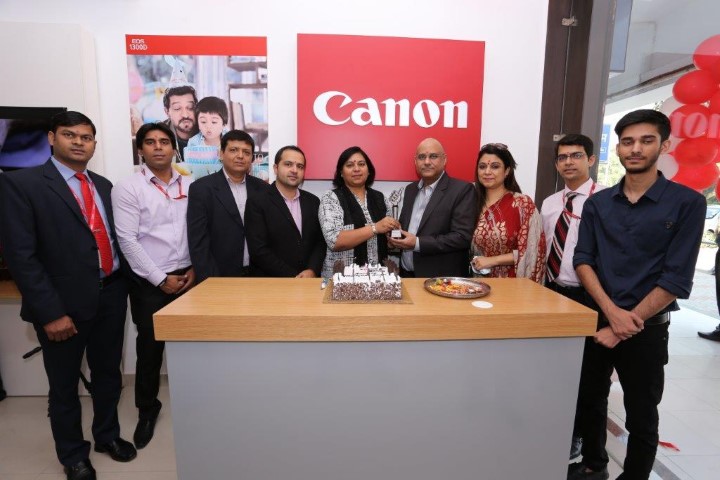 The CIS store further consolidates Canon's position in the imaging industry and ensures a strong foothold that compliments company's retail expansion plans for India.Commenting on the launch, Mr. Eddie Udagawa – Vice President – Consumer Imaging & Information Centre, Canon India said, "Canon India is delighted to announce the launch of seco nd exclusive CIS store in the city of Chandigarh. Under our robust eess consumer needs and requirements with diversified range of services and products on offer." Wxpansion plans, we will be inaugurating two more CIS stores in the Northern region, thereby amplifying our retail footprint.
CIS stores are intrinsic part of our marketing strategy; enabling us to solidify our association and addrith expansion of our stores, the objective is to go closer to the customer, this strategy is fashioned such that it creates engagement, education and an experiential purchase for the customer. CIS stores are a one-stop-destination which provides a complete range of cameras, right from professional to entry level DSLR's and attractive new compact cameras in PowerShot (Zoom series camera) and IXUS (entry level pocket size camera) range.  Canon plans to set up around 240 CIS stores by the end of 2016, thereby strengthening its retail footprint across the country. With the robust expansion of
CIS stores, the total number of CIS store will be 206 spanning over 96 cities across India.