Whatever you do, be different because If you are different, you'll standout. Well, Jas Lakhmna started her label, "Jas" 18years ago. Being a painter and artist all throughout her schooling and college she converted her artistic flair and transitioned into clothing.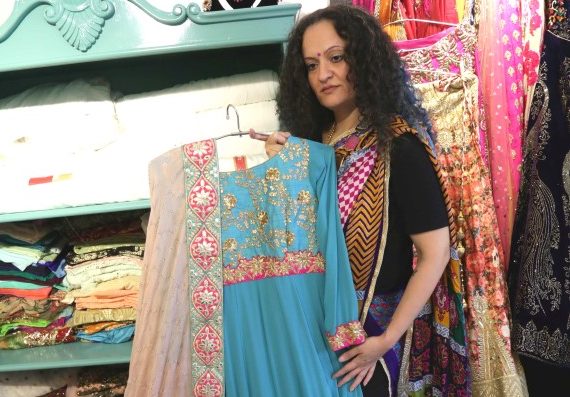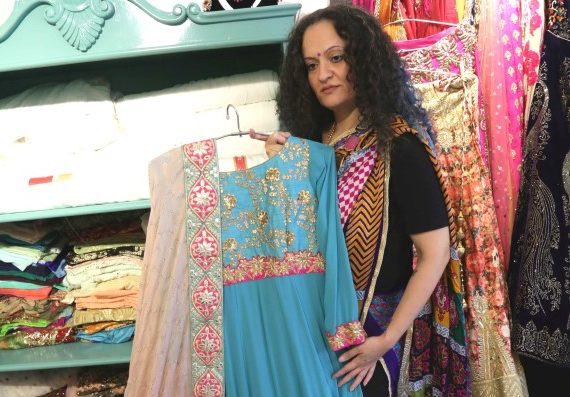 Jas started this work as a hobby and her passion to make something artistic flourished into a serious business because she truly believes that a big part of any creative flair is, turning ideas into pieces and gets a lot of excitement and satisfaction watching an idea in her head turn into a beautiful outfit.
Her label and creativity is a fusion of traditional hand work and modern design of style and colours which starts from formal party wear, wedding wear and specialises in bridal wear and trousseau collections for the young and modern brides, uses inspiration from classic age old embroidery medium she creates traditional wear with a twist of contemporary and fun styles and colours.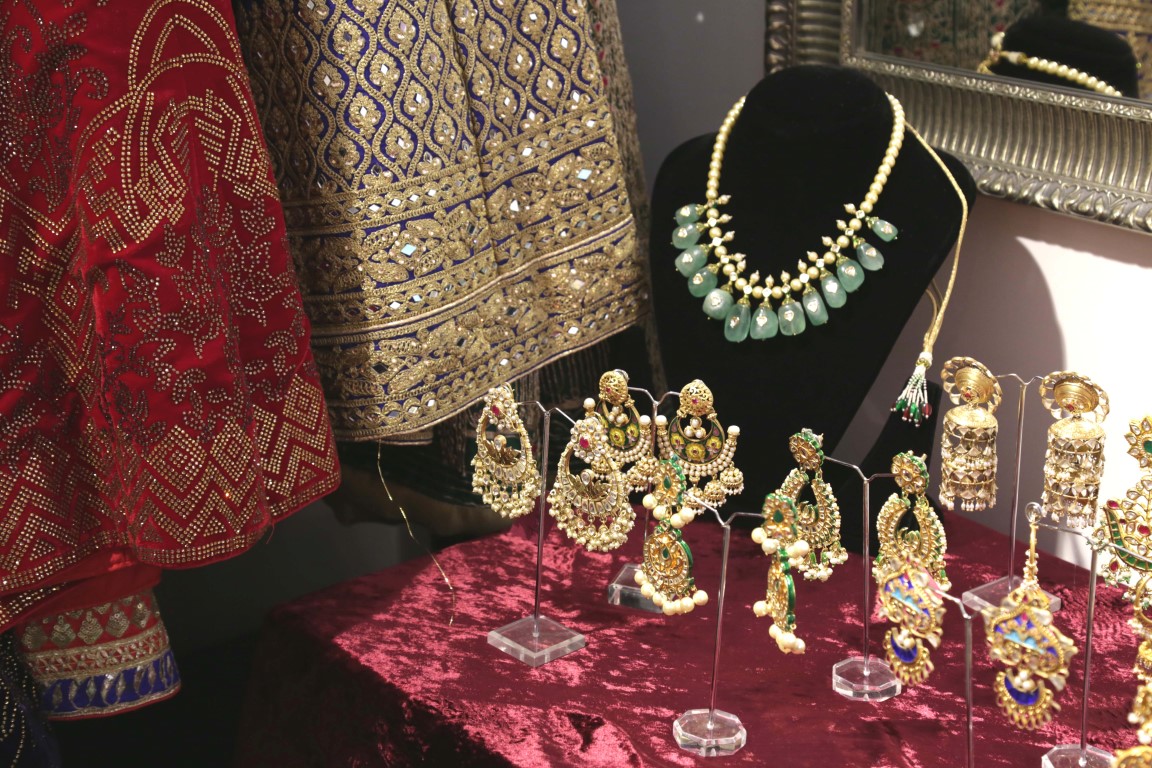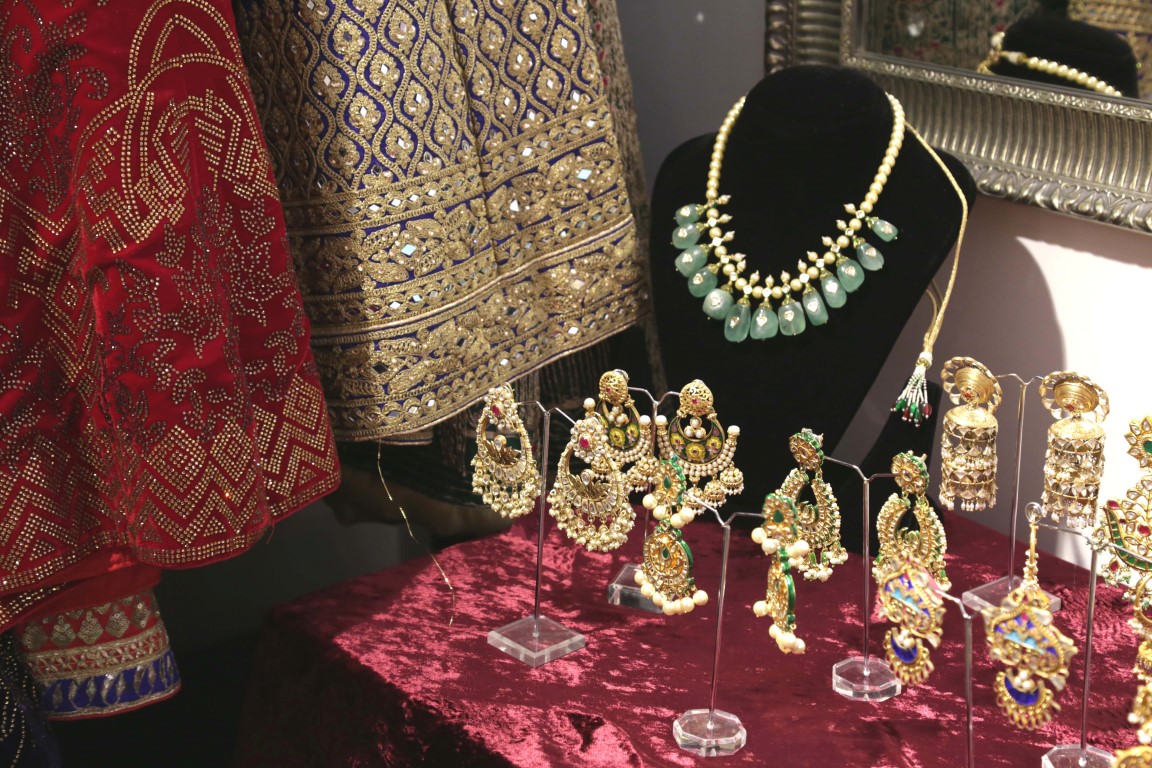 Opening her dream studio where every piece of its interior was designed by her because she always knew what her space would look like. And her reason for success is her belief that style and an amazing outfit only can be made perfect after understanding each client's body structure and personality. And this is what Jas has to say, "You wear an outfit to enhance yourself and who you are and elegance is not about being noticed, its about being remembered".