newznew (Chandigarh) : It's time to say goodbye to your loose and ill fitted workout clothes with the launch of stylish, comfortable and breathable collection of Yoga apparels by "Rrave". The brand has come up with an exclusive range of garments which are made to suit the workout requirements. From perfect fit to support, style to comfort and control to breathability, Rrave has it all.  It caters to the needs of workout enthusiasts without getting them to compromise on any aspect of fashion or fitness.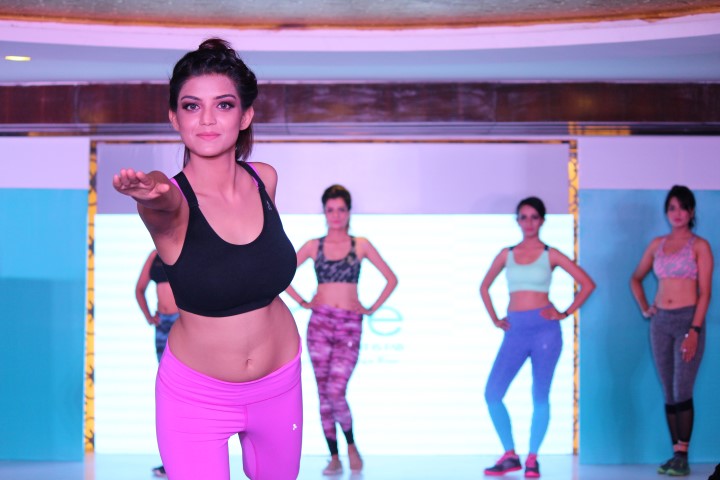 "Rrave" is the brainchild of Roopcee, Rachna and Vandana, three friends who belonged to different professions but had one common wish, i.e., to find comfy, cozy yet contemporary outfit for yoga. When their lookout for the perfect wear could not come to an end, the girls thought of building their own brand specially designed for the Indian women and Indian weather.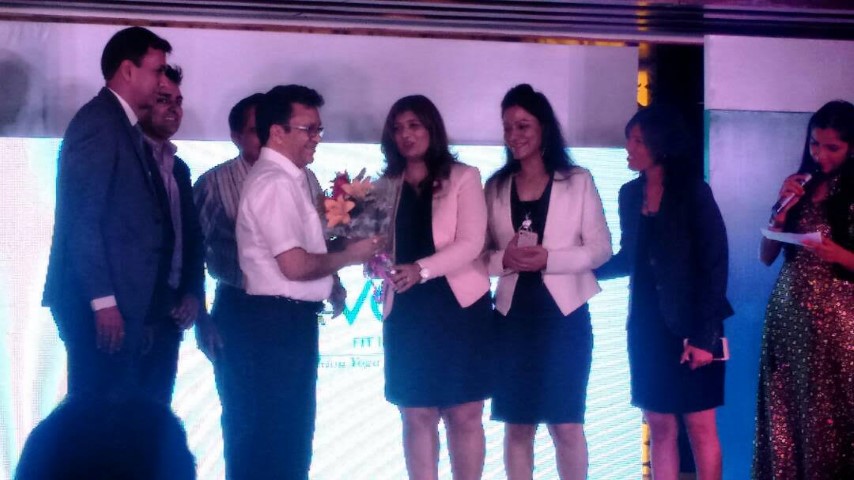 The range of outfits has the latest in fabric technology with the polyster/nylon/spandex micro-fibre combination for the ideal fit and apt comfort. Each and every apparel undergoes Moisture Management Treatment (MMT) procedure during the manufacturing stage. It enables the fabric to absorb sweat from the body thereby making it dry, and allows the sweat to evaporate from the surface itself and not seep in so that you 'feel clean' and workout harder.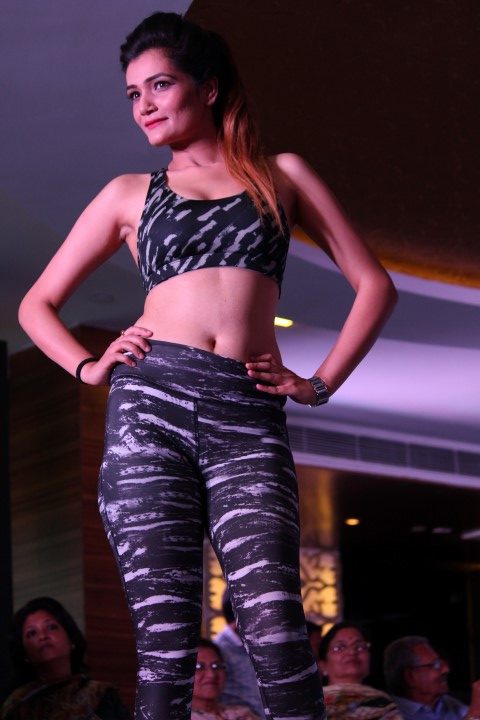 Speaking at the launch Ms. Roopcee Jain, Co-founder and CEO said, "I have seen many women struggle to find appropriate, capable of bearing higher seam stress during various postures and  stylish wear for their workout needs. Now, they have a brand to rely on for all their fitness needs and that too just a click away."
Adding to it, Ms. Vandana Punia, Co-founder commented, "Who says that fitness and style cannot go hand in hand? Rrave wear is the answer to all their questions. Rrave has wide variety of stylish and comfort apparels which will not only motivate you to get to work but also maintain your style quotient at the same time."
Ms. Rachna Bagdia, Co-founder exclaimed, "Rrave (www.rrave.in) is ready to take the online workout clothing market by storm. High quality images, distinctive product layout and display makes the website stand out. It has been designed to allow the users to make their selection without and hassle. "
The designers have been roped from Sri Lanka and China to help the Indian team to work on the latest fabric and technology. Manufacturing of the products is done under strict Quality Control norms in internationally accredited plants. Extensive testing carried out at international labs for every product to meet or better the norms set by marquee international brands that too at 60% of the international pricings.
Welcome to RRAVE ! Our Yoga Bras and Tank tops are complete with sustainable fabrics and fits. Our Yoga leggings and pants range from classic to contemporary in vivid colours and prints.