Hindi film 'Daas Dev' will be a reverse make of 'Dev Das'
Cast & Crew of upcoming Hindi film 'Daas Dev' visits city, unveils trailer of movie
As a reverse take of Sarat Chandra Chattopadhyay's classic- 'Devdaas', the versatile director Sudhir Mishra, known for making movies like- 'Chameli' and 'Hazaaron Khwaishein Aisi', has directed 'Daas Dev', a romantic political thriller which is scheduled to hit theatres on March 23,2018. A press conference for the media preview of the movie's trailer was organized in Chandigarh Press Club.  Rahul Bhat, who will be playing the lead role of Dev in movie, the talented actor Saurabh Shukla and Director Sudhir Mishra were present during the event, which saw media interacting with the film's team.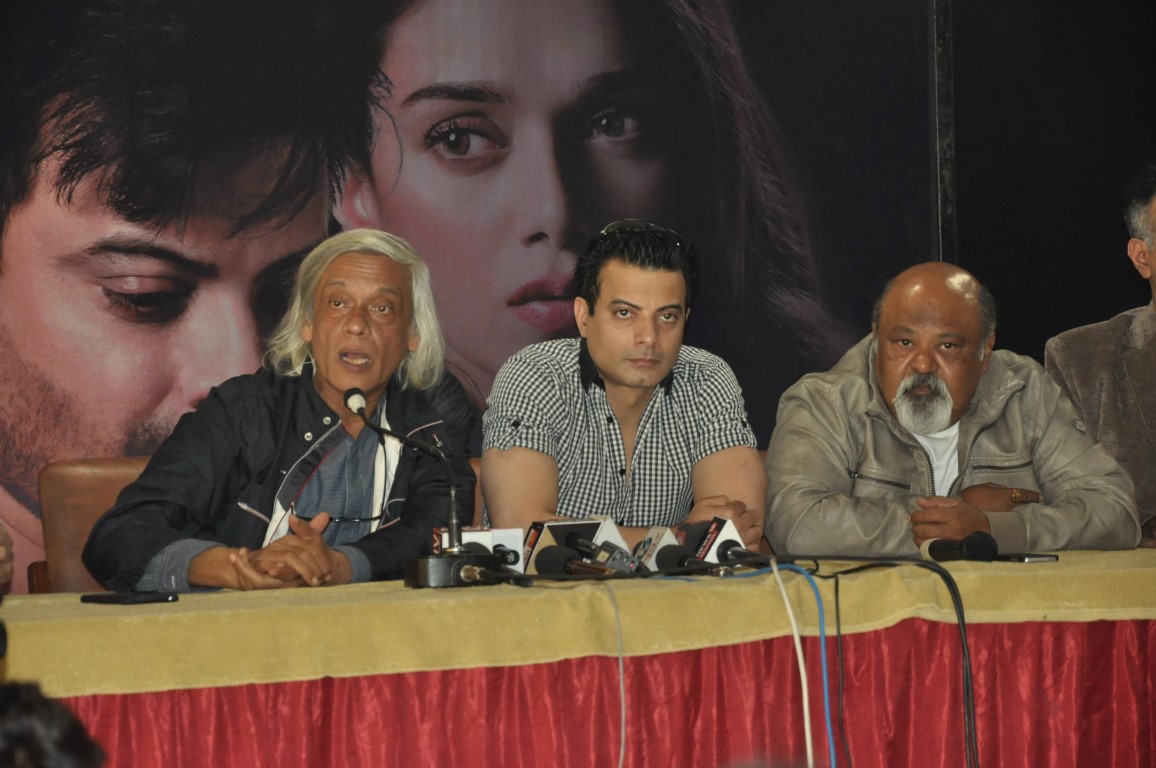 Presented by Storm Pictures and produced by Saptarishi Cinevision Productions, the movie is starring actress Richa Chadda as Paro, the beautiful diva  Aditi Rao Hydari as Chandni with Anurag Kashyap giving a guest appearance.  Set against the backdrop of Uttar Pradesh,  'Daas Dev' is a movie presenting a blend of power, addiction and love. It is the story of a person who moves from rags to riches and ultimately gets control of his life. It also shows how an uncontrollable desire for power can lead to obstruction in an individual's life.
While talking to the media, Sudhir Mishra said, "Daas Dev is a movie with which a modern Indian can easily relate to. This work is a result of my close observation of the country's political scenario, particularly in  a large state like UP, which is in a way politically is one of  India's most important states. I will also say that the film has been possible only because of the hard work put into practice by my team including the actors ,  writers & everyone else." He added that Rahul Bhat, Richa Chadda and Aditi Rao Hydari fit into their characters quite well. When asked about his experience in the movie, Saurabh Shukla said, " It was great fun acting in a movie which is the reverse of the classic 'Dev Daas'. I really enjoyed working with talented actors of a new generation." Rahul Bhat, who is playing the lead role of Dev in the movie shared his experience by saying, "I consider it my privilege to be chosen for such an energetic role. I am satisfied with how the film has shaped up & with the work done by my co-stars which helped us present what our Director really wanted from us."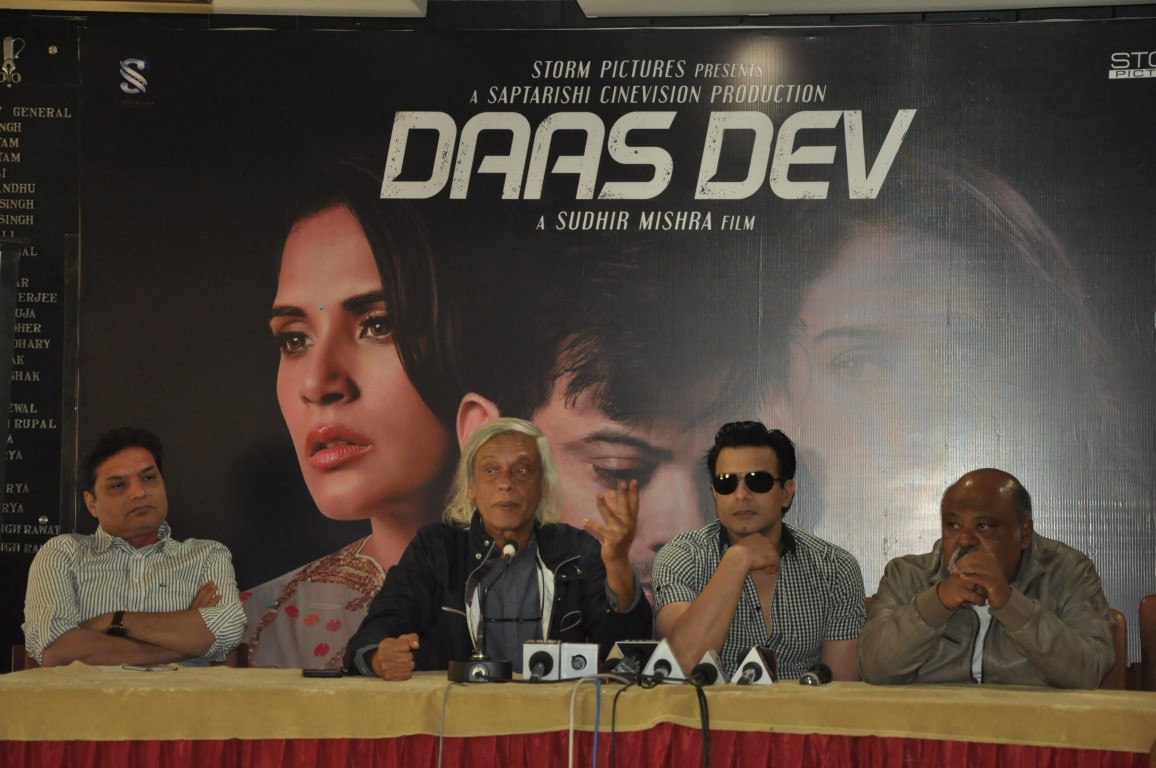 Dalip Tahil, Deep Raj Rana and Vipin Sharma would also be the part of the movie. With the effort of five music directors, the movie comprises of seven songs in total. The music of the movie has already been launched. A song sung by the melodious singer, Atif Aslam, is a great draw in the movie. The film is ready for release & is sure to give viewers' a chance to experience an epic like Devdaas in its reverse form, which is 'Daas Dev's' biggest attraction.