"The Happy Kids" summer camp at St. Paul's International School, Phase 6 in collaboration with Wondrbox, from May 28 to June 6, which concluded here today.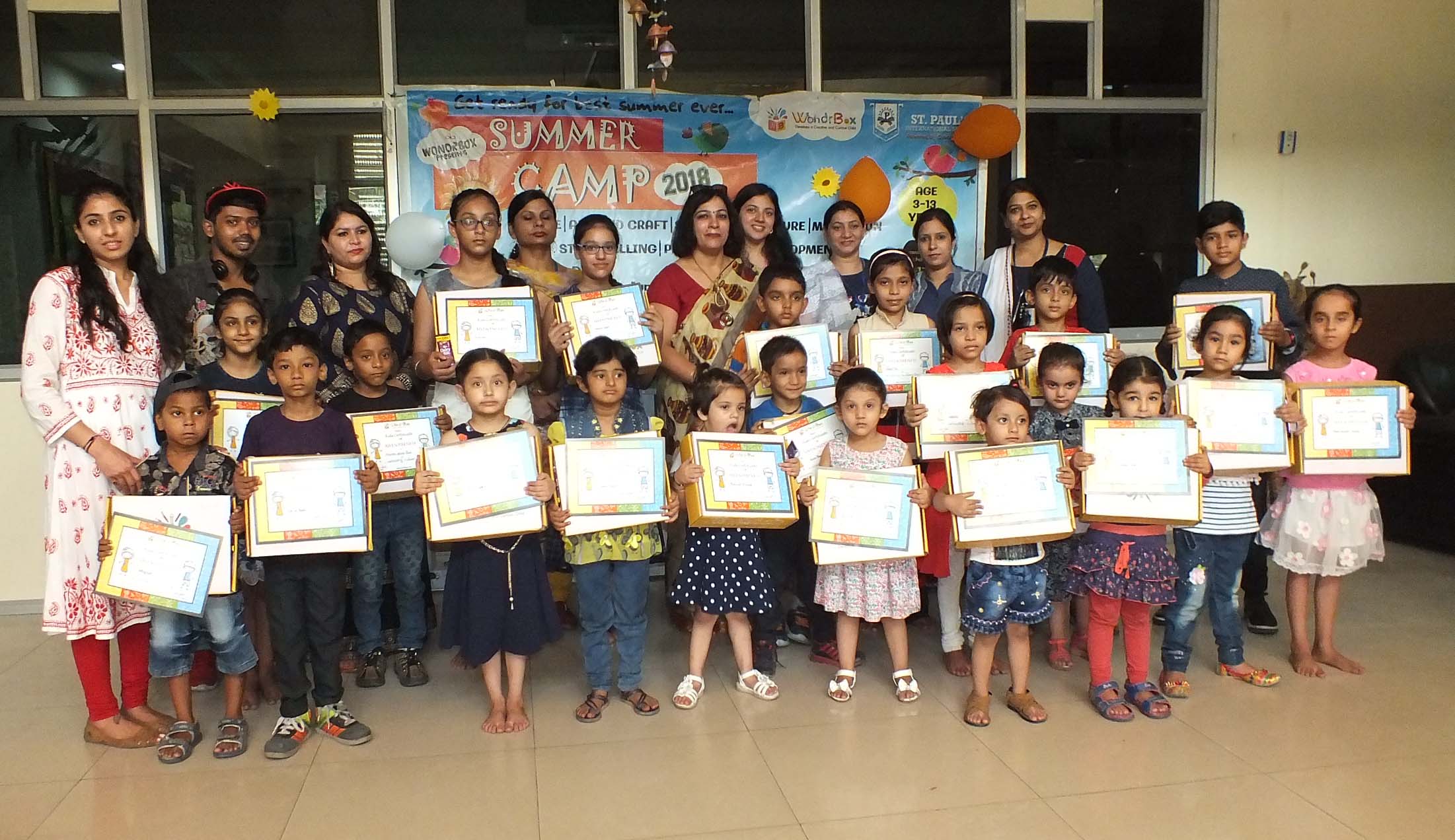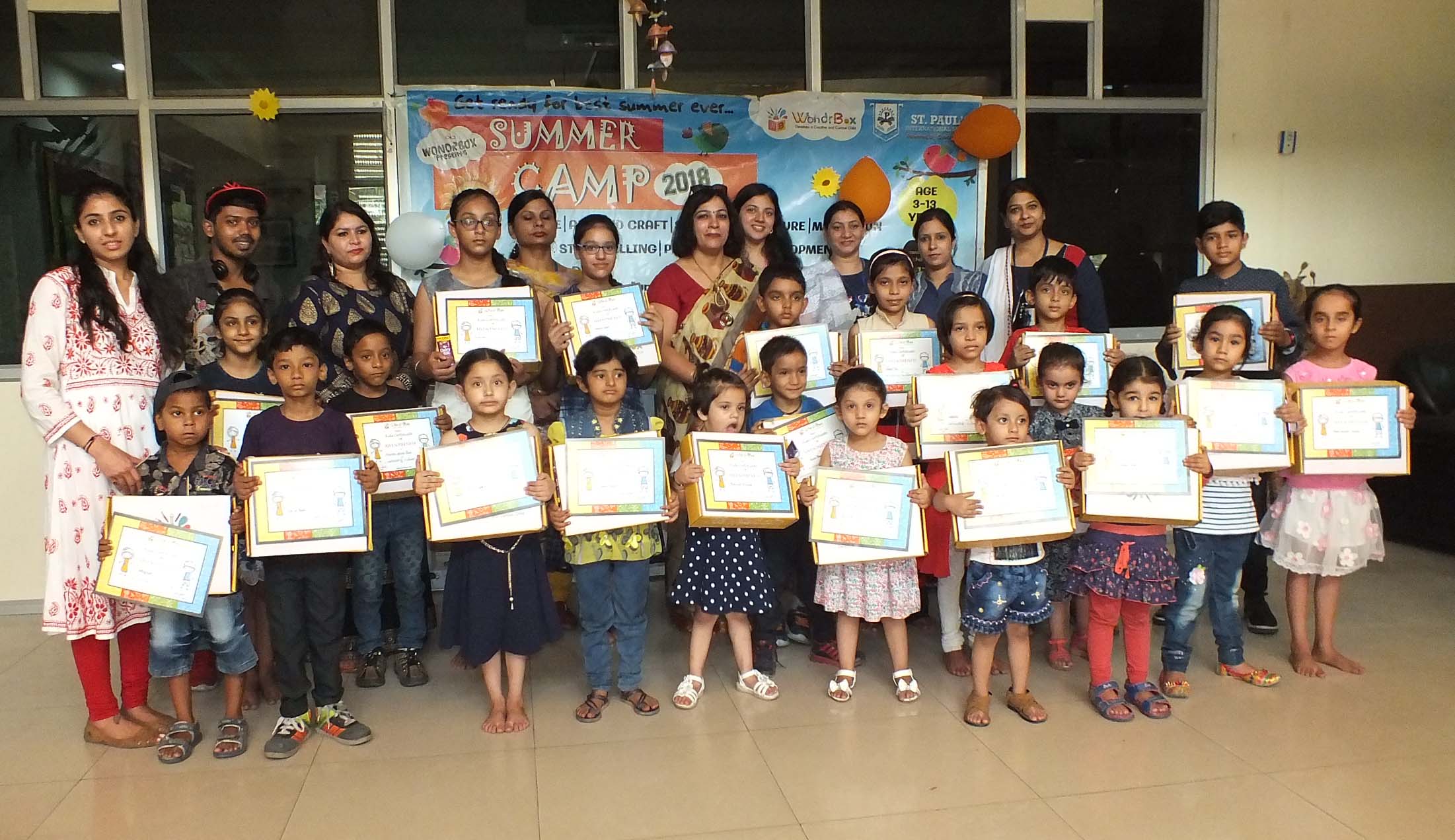 Children explored their potential and expressed their creativity in the field of Hip-Hop dance, science experiments, maths puzzles, creative writing, personality development and public speaking, and handwriting improvement.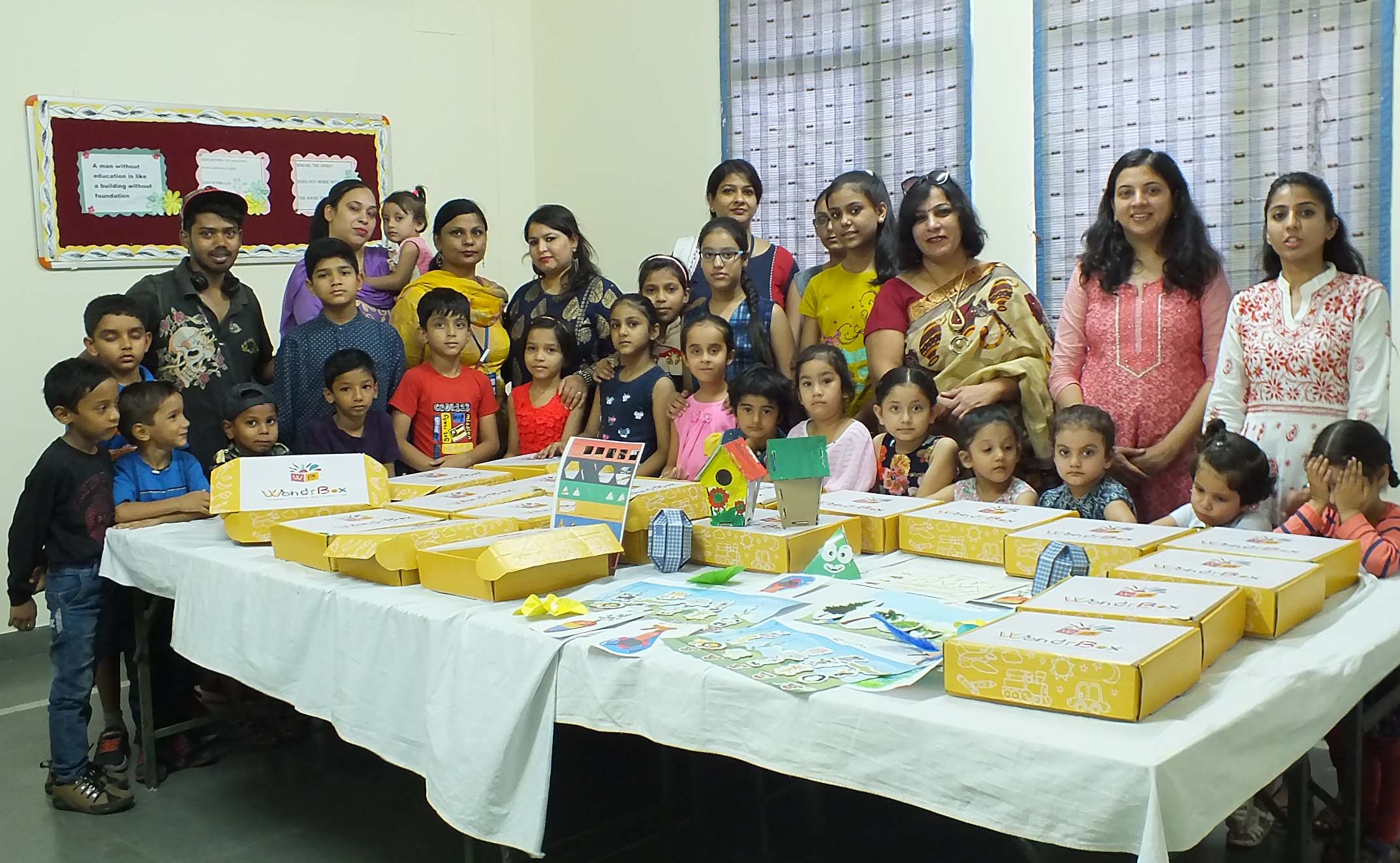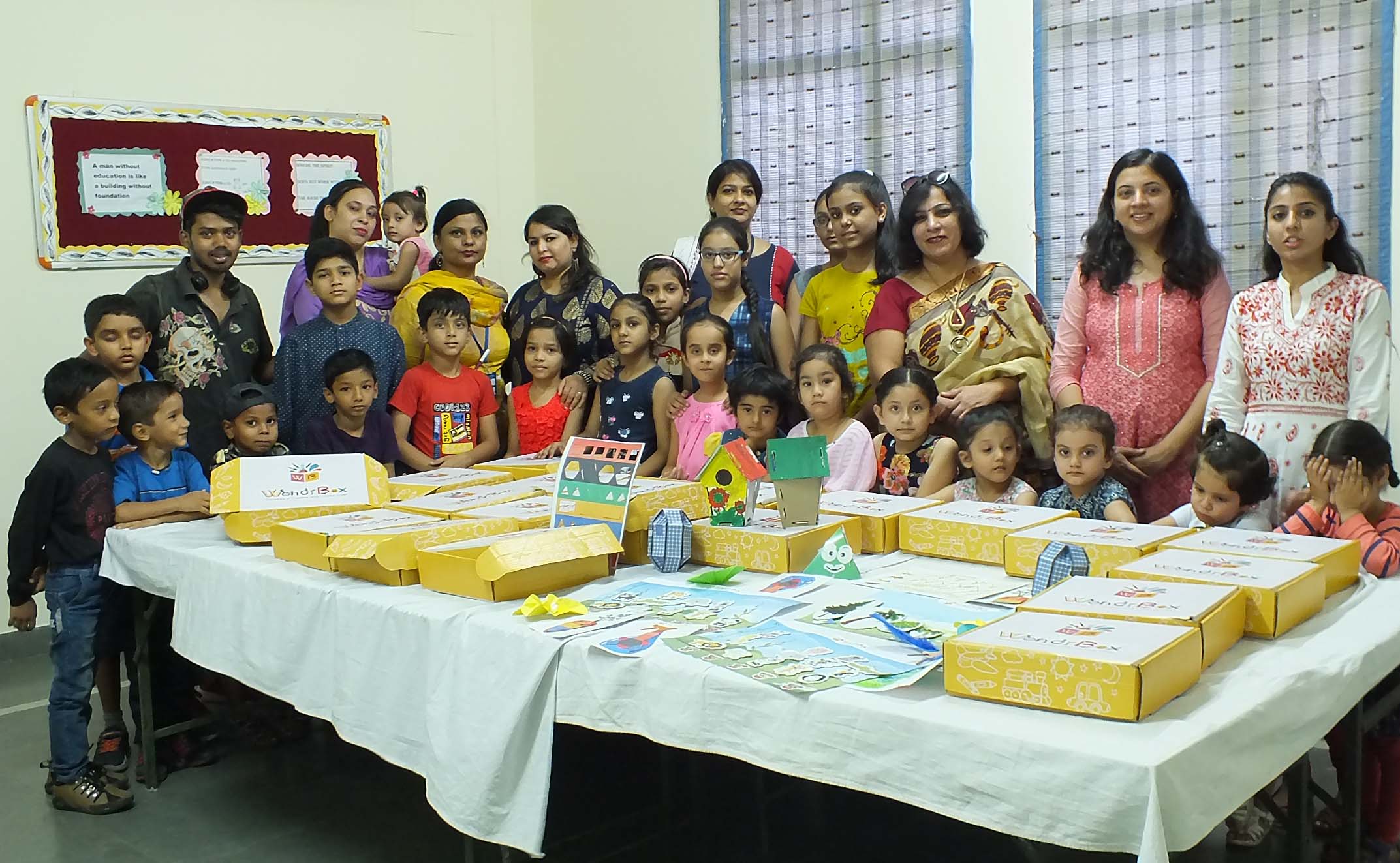 Principal Mrs. Neetu Dhandhi informed, Children also showcased their talent in dance learnt during these 10 days. She called for a proactive approach from parents to identify, nurture and appreciate their children's creativity. The parents appreciated the efforts made by experts and coaches to train their kids.
The children were given a certificate of appreciation and a WondrBox activity kit for their participation by WondrBox. The programme ended with vote of thanks by Neha Gupta, Founder of WondrBox.