CITCO, a brand name in the Hospitality Industry is once again all set to organize SUMMER FIESTA, a chilled out festival from 18th May to  25th May at its – the Palm Restaurant and Lounge Bar , Hotel Parkview Sector 24 .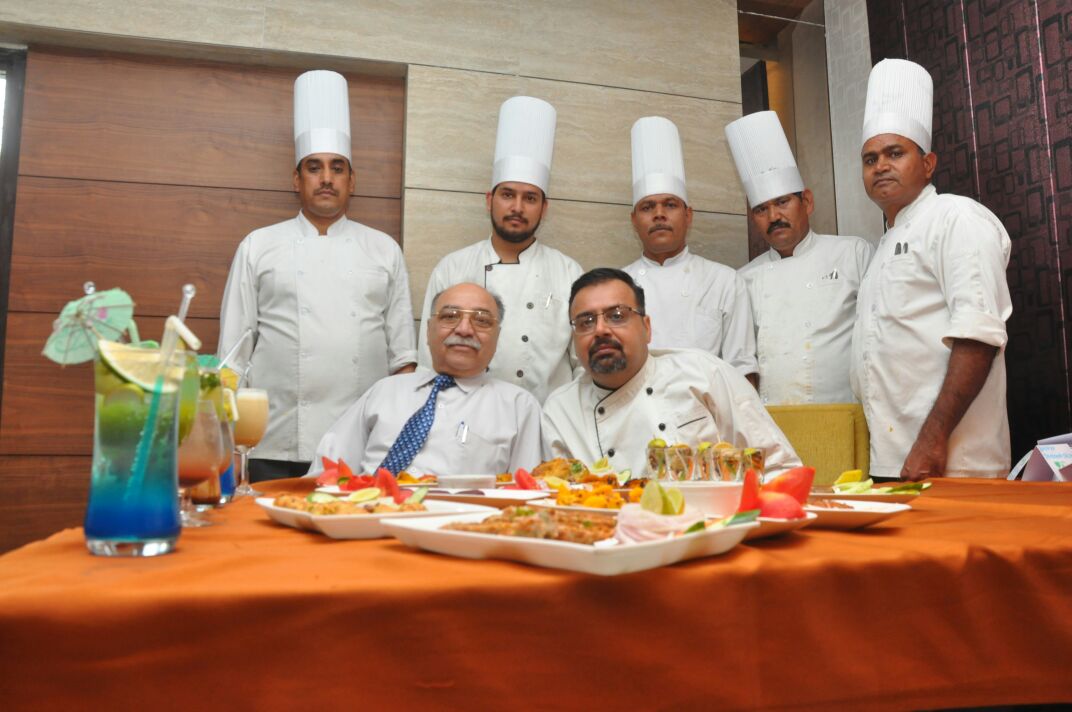 According to the General Manager Mr Vijay Sharma , "Hotel Parkview is ready to give a mid Summer bonanza to the food connoisseurs of the tri-city by organizing this one week chilled out festival where one can have an unforgettable dining experience from 11 am – 10 pm , while enjoying great food and entertainment with fusion cuisine combined with elements of various summer culinary traditions in the dishes" .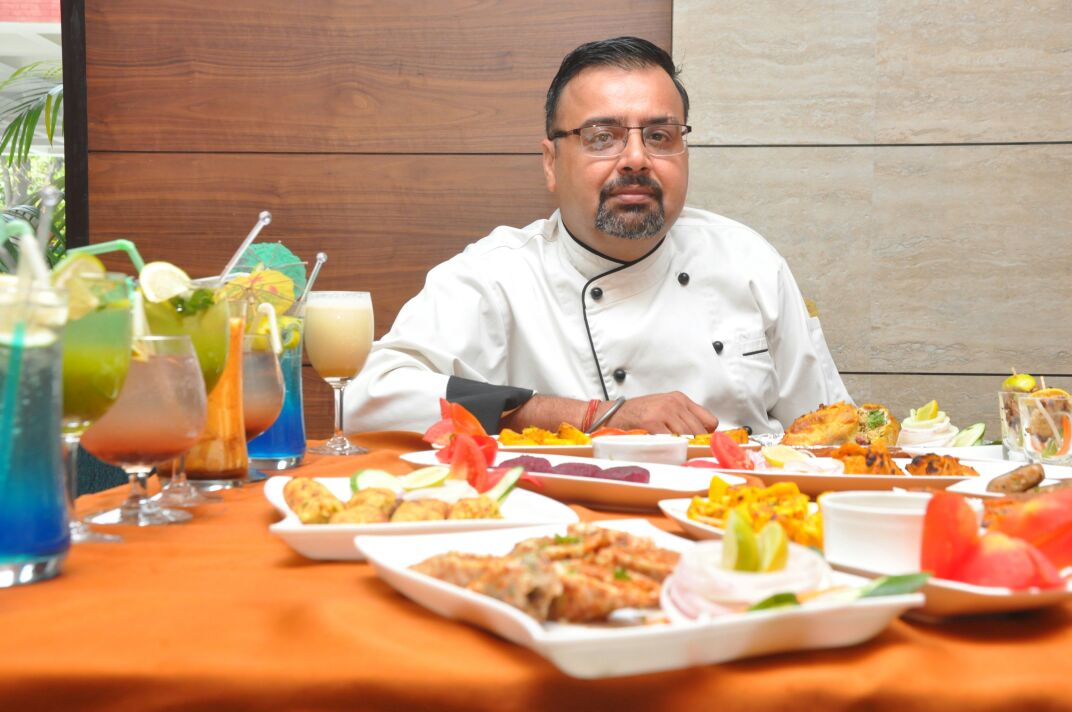 The Chef, Vineet Chopra is excited to say that his team has worked to come up with a special Summer Menu which has been introduced, specially for Summers  , by getting the flavors not too much or too less, but just right and finally adding those special touches to make the meal uniquely and undeniably your own. Specially, he gave emphasis on the few mouth watering dishes mentioned which will certainly become all time favorites amongst our valued patrons during this one week Summer Fiesta.
He further added "The festival aims to serve summer crafted special menu – snacks, mocktails, coolers to the food lovers. One can choose from array of scrumptious dishes like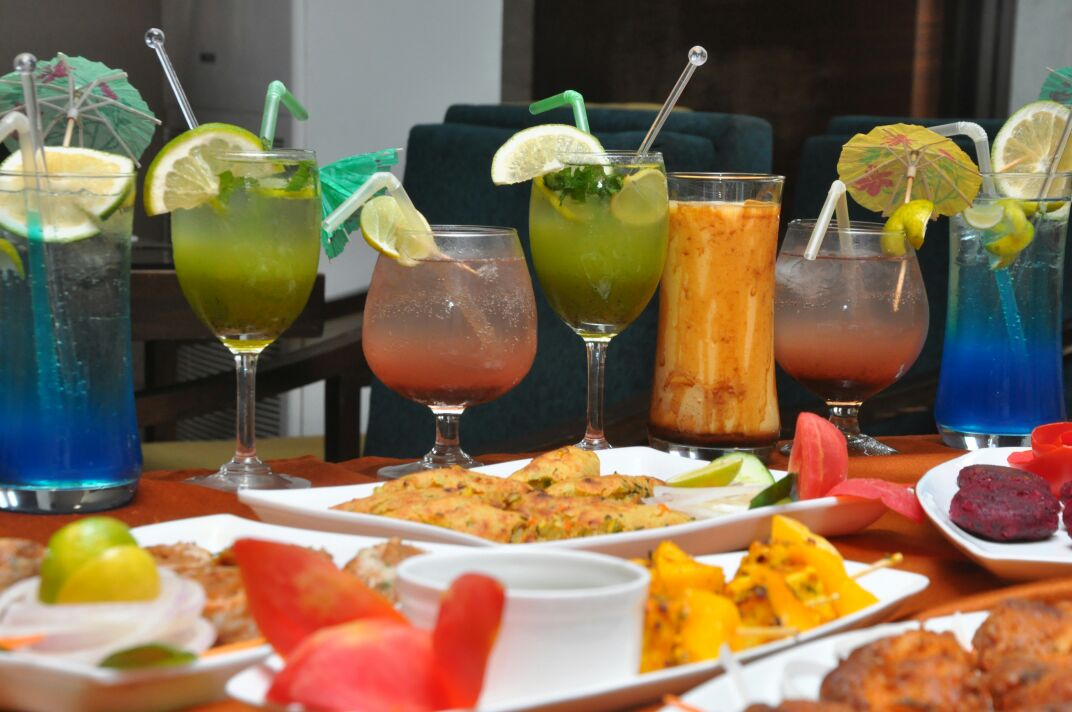 Chukander  aur Amle ki Tikki, Pashtooni Chana tikki, Immli Ananas ki Chat, Mango Paneer Tikka, Bhutte aur Malai ki Seekh, Tandoori Momos, Bharva Tandoori Seena, Bije de Machi De Pakore, Shikanji Murg Tikka, Donali  Kabab, Mango Chocolate Lassi, Aam Panna, Thandai, Kala Khatta Jaljeera, Oreo Shake, Blue Lagoon.
The Palms is a 90-cover multi-cuisine, air-conditioned restaurant-cum-cafe nestled amidst the enchanting Shivalik hills and dales. Sedately nestled in noise-free and tranquil environs, this little paradise on the earth for food buffs offers a fare of scrumptious feast, without leaving a big hole in your pocket. Apart from sumptuous meals, the well-stocked bar makes it a boozer's dream destination. One can stretch out his/her spirit in the perfect ambient backdrop and relish a scrumptious feast from China, India, and a slew of other Continental cuisines. The signature dishes comprise all popular Punjabi flavors.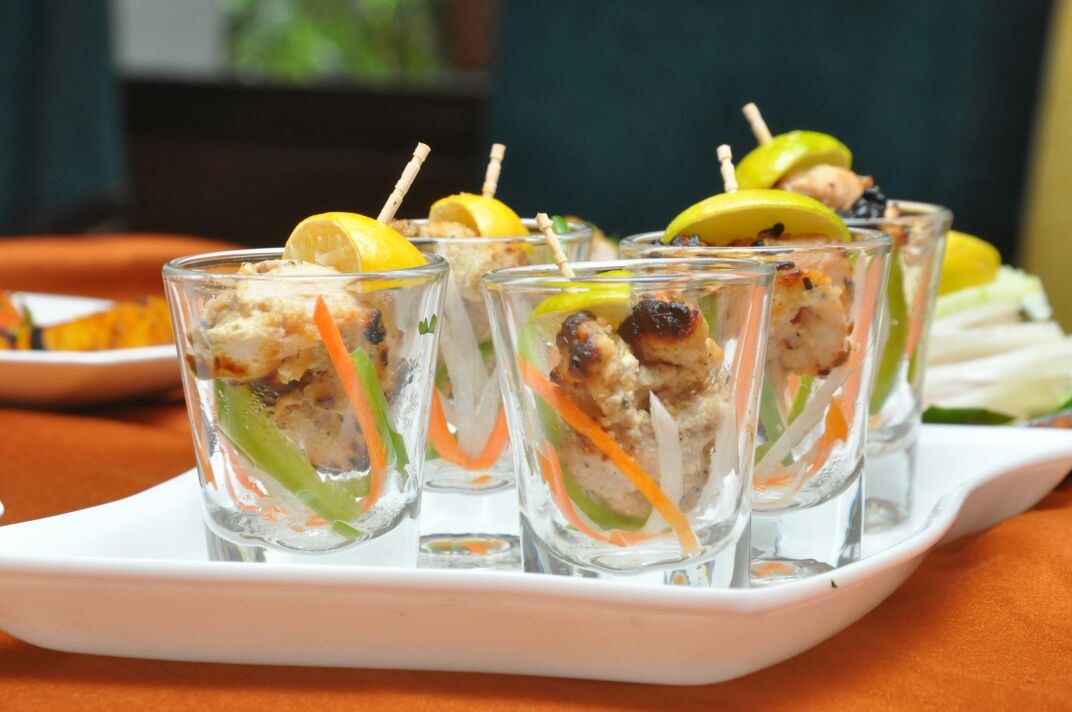 The air-conditioned bar, with an array of Indian and foreign liquor brands, the 20-seater bar is ideally located and is surrounded by the emerald green lawns offering a perfect ambience to set the mood into a relaxation mode. The Bar complements the choice brands with an array of delectable snacks, ranging from tandoor delights to crunchy-munchy salads. The soothing strains of live music and more often live bands add magical effect, keeping the  guests' high spirits in top gear.