Kinderpillar Ivy School, Barewal Road organized summer camp at its campus .During the camp the children got an opportunity to hone their skills in various activities. Various activities like storytelling, splash pool, origami, food art, dance, clay modeling etc.  were organized at the moment. These activities were for all the kids ,they need not to choose rather they can enjoy each and every activity.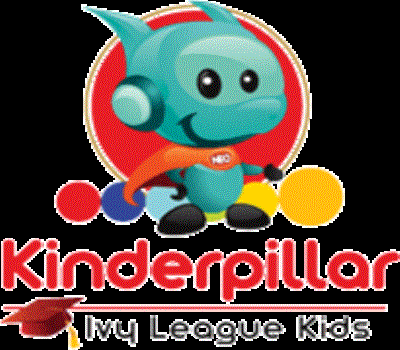 A special exhibition was organized in which all the creative items were displayed which was made by the students during the summer camp. Kids put up a great show on western dance, Bhangra, Music, dramatics, Yoga etc. The parents were also invited to see their children performing. The 'Bhangra' – the lively dance of Punjab and play on 'healthy diet' by children were liked a lot by parents.
Babita Sharma Director of the school said that this is the time when even introvert children shed their shy nature and shows their talent which is not possible in normal routine. Prizes were distributed and children were advised to remember the things learnt at the camp and make them part of their lives. Vandana Sharma, Second Director of School informed that the camp will bridge the gap between the school and the home and will provide a happy and engaging experience to refresh the children during vacations.