Sunny Leone reveals how a normal day looks for her: Bollywood actress Sunny Leone, who is also a mum-of-three, has revealed what a normal day in her life looks like and she says every single day is different for her.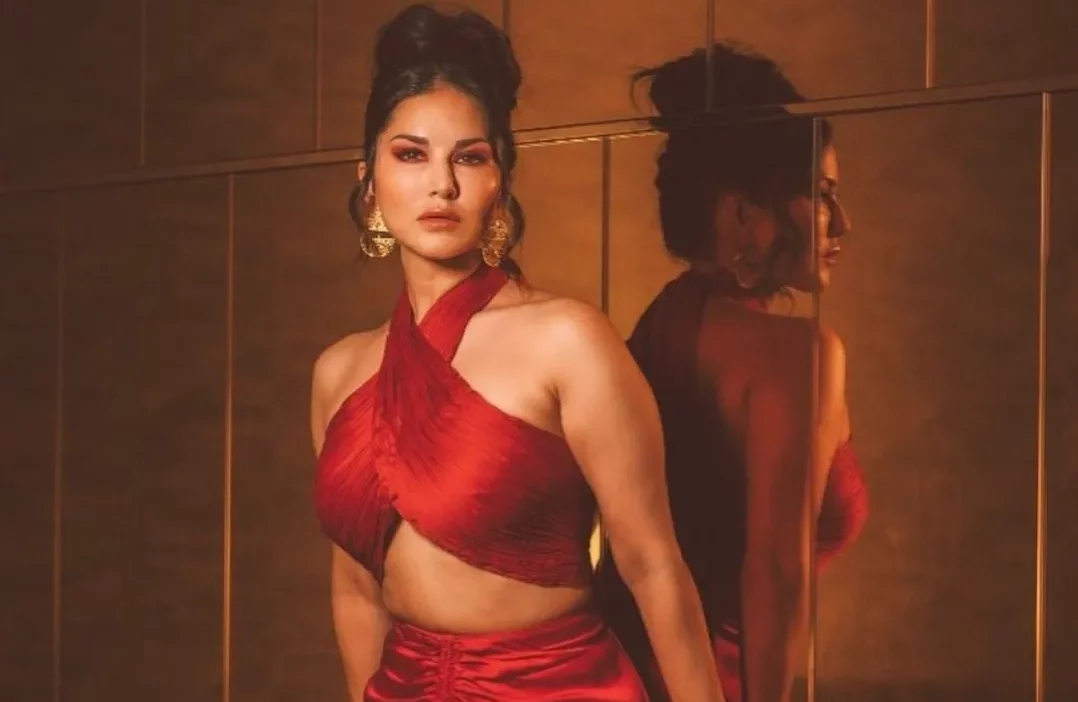 Sunny, whose film Kennedy will be premiering at Indian Film Festival of Melbourne, in a conversation with IANS, said: "Well, right before this interview I was in a meeting at my children's school and then I was in an interview."
"Then I will go pick them up and then do more work. Then I would go to another meeting. Then I would do more stuff with my kids… Every single day is very different. I am very thankful that I get to balance it all out with my family."
What is the tough part of being an actor?
"I think the difficult thing that maybe some people are facing is maybe navigating through what is correct. What you should do and what you shouldn't do and how jobs are acquired now versus some of the other methods that were used in the past that's difficult."
"I think social media and influencers have definitely changed the name of the game and how different celebrities function.I have always been a part of social media so that's not like a huge."
'Kennedy' is directed by Anurag Kashyap, it also stars Rahul Bhatt. The neo-noir thriller film marks the third collaboration of Kashyap and Bhat after 'Ugly' (2013) and 'Dobaaraa' (2022).
The film follows the story of an insomniac former cop, Kennedy, who has been presumed dead for years. 'Kennedy', an insomniac ex-police officer who operates secretly for the corrupt system, lives in different conditions and goes on a lookout for salvation.
'Kennedy' premiered at the 2023 Cannes Film Festival on May 24, 2023. It is also being premiered at 2023 Sydney Film Festival and Bucheon International Fantastic Film Festival.