NewZNew (Jalandhar) : The Super Chef Cooking Contest, being organised by the Dietitian Shreya's Family Diet Clinic, made a great start with its first auditions held in Jalandhar today. Total 20 participants showed their culinary skills with full enthusiasm. The winner of the contest will get Rs 1 lakh in cash at the grand finale to be held on 28th August in Chandigarh in the presence of North India's No.1 Dietitian title holder Dietitian Shreya and celebrity Chef Ranveer Brar.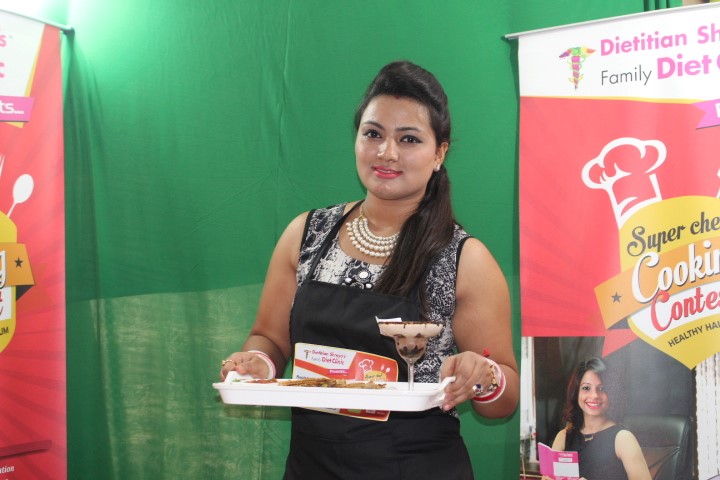 The event was superbly organised and proceeded with pomp and show. Participants brought pre cooked dishes from home. They were garnished in front of the judges. Participants were awarded with participation certificate.
Results of the auditions will be announced on the Facebook page on the basis of three parameters- taste, nutrition value and the presentation of the dish. Buzz for this test was created through social media and a lot of enthusiasm is being noticed in the region.
Next audition will take place at Ludhiana on 24th July. Registration procedure for this contest is simple, as the contestants have to fill up a form and to bring a healthy dish prepared at home. They will just be presenting it at the time of audition to the panel of judges which will include highly qualified and experienced dietitians.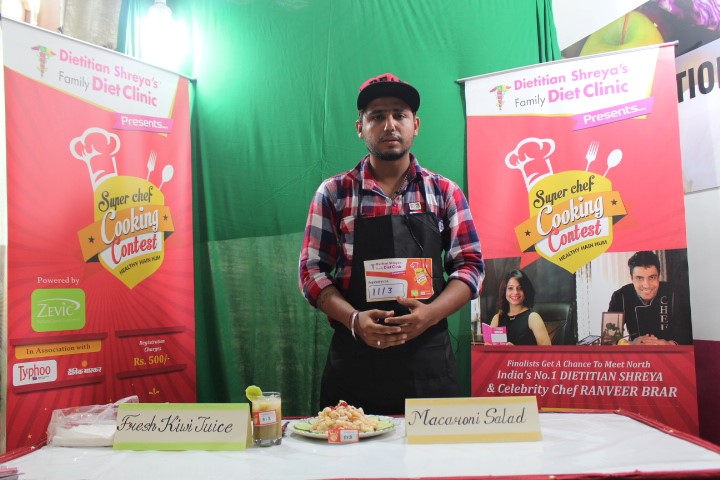 Dietician Shreya said, "Our motive behind this contest is to make people aware of the healthy way of cooking. We will be launching a recipe book after the auditions in all our six clinics and the recipes presented by all the participants will be printed in the same. I want people to be free from obesity, diabetes and cholesterol. I won't say stop eating butter chicken, but I will show you how to cook it in a way that will make it healthy. That means, a butter chicken without butter."