Swachtha Abhiyaan at Nawanshahr old grain market area by Bunge India : Taking ahead the legacy and responding to the Nation's call , Mandi Merchant's Kiryana Association of Nawanshahr carried out massive cleanliness drive today at Old Grain Market.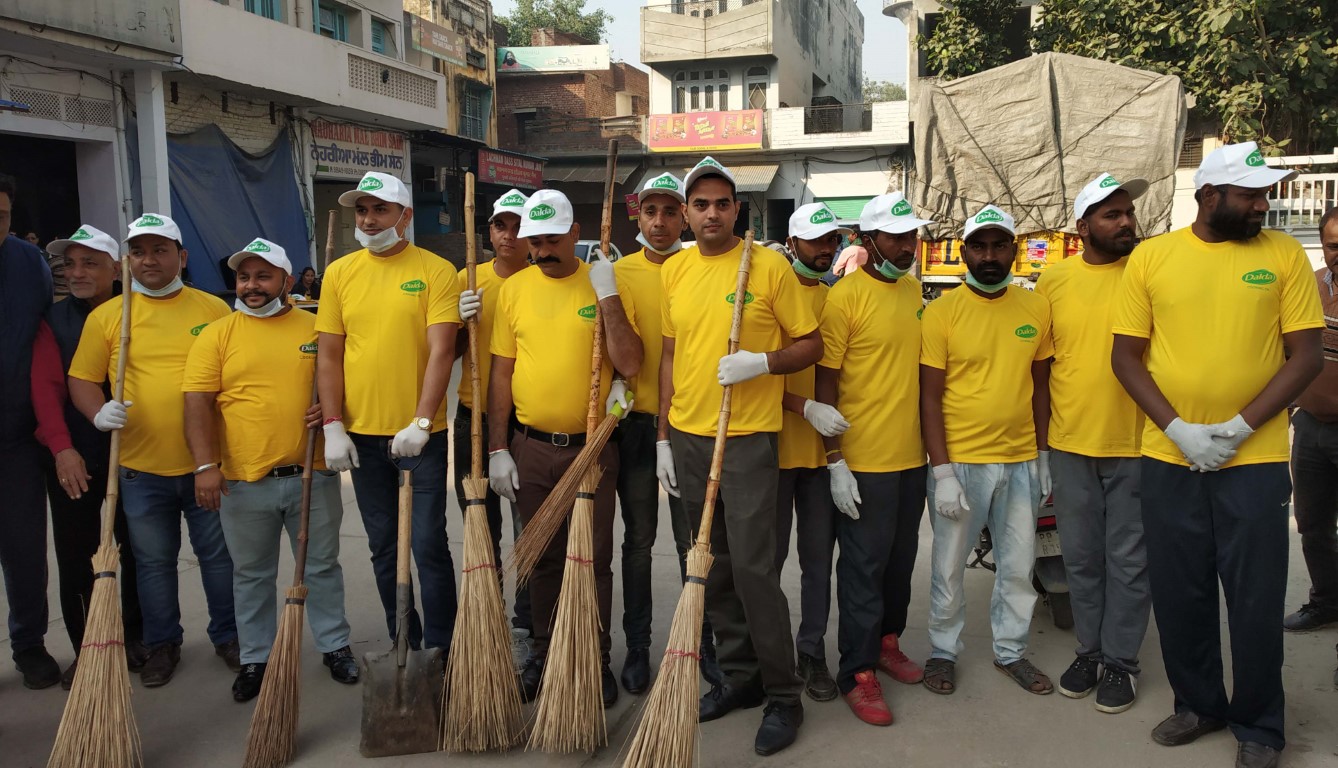 The Abhiyyan was organized under the aegis of Mandi Merchant's Kiryana Association of Nawanshahr and this initiative was supported by Bunge India, manufacturers of Dalda Refined Oils and Dalda Vanaspati Ghee.
Present on the occasion were entire sales team of Dalda from entire Punjab & Senior functionaries of association & Rajat Arora from M/s Lekh Raj & Brothers Distributors for Bunge India here at Nawanshahr.
Speaking on the occasion Devinder Sharma, Sales Manager, Bunge India said that the company has been organizing such initiatives under its CSR program and Grain Market / Wholesale Market areas have already been covered at places like Chandigarh, Jalandhar, Amritsar, Ludhiana, Bathinda, Karnal, Hisar, Sonepat, Panipat, Yamunanagar, Ambala City & Ambala Cantt.
bunge india pvt ltd mumbai, bunge india pvt ltd careers, bunge india pvt ltd mohali, bunge india pvt ltd contact details, bunge india pvt ltd products, bunge india pvt ltd chandigarh, bunge india pvt ltd trichy, bunge india pvt ltd mohali address
In future too Bunge India will continue to associate with various market associations in the cities to do similar activities. He added that the Clean India campaign is inspired by our patriotism & everyone should ensure  to participate, if each of us in our own conduct, include hygiene, then only a city, but also the district, state, country will be easy to clean.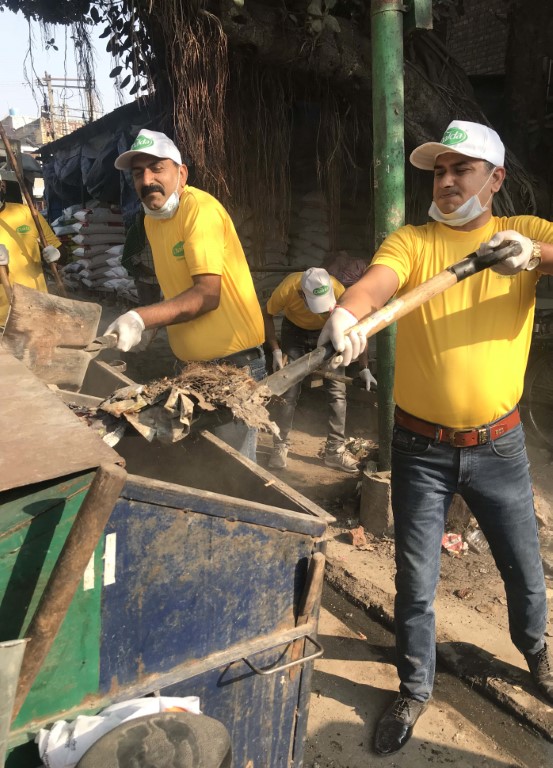 More than 100 people participated in the drive. Members of the association took the pledge to keep Market clean and green , more than 30 carts of garbage were disposed off. It was decided to carry out sanitation surveys from time to time. A Panel Discussion on Environment and Swachhata March / Rally and a plethora of co-curricular activities were organized to mark the occasion. Many key decisions were taken to keep this mission going in order to give market a complete clean look and make it a habit.