'Tadka Food festival' starts, celebrates tricity's culinary circuit
A Food Fiesta 'Tadka Food Festival' was inaugurated at VR Punjab,  by Singer turned Punjabi film actress – Sunanada Sharma, who is debuting in the female lead against Punjabi star Diljit Dosanjh in upcoming film 'Sajjan Singh Rangroot'. The festival which will be a treat for the food enthusiasts' of tricity will be on from March 17-18. The two-day culinary fest is powered by Fortune Biryani Special Basmati Rice and supported by VR Punjab, Absolutely Musical City Woofer, Big Rox & Chhapai.com. 'Tadka' is showcasing several lip-smacking Indian and international cuisines of top end food outlets of the tricity.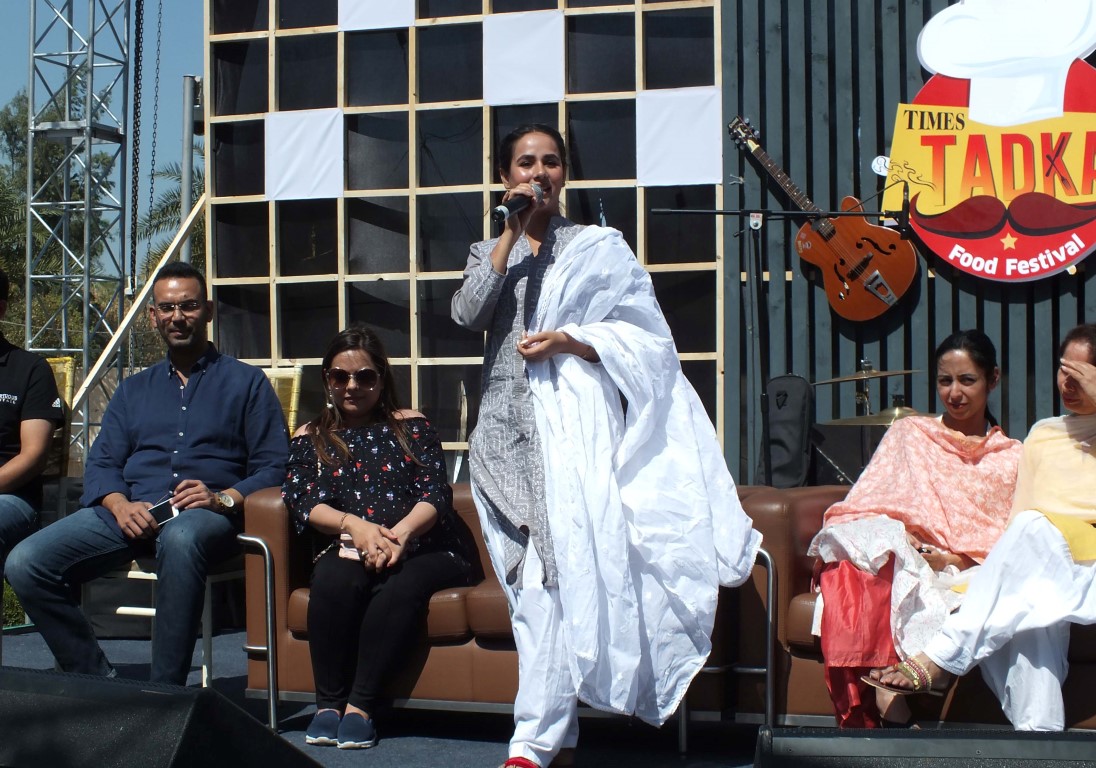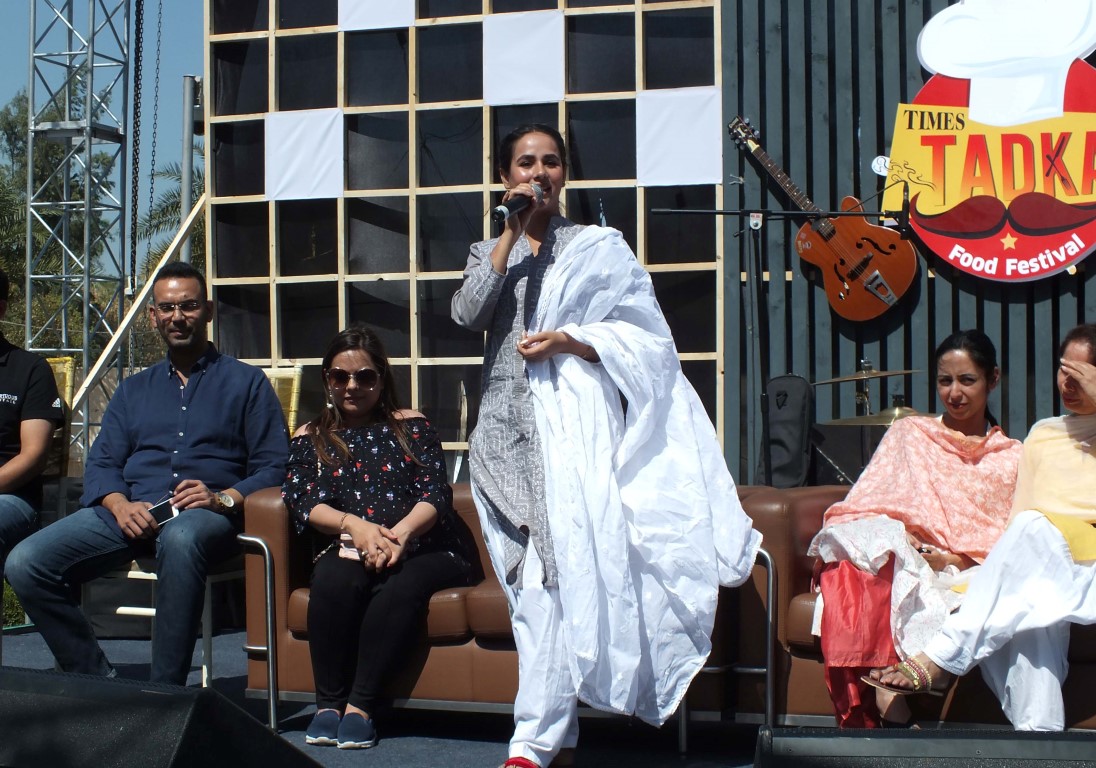 "With a perfect ambience, bright décor, quirky art installations, live music and a delightful variety of mouth-watering platters, the Tadka Food Festival promises to be a gala affair for foodies. The food fair will also extend an excellent opportunity for the Tricity denizens to enjoy the weekend by relishing gastronomical delights alongside some great music. Six bands, including Hakikat Band, Hungama, Music Hammers, Black Hawk, Sadhak, soulsters and 2 DJs will perform at the event." Said Pavit Pahwa, Owner of outlet 'Scola', which is participating the festival with an array of dishes from his outlet.
Those who have brought their culinary delights to the festival include Idosa, London Dairy, Sid's Corner, Kerala Family Restaurant, Sultan, Havmor (VR Punjab), Classico (VR Punjab), Hawker Centre (VR Punjab), Extreme Sports Grill, Scola and Let's Go Dutch.
The summers setting in, the visitors to the food fest can also feast on gourmet ice creams like caramel biscuit, double chocolate, praline and cream and natural strawberry flavours from London Dairy. Those with a penchant for South Indian flavours can taste the delights from Kerala Family Restaurant. For the ones who like to experiment with fusion cuisines, Idosa is the place to be. Sultan, one of the food partners of the event, will dish out a variety of Mughlai cuisine made from the freshest, finest and richest ingredients.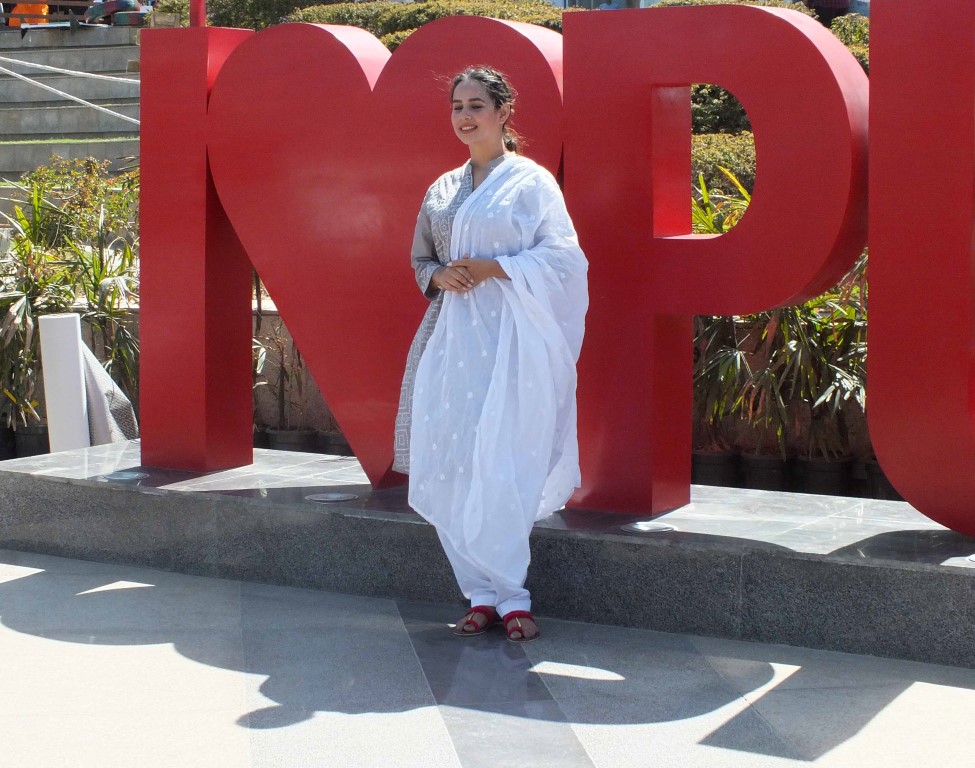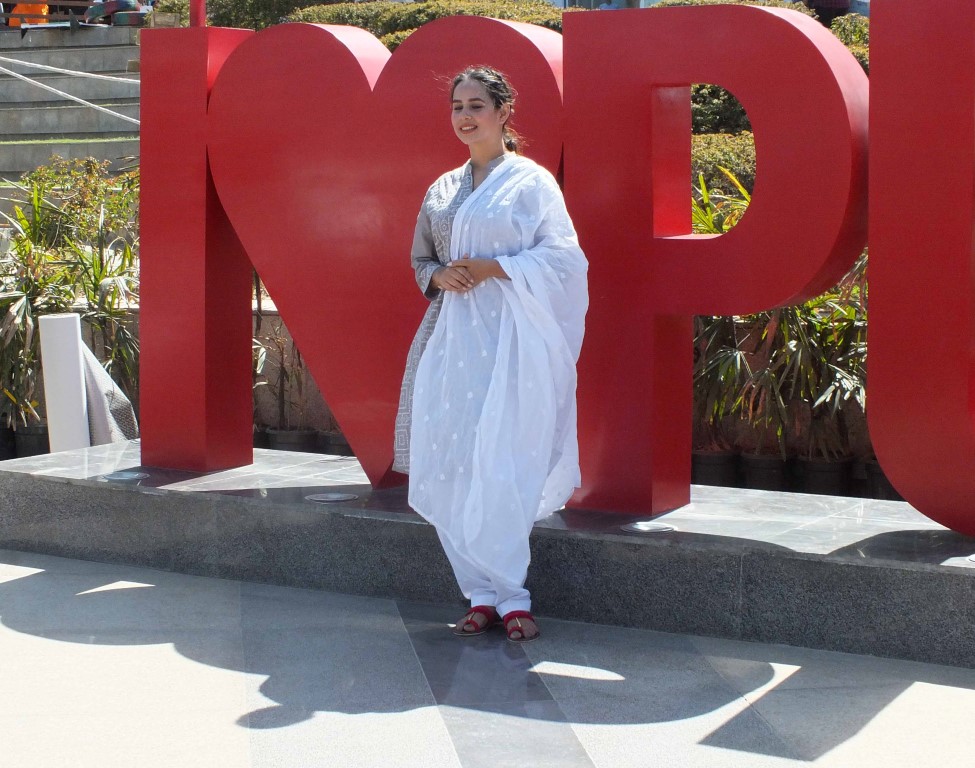 It is noteworthy that VR Punjab, the flagship regional lifestyle destination on Chandigarh-Kharar Road, is undergoing a transformation from being a regular shopping centre to a flagship Virtuous Retail Shopping Centre. The Centre is now a curator of engaging and immersive experiences that promote local, national and global programmes in the fields of retail, food, music, art and entertainment that blend seamlessly with intelligently designed hardscapes and manicured softscapes, offering truly memorable experiences. VR Punjab, just as any other Virtuous Retail Centre, propagates the art of 'place making' with an added emphasis on outdoor environment and connectivity with public transport, creating a vibrant multi-use community centre, an urban oasis for families and safe spaces for children amidst increasingly congested cityscapes.