NewZNew (New Delhi) : Your mother spends her precious years of life in bringing you up, taking care of all your needs, sometimes even sacrificing her own desires. Only motive is: To see you happy and content.
If you think you can ever pay that back, it is impossible. While you can't, you certainly can make her feel special and one of the best ways to do it is to take care of her health, which she, undoubtedly, always ignores.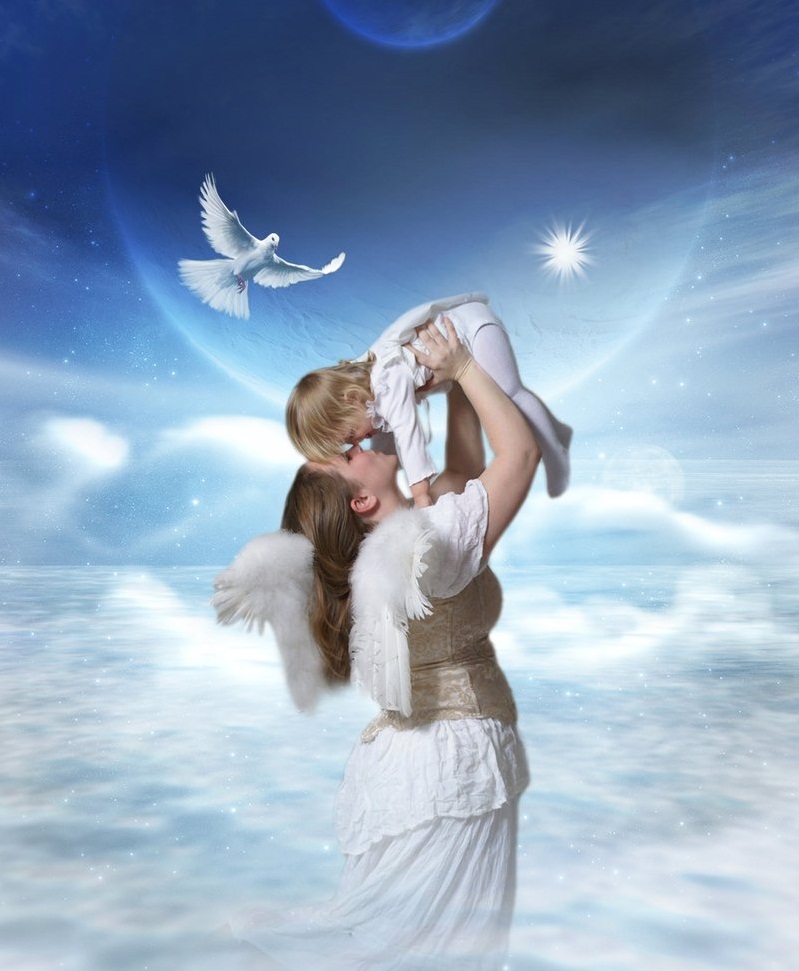 To let children take care of their mother's health and make them show their concern to her, Lybrate has started a week-long initiative, #TimeToGiveHerBack, which will enable them to ask queries related to their mother's health problems from trusted doctors from across India and get them sorted out.
"Mothers keep making one excuse or the other when they have to see a doctor for some health-related issue. What they forget is that these problems which appear minor in the beginning could turn fatal in future. A right doctor's advice at the right time can help the health issue nip in the bud. For children, nothing is more important than their mother's health. So we thought to start a week-long exercise wherein children can ask queries regarding their mother's health ailments from doctors and take appropriate action. Also, we are celebrating Mother's Week as just one day is not enough for all that what a mother does for her children," said Saurabh Arora, Chief Executive Officer, Lybrate.
Lybrate has 80,000 doctors from various specialities associated with it. So you can ask queries for your mother from cardiologists, orthopedists, pulmonologists, gynaecologists, dieticians, among many others.
All you have to do is to go on to the Lybrate's page, https://www.lybrate.com/happy-mothers-day, login putting your phone number and e-mail id and ask your query. The page has been exclusively created and will go live on the eve of Mother's Day i.e. May 9, 2015. The page can be accessed for a week and can be get through through via Lybrate app on iOS and Android phones.