Talent Hunt Show  Bech Ke Dekhao organised at Hyatt Regency Chandigarh: The BechkeDikhao Talent Hunt Show   was conducted by Bulbul Video Shopping Platform  to find emerging talent across the country, who are energetic and well versed in front of the camera, or skilled in off-the—camera salesmanship.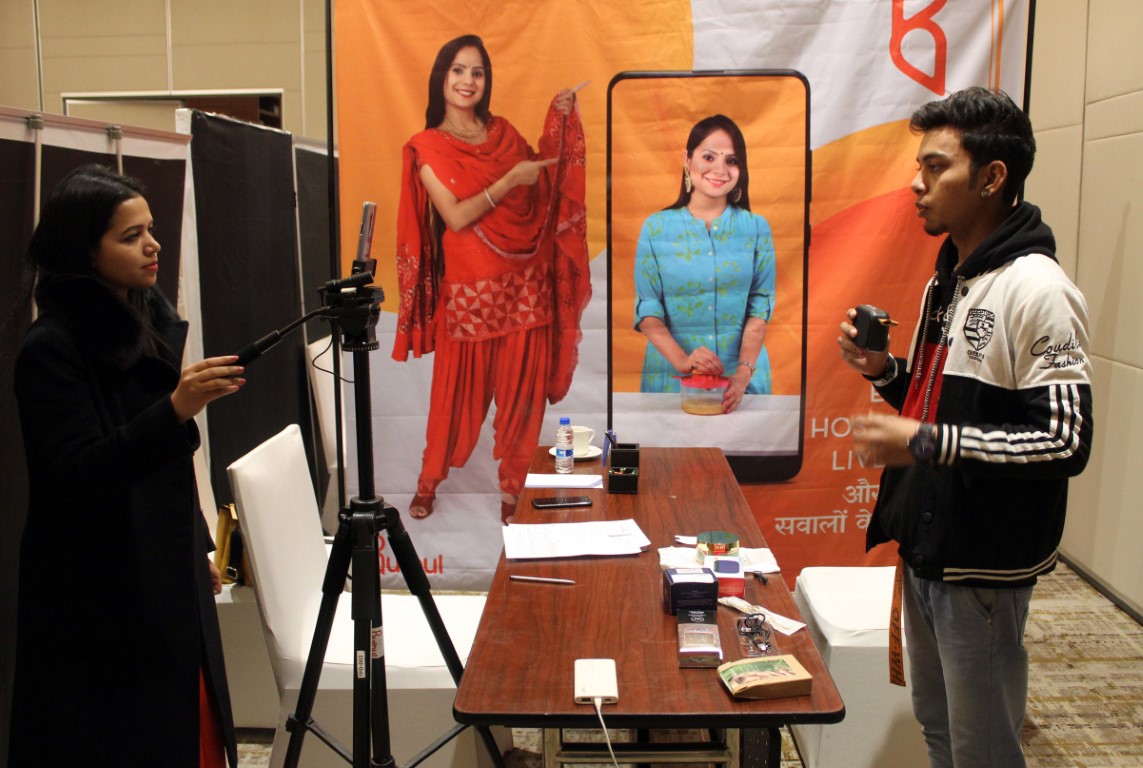 Bulbul's mission is to make online shopping real via video demonstration of products. In the audition at the Hyatt Regency, a large number of youngsters and working professionals showcased their sales skills on camera.
There was crowd of participants from the morning till late evening today . Over 3,000 residents of Chandigarh and surrounding areas signed up to participate in the event .Everyone wanted to get to the finals by showing off their selling skills.
Niyaz Laiq, Head of Contentat Bulbul, said "India's youth has unlimited talent being showcased each day on their social media. We are here to harness their skill and provide careers in online video selling".
Niyaz Laiq further informed that  Similar Talent Hunt Shows  will be held in cities across India. Participants were each given a product to review on camera, and convince judges to purchase the product. Judges scored the participants by their energy, presentation and demonstration of the product. Shortlisted candidates from Chandigarh will be identified by the end of the month.
Laiq informed at the moment that the winner of the national Talent Hunt will be given a prize of Rs/- 100,000, a full time Host contract on Bulbul and title of "India's Top Video Seller". Bulbul has not put a cap on shortlisting talent, with all top talent across the country being given an opportunity to become a part time or freelanceseller on Bulbul.