India's biggest fitness reality show handpicking people across India to participate in one of its kind engaging fitness competition with a prize money of over 3 crores, a Harley Davidson bike and a role in Bollywood. Auditions to shortlist participants will be conducted in different Indian cities not restricting to just players or athletes but anyone who is a fitness enthusiast. FLI is an initiative started by Tarun Gill, Rannvijay Singh Singha and Mohit Joon.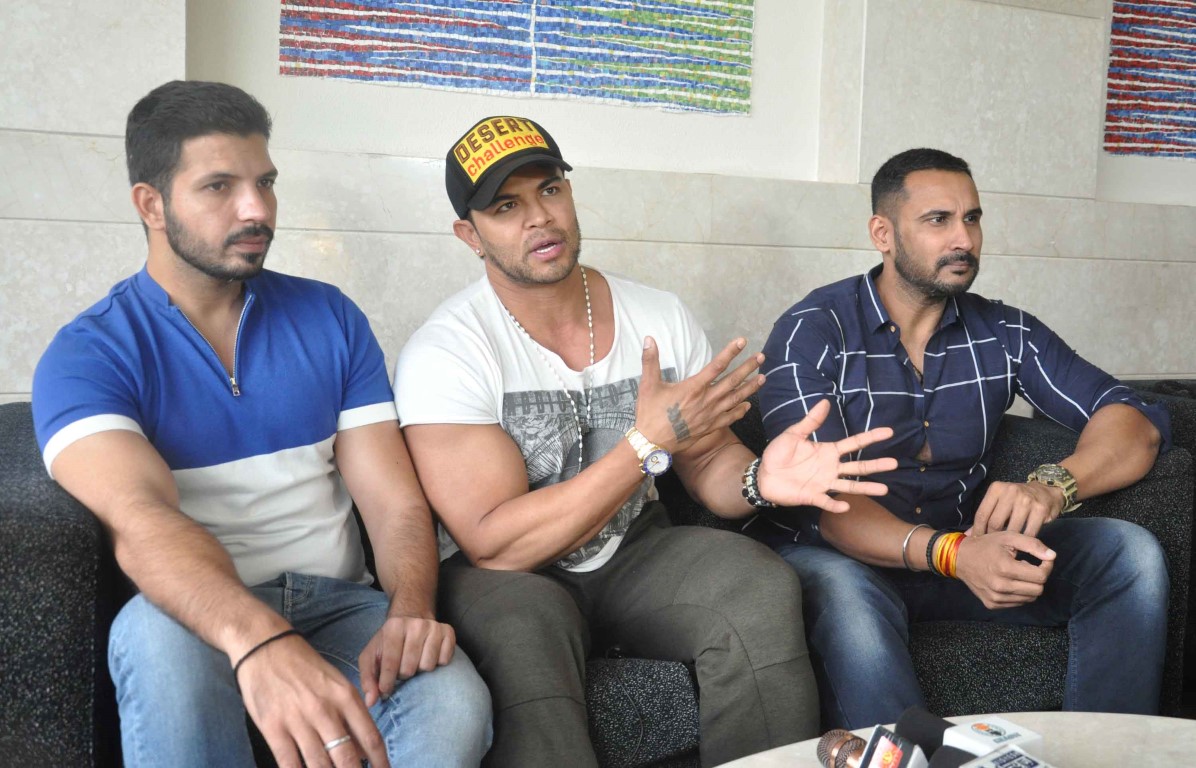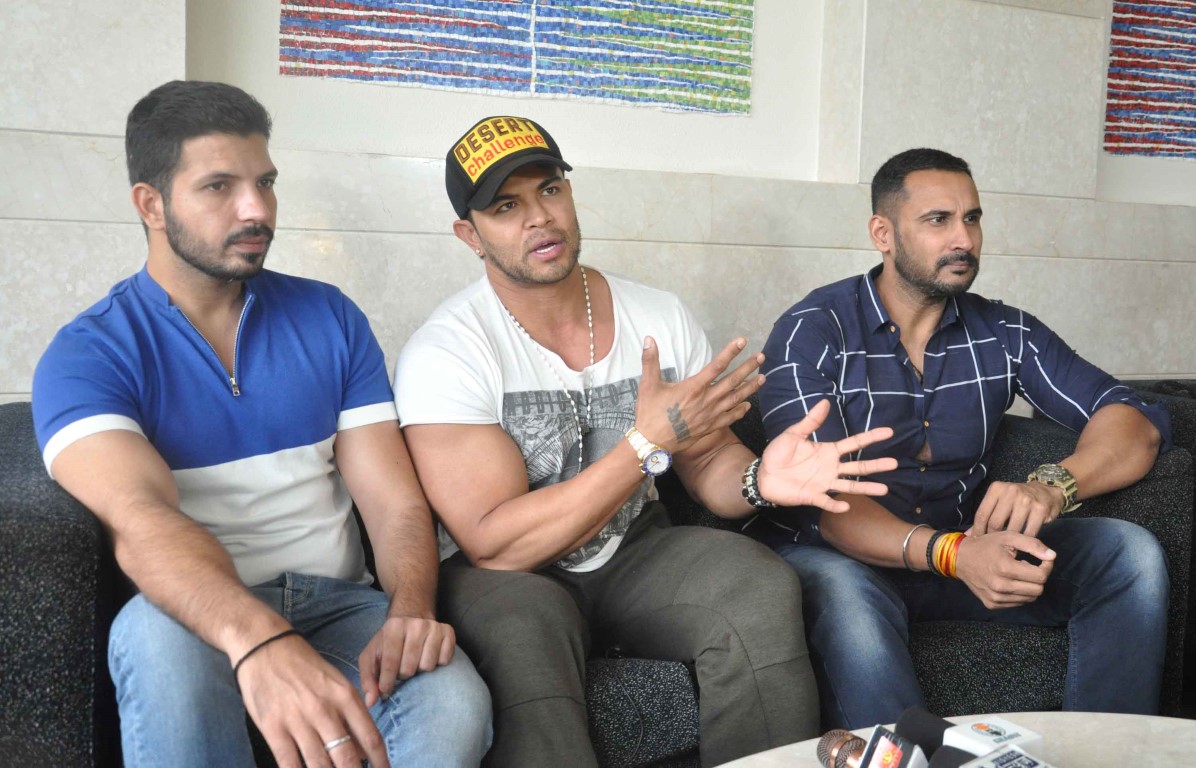 Tarun Gill is the Founder of TG Connect and India's most powerful fitness influencer with a strong and effective social media presence. RannVijay on the other hand is best known for his hosting on MTV Roadies, India's adventure reality show with a cult following in Indian youth. He is also a film actor and anactive promoter of sports and fitness across the globe. And Mohit Joon is the seasoned entrepreneur and has created successful business ventures in the last few years.
"After launching India's most successful fitness YouTube channel, Tarun Gill fitness, and interviewing over three hundred bodybuilders and athletes, I realized that people in India especially youngsters have become so obsessed with aesthetics that they have forgotten the essence of staying fit and functional. Six-pack has become the gold standard of fitness, but the truth is most fittest people in the world don't really have six-pack nor they are aesthetic. This format of FLI will do justice to such people who are fit and functional but not as aesthetic," said Tarun Gill, Founder of Fitness League of India.


"Recognizing over two hundred athletes and more than twenty social events, we realized that fitness in India is still not mainstream and is limited to bodybuilding. We wanted to break that stereotype and revolutionize the Indian fitness industry by giving people the opportunity to showcase their fitness levels," added Tarun.
RannVijay who is leading the wave of promoting sports and fitness in the country is also very confident that FLI will change many lives by creating not just employment opportunities but help youngsters make a decent living every season.
"FLI is not just a competition, but a serious career option helping many Indian youngsters make money every season. Over sixteen teams, with more than ninety six players, each selected participant is touted to make considerable amount every season," added Rannvijay, Co-Founder, FLI.
"The format of FLI is also very simple testing people on every skill especially fitness. We are not looking for bodybuilders or fitness models but regular people who follow fitness as a lifestyle," further added Mohit Joon, Co-Founder, FLI.
RannVijay has also been a part of many adventure reality shows, including MTV Roadies and has also created many successful web series, including SquadRann that comprises a few former Roadies contestants and acquaintances of RannVijay. The cast of the show perform a number of activities and showcase special skills that combine games, sport and stunts FLI is also trying to bring out women in the Indian fitness industry, which is still male dominated and see very limited women participating in events and expos.
The prize money for female on winning FLI is Rs. 1.5 Cr, same as a male winner, a Harley Davidson and a role in Bollywood. "As a woman I strongly feel women should come out and actively take up fitness as a lifestyle, not just to stay slim but to stay happy as well as productive at home and at work. But unfortunately the definition of women fitness in India has now come down to either size zero or starvation to fit into a dress they love or want to buy. FLI is challenging this definition of pseudo fitness and encouraging women to accept their body type," said Nidhi Chaudhry Gill, CEO, Fitness League of India.
The criteria for FLI is also very simple. It is not restricted to any specific height, weight or age. The applicant need to be eighteen years and above. From working professionals to housewives, anyone can participate.
FLI is an initiative by Grassroots Fitness Talent to promote fitness and needy athletes across the country.