Tata Hitachi announces Orange Utsav: The festive season is in full swing in India, and the country is all geared up to celebrate post the long hiatus caused by Covid. To sweeten the deal for the Customers during this festival season.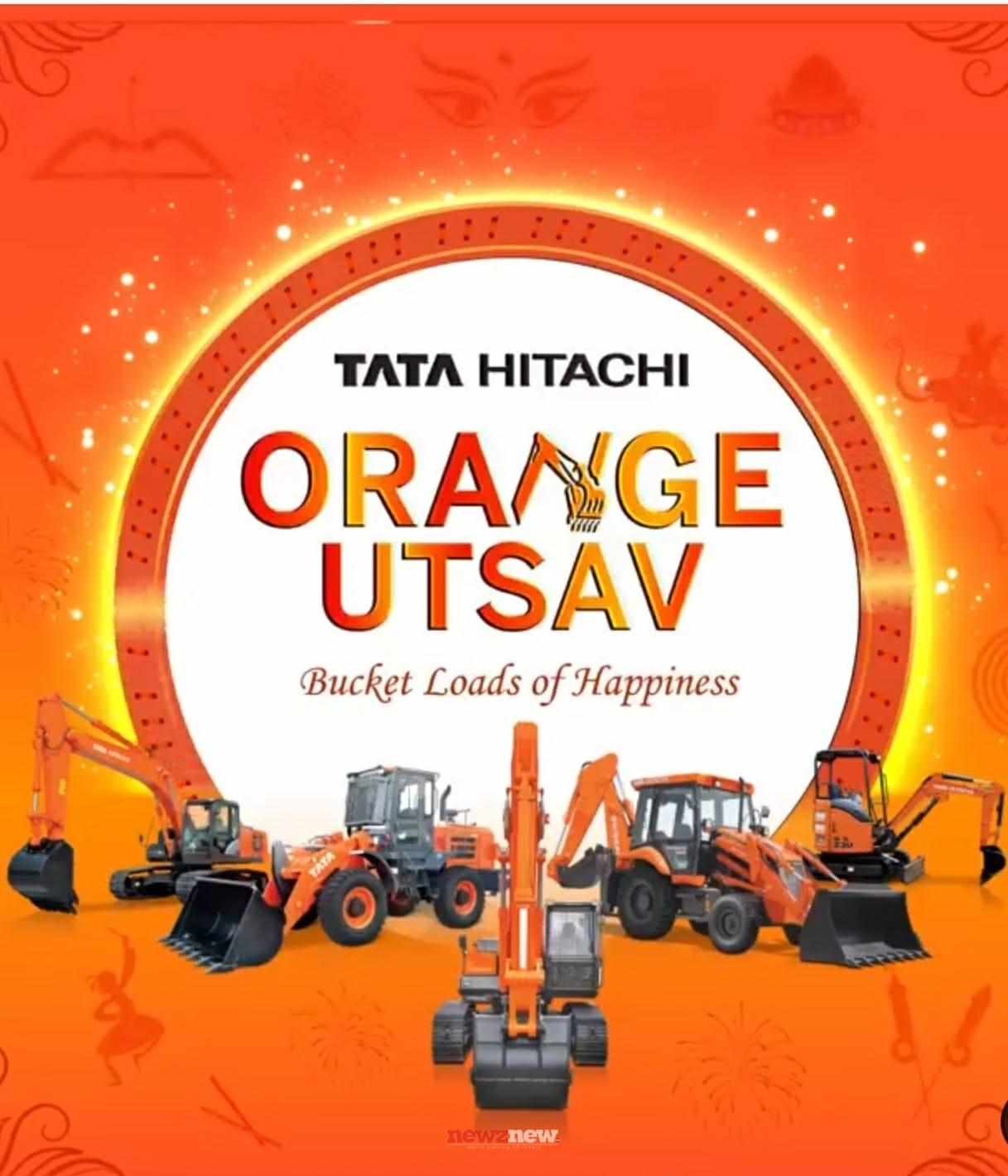 Tata Hitachi has announced a nationwide 3-day event called '
ORANGE UTSAV
'. ORANGE resonates with Tata Hitachi's brand color, which is unique in the industry and
UTSAV
resonates with the festive period.
This event will be held on the 18th, 19th, and 20th of October at all of Tata Hitachi's Dealerships to promote the products and after-sales support offerings to the customers. The event will host an exhibition where Tata Hitachi machines, parts, and attachments will be on display.
The Orange Utsav will also usher in prosperity to customers with assured gold with every purchase of a machine or an attachment. The scheme benefit value will differ as per the order value.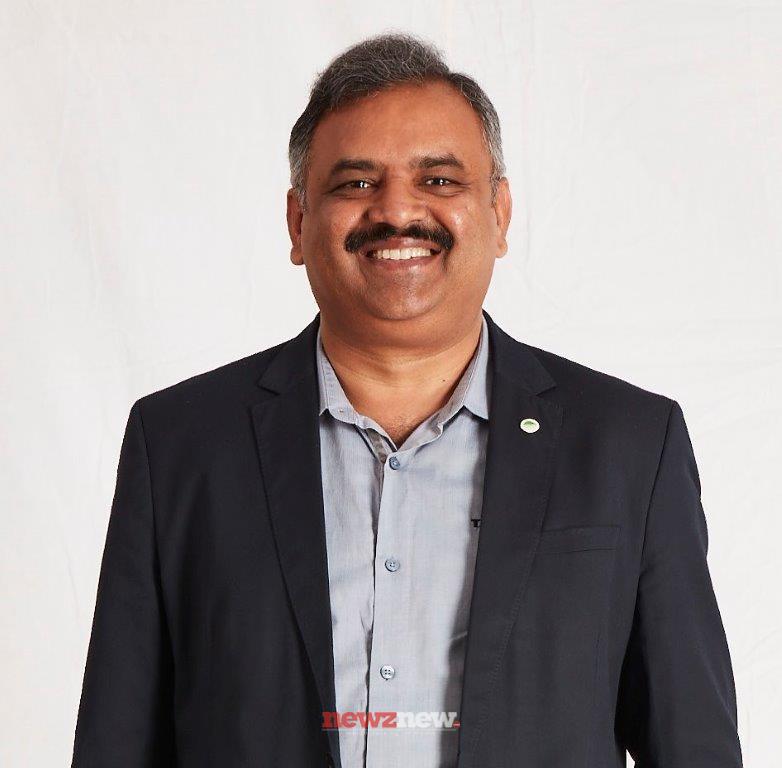 Mr. BKR Prasad, Head – Marketing & Product Development said* _"Tata Hitachi has launched the 'Orange Utsav' nationwide for the first time. This marketing initiative aims to prep the customers for what's ahead during this festive season.
This is a major buying season and Tata Hitachi is ready with the 'Orange Utsav' which will make buying more joyful for the customers. We hope this will be a rewarding experience for both our customers and us."