Tata Sampann reaches out to 19 Gurudwaras across Ludhiana, Amritsar and Chandigarh : Celebrating the spirit of serving the community through purity and natural goodness, on the eve of the auspicious Guru Nanak Jayanti, Tata Sampann partnered with 19 Gurudwaras across Amritsar, Ludhiana and Chandigarh to serve nutritious and delicious meals to over 50000 people through community kitchens (langars).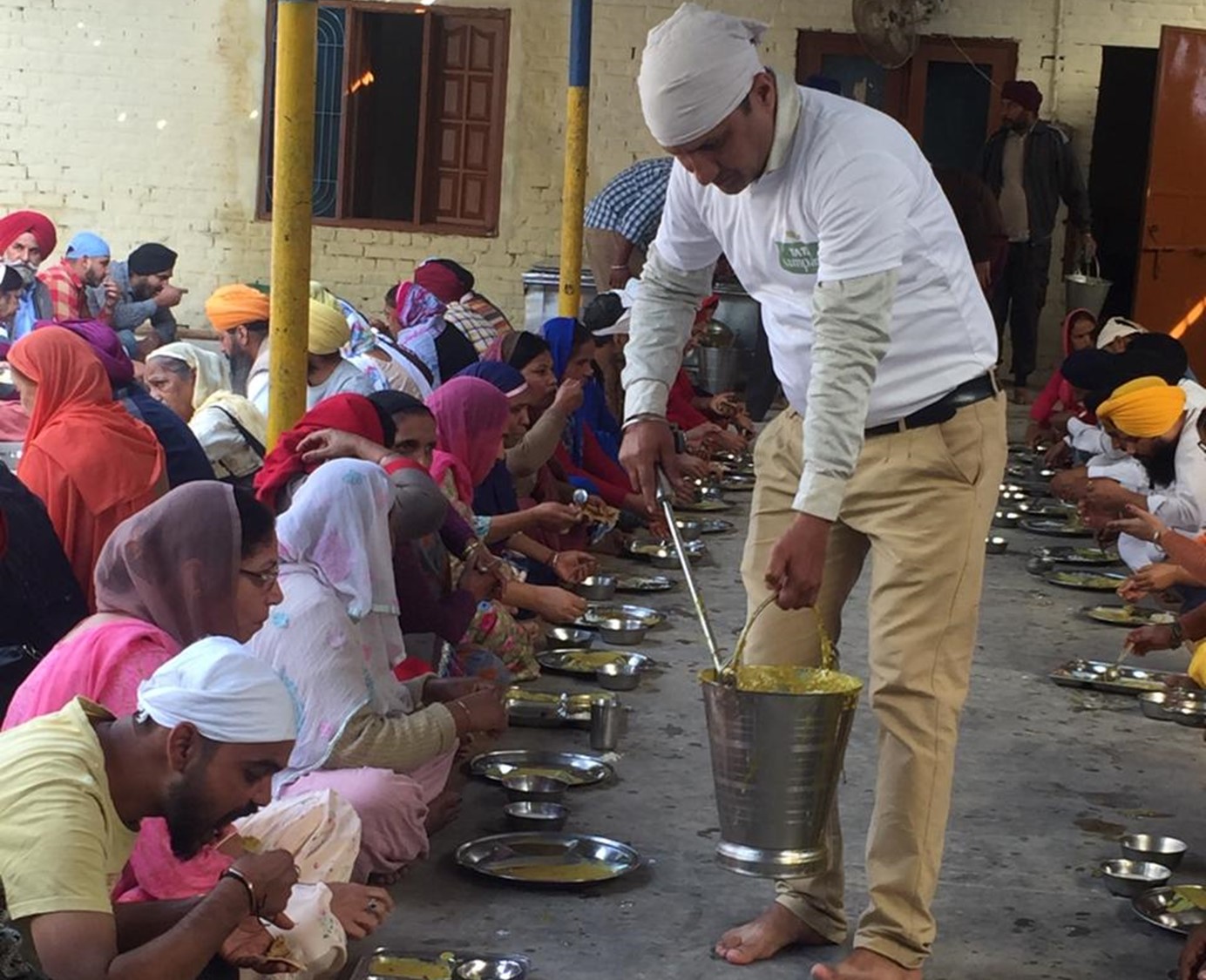 Spread over 16th November to 23rd November, the unique initiative titled 'Sampoorna Seva' aims to provide wholesome food and serve the communities in the region.
Guru Nanak Jayanti ranks among the popular festivals in India and is celebrated with great fervour in Punjab. Since the early era of Guru Nanak, the first guru of all the Sikh people, langar is the free communal kitchen service that is part of every single Gurdwara in the world.
Commenting on this initiative, Sagar Boke, Head – Marketing, Consumer Products Business, Tata Chemicals said, "We are delighted to be able to reach out to the community on the auspicious occasion of Gurunanak Jayanti. It is our small contribution to what is one of the biggest spiritual events in the region, as people come together in a celebration of faith and share a meal. What makes this 'Sampoorna Seva' or any langar special is the spirit of a selfless service and offering healthy food to all which is a central tenet of the Sikh tradition. At Tata Sampann, we believe in bringing moments of delight in every meal, through our range of products that are packed with nutrition and natural goodness, making everyday meals 'Nutrition-Sampann'. "
This initiative saw great success with volunteers serving up a plateful of nutrition -'Sampann thali', made from the Tata Sampann range of Dals, Besan and Masalas that stand for quality and natural goodness.